A cool $5 million will buy you the keys to the former Lake Martin waterfront estate of Richard Scrushy.  Richard Scrushy was the former CEO of HealthSouth. The home is now owned by shareholders of HealthSouth as partial satisfaction for a fraud judgment against him.
Interested?????
It's not my listing, but I'd love to show you this Lake Martin landmark.
So, you're not quite ready to write the check?   That's okay – you can still take a drive-by "tour" by boat. If you can't make it by this Willow Point home yourself on Memorial Day, click below for the video I shot for you.  It was such  a gorgeous day!
Tags: for sale, HealthSouth, home, Lake Martin, Scrushy, video

This entry was posted on Thursday, May 20th, 2010 at 7:40 pm and is filed under Lake Martin, Scrushy. You can follow any responses to this entry through the RSS 2.0 feed. You can leave a response, or trackback from your own site.
We comb through the MLS & update this consistently.
We love our listings and it shows. Pics. Videos. Tax maps. Kitchen sinks.
LMV-TV has 3 Channels: Home Tours, Community Info, Neighborhoods
New Listings On Lake Martin
Categories
Facebook Badge
Twitter: lakemartinvoice

Active Listings
Lake Martin Voice App: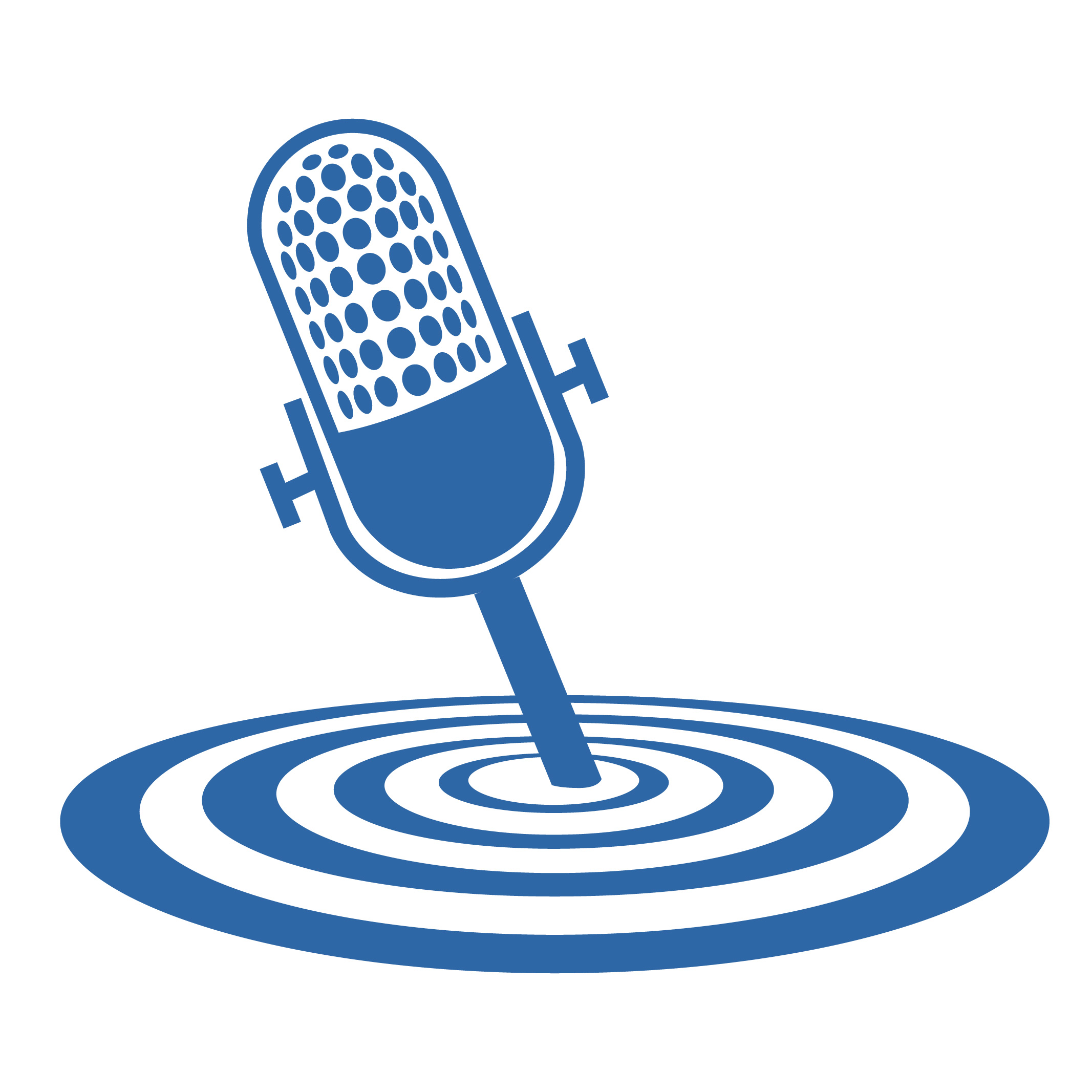 My Instagram Feed