"The strongest of all warriors are these two — Time and Patience."
― Leo Tolstoy, War and Peace
Some Lake Martin buyers know what they want right out of the gate, either because they have been visiting Lake Martin for many years, or because they know specifically what they want in a vacation home.  Other buyers might be new to Lake Martin or may need some help clarifying exactly how they would use a waterfront home.  Or both.
For the second group, I think that Ken and Judy have really good advice – to be patient and allow yourself time to find what you really want.  They knew where they wanted to be geographically, but took their time and ended up finding the home that fit their needs best.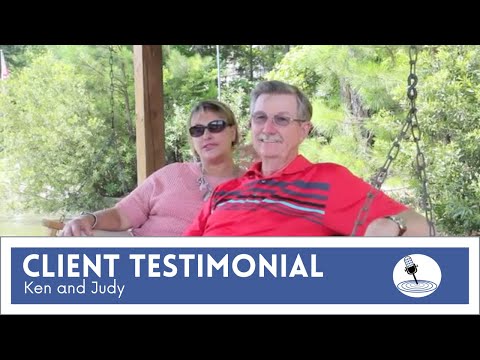 It is not unusual for me to work with buyers for months, and sometimes even years, in order to find that perfect property.  If you're just getting started with your search, or you've been at it for years, give me a call (334) 221-5862.  I'd love to walk with you through the journey.  And I'd love to celebrate with you and film YOUR testimonial video from the dock of your new lake home!
Leave a Reply