Yes, Christmas in July! Where did Santa deliver Ken and Sara's gift?  – Lake Martin of course!
Guess what Santa brought Ken and Sara for Christmas last year? Hint-it is much, much bigger than a bread box. (Spoiler alert – a new house at Lake Martin, Alabama!!)  Watch the video above to see how excited they were about their present.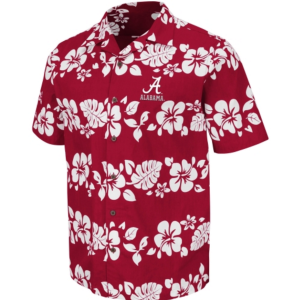 Not everyone can receive a University of Alabama Game Day Hawaiian shirt for Christmas (and surely not everyone wants one) but you can find your Lake Martin home with Lake Martin Voice Realty!
Tags: alabama, Lake Martin, real estate, testimonial

This entry was posted on Wednesday, July 20th, 2016 at 8:29 am and is filed under Lake Martin, Lake Martin Living. You can follow any responses to this entry through the RSS 2.0 feed. Responses are currently closed, but you can trackback from your own site.
We comb through the MLS & update this consistently.
We love our listings and it shows. Pics. Videos. Tax maps. Kitchen sinks.
LMV-TV has 3 Channels: Home Tours, Community Info, Neighborhoods
New Listings On Lake Martin
Categories
Facebook Badge
Twitter: lakemartinvoice

Active Listings
Lake Martin Voice App: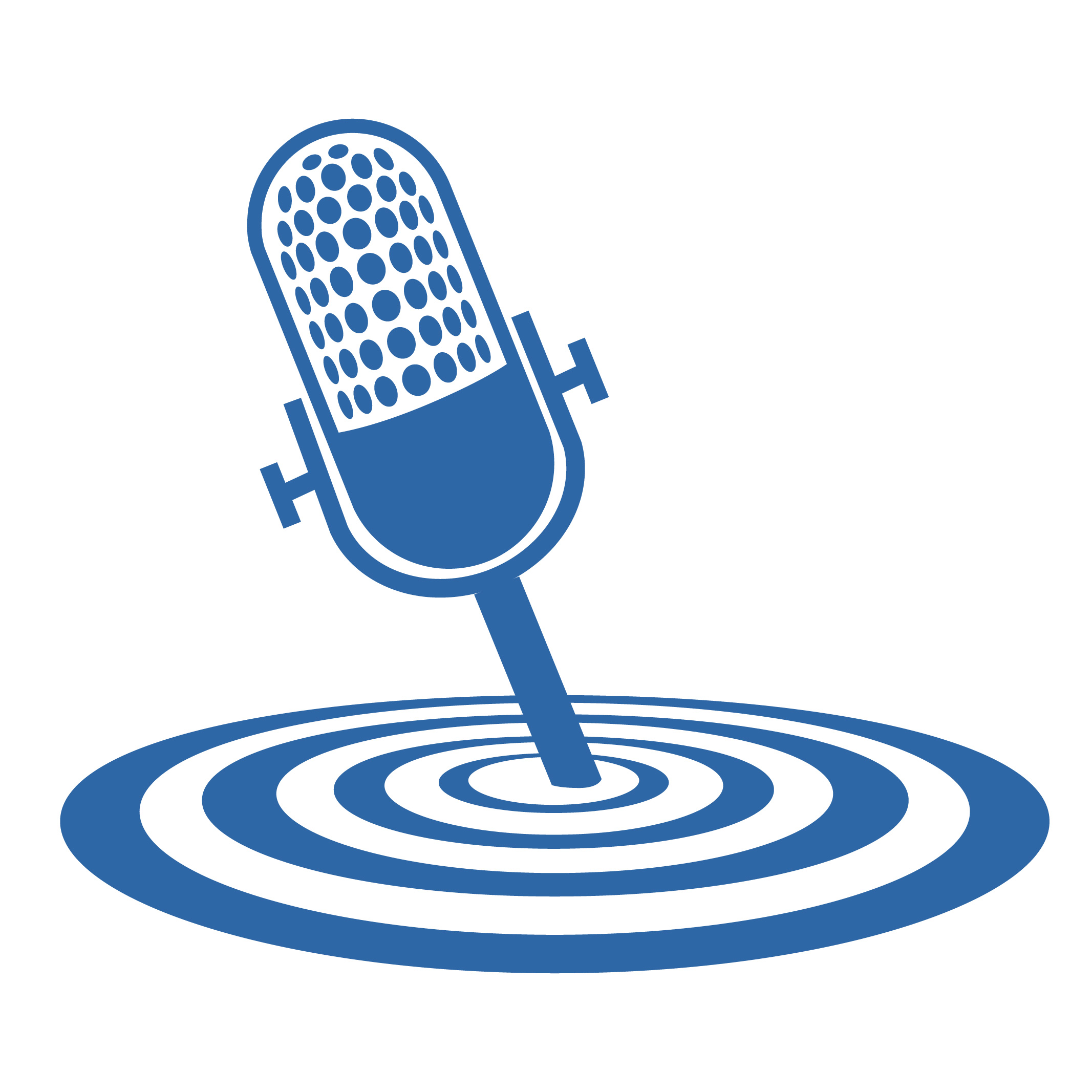 My Instagram Feed