A reminder for you to take advantage of the free Driving and Docking Clinics being offered by Singleton Marine at Blue Creek Marina – lots of dates remaining!  I wouldn't want you to miss the boat!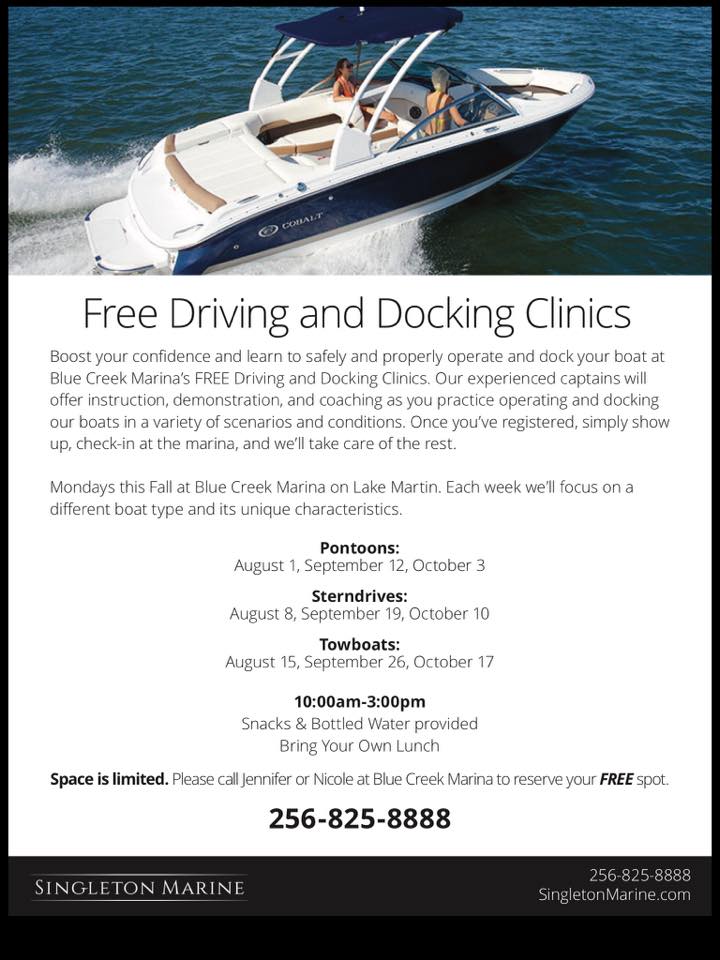 Blue Creek Marina is located at 7280 Hwy. 49 (aka Stillwaters Hwy.) in Dadeville.  Click here for the Google Maps location.
For other events around Lake Martin download my free app:  http://lakemartinvoice.com/app
Tags: alabama, Blue Creek Marina, boat, Events, Lake Martin

This entry was posted on Tuesday, October 4th, 2016 at 12:57 pm and is filed under Events, Lake Martin, Lake Martin Area Info, Lake Martin Living. You can follow any responses to this entry through the RSS 2.0 feed. Both comments and pings are currently closed.
We comb through the MLS & update this consistently.
We love our listings and it shows. Pics. Videos. Tax maps. Kitchen sinks.
LMV-TV has 3 Channels: Home Tours, Community Info, Neighborhoods
New Listings On Lake Martin
Categories
Facebook Badge
Twitter: lakemartinvoice

Active Listings
Lake Martin Voice App: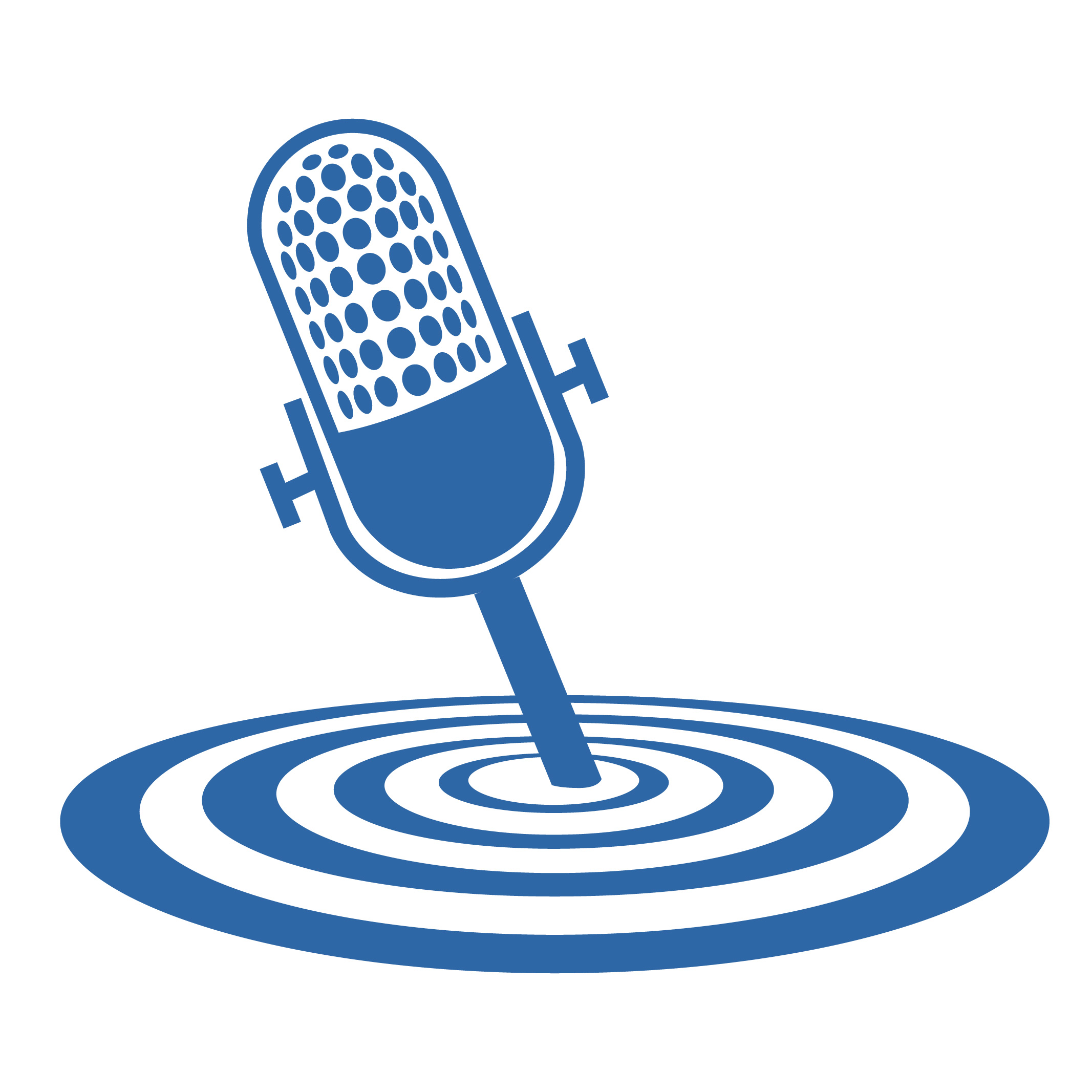 My Instagram Feed