Welcome to Lake Martin, Bobby and Darla!
I was so honored that Bobby and Darla allowed me to help them find their dream home on Lake Martin. I would like to welcome them to the Lake!!!
They even sent me this picture they took on their first weekend at Lake Martin, and told me, "Having devotion and coffee. First morning. Couldn't get much better than this. Thanks John!"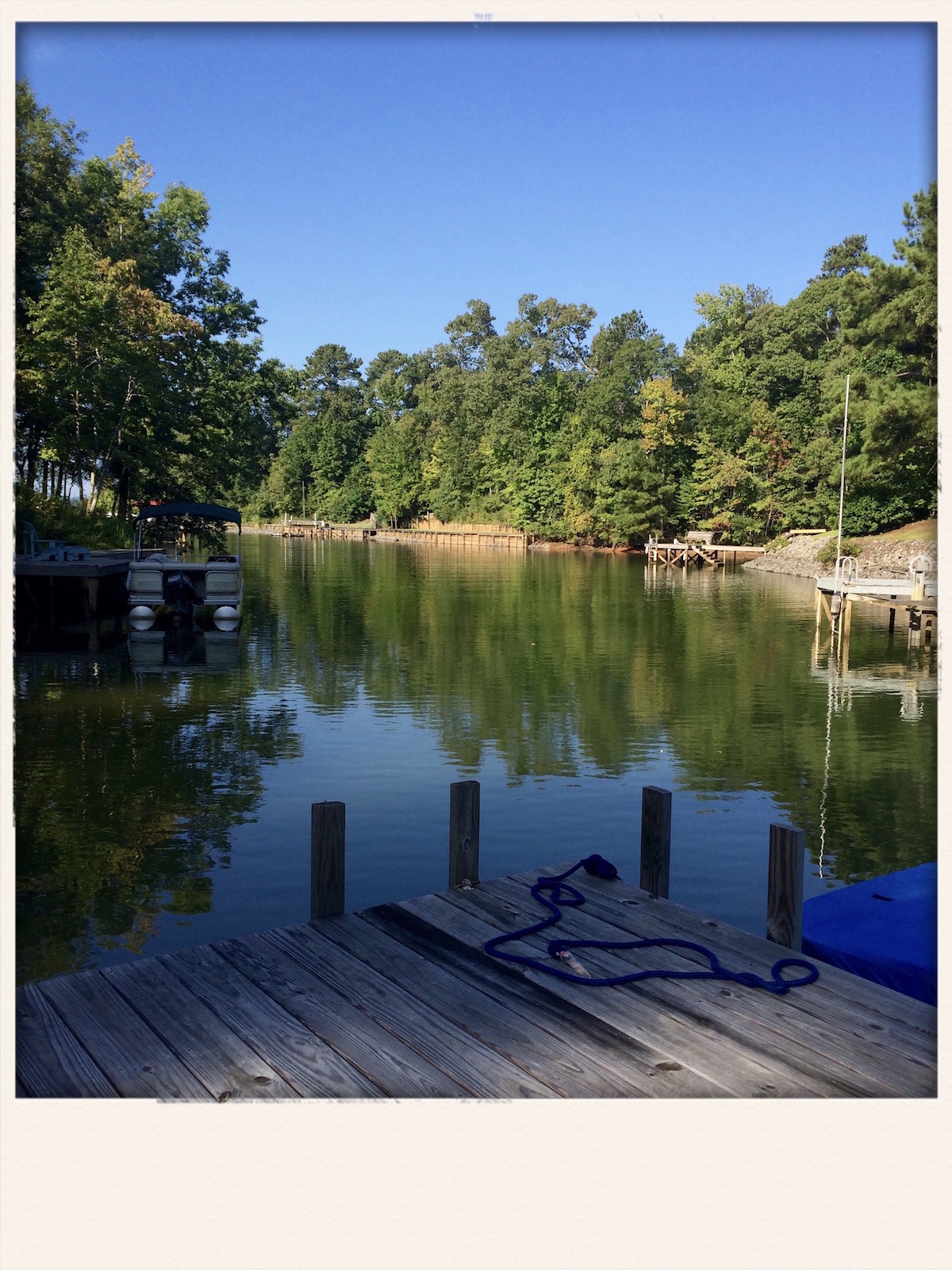 Tags: alabama, Lake Martin, real estate, waterfront

This entry was posted on Thursday, December 1st, 2016 at 9:50 am and is filed under Lake Martin, Lake Martin Living. You can follow any responses to this entry through the RSS 2.0 feed. Both comments and pings are currently closed.
We comb through the MLS & update this consistently.
We love our listings and it shows. Pics. Videos. Tax maps. Kitchen sinks.
LMV-TV has 3 Channels: Home Tours, Community Info, Neighborhoods
New Listings On Lake Martin
Categories
Facebook Badge
Twitter: lakemartinvoice

Active Listings
Lake Martin Voice App: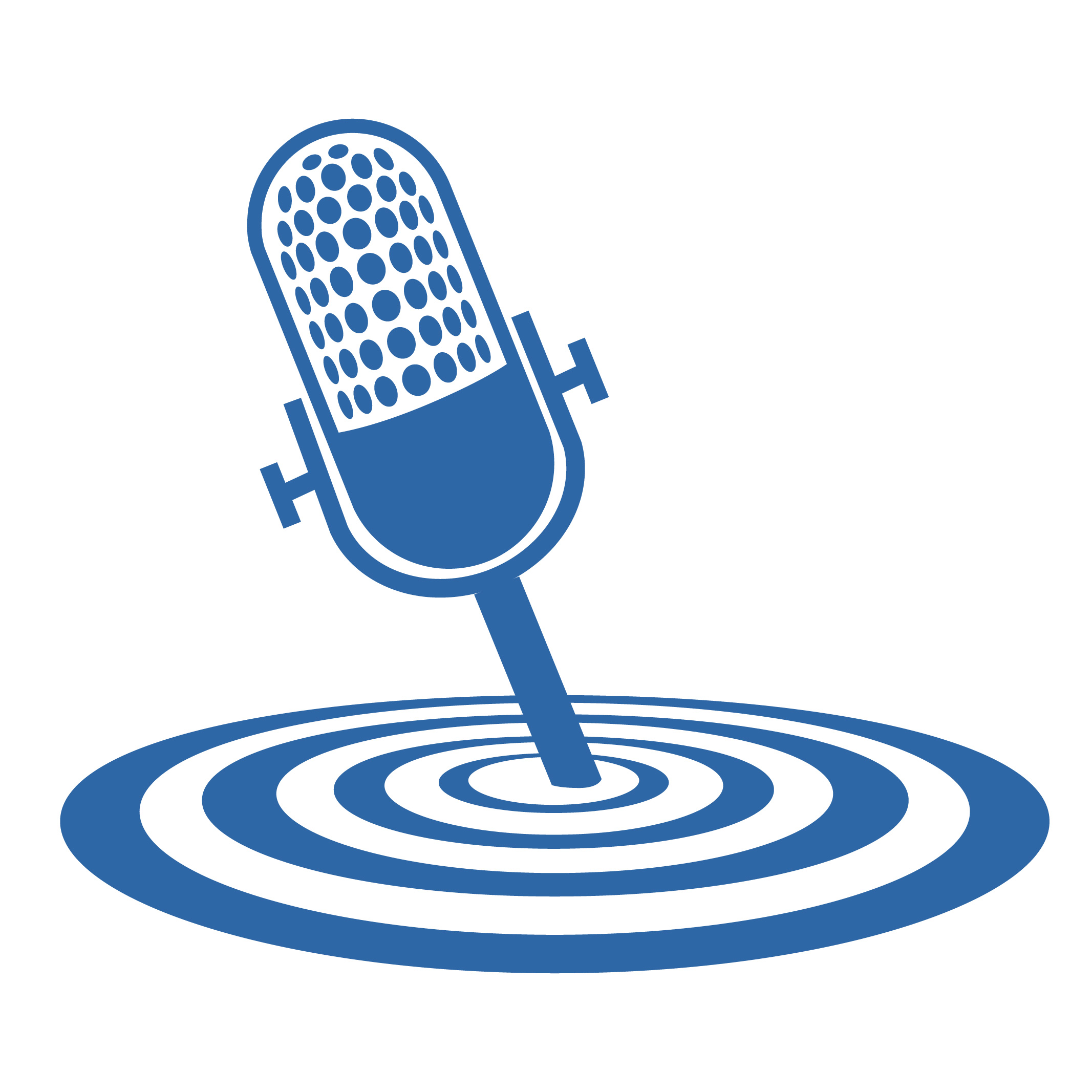 My Instagram Feed