What is the latest water level news for Lake Martin?

Alabama Power published an article recently detailing a few changes to its lakes in Alabama.  Click here to read the article.
Their plan for Lake Martin is to raise the level 2 feet to 489 feet until April 1, then fill normally.

Hey, the good news is we will be filling up with water faster and that Alabama Power is thinking ahead. Thanks Alabama Power!
Keep up with the water level – download my free Lake Martin Voice app!
Tags: alabama, Lake Martin, Water Level

This entry was posted on Friday, March 24th, 2017 at 6:35 am and is filed under Lake Martin, Water Level. You can follow any responses to this entry through the RSS 2.0 feed. Both comments and pings are currently closed.
We comb through the MLS & update this consistently.
We love our listings and it shows. Pics. Videos. Tax maps. Kitchen sinks.
LMV-TV has 3 Channels: Home Tours, Community Info, Neighborhoods
New Listings On Lake Martin
Categories
Facebook Badge
Twitter: lakemartinvoice

Active Listings
Lake Martin Voice App: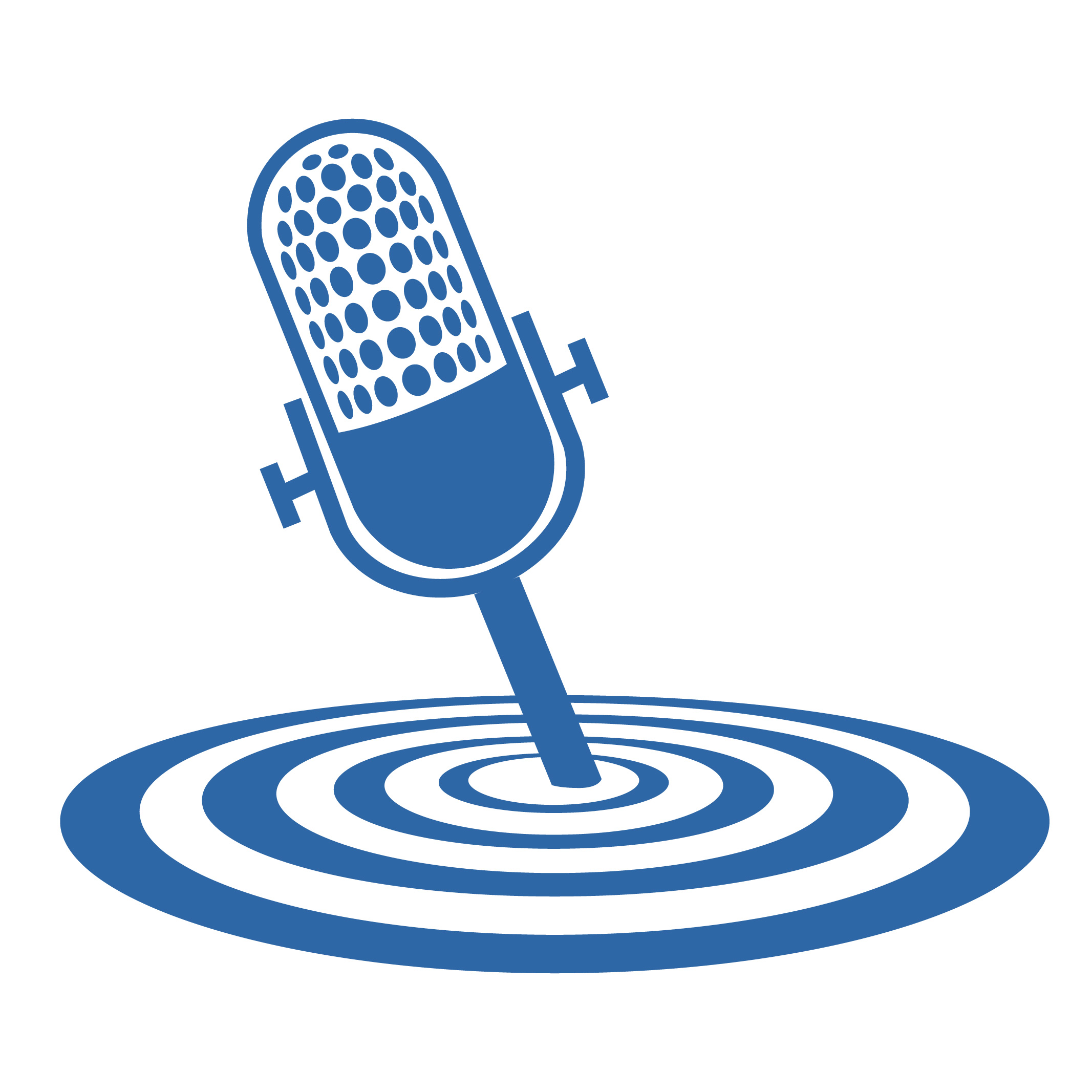 My Instagram Feed