Heads-up! A great Lake Martin townhouse for sale at The Ridge has just had a price drop.
184 Ledges Trail at The Ridge is a gorgeous home with upscale finishes, an open, spacious floor plan, 5 bedrooms, 4 1/2 baths, a deeded boat slip and an easy care exterior – plus all the extras of The Ridge. AND it is right on the waterfront! New price of $539,000!
Take a 3D and 360 Tour below: (click Play Arrow):
Tags: alabama, for sale, Lake Martin, real estate, the ridge, waterfront

This entry was posted on Wednesday, April 19th, 2017 at 8:40 am and is filed under Lake Martin, Lake Martin Living. You can follow any responses to this entry through the RSS 2.0 feed. Both comments and pings are currently closed.
We comb through the MLS & update this consistently.
We love our listings and it shows. Pics. Videos. Tax maps. Kitchen sinks.
LMV-TV has 3 Channels: Home Tours, Community Info, Neighborhoods
New Listings On Lake Martin
Categories
Facebook Badge
Twitter: lakemartinvoice

Active Listings
Lake Martin Voice App: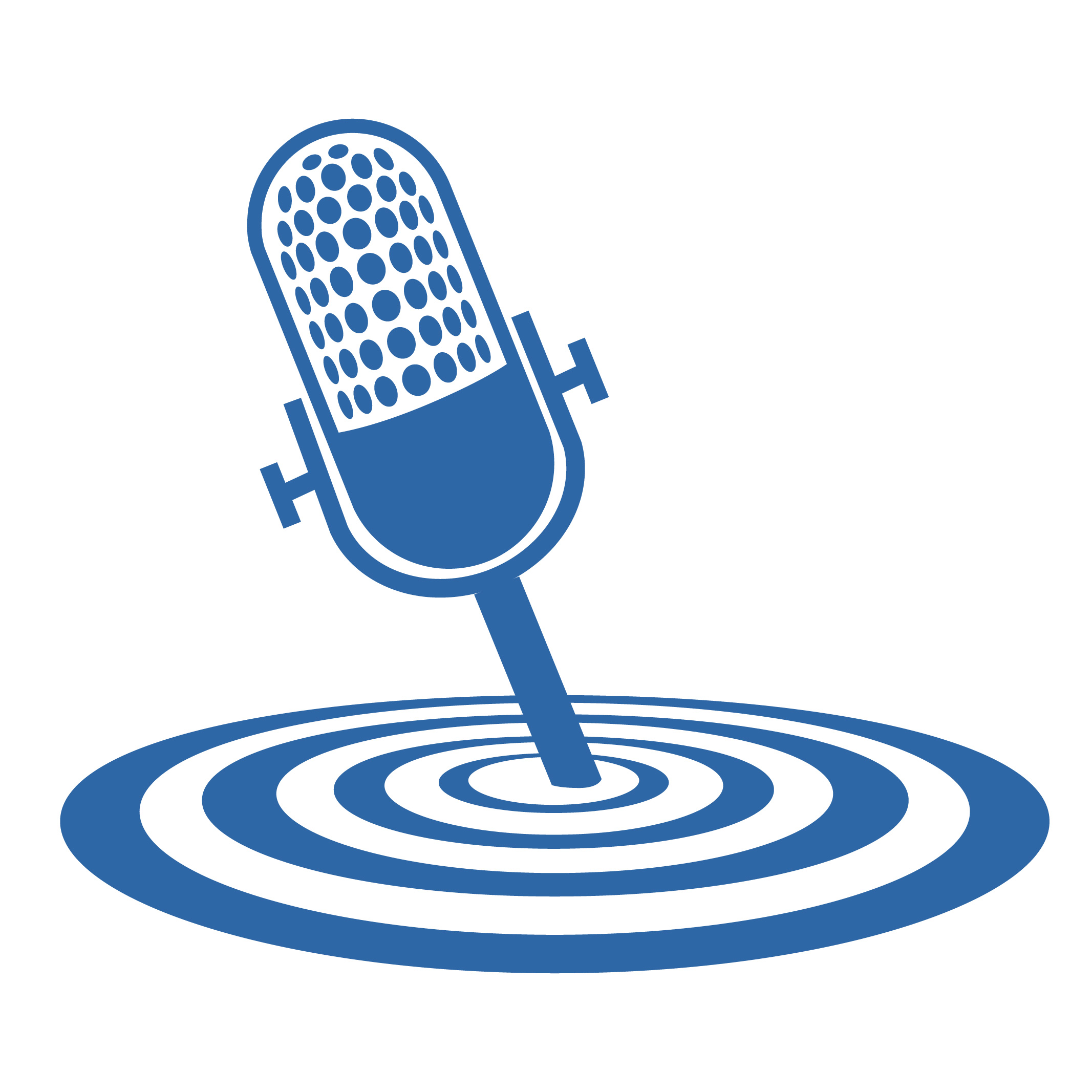 My Instagram Feed