National Coffee Day is Friday, September 29 and to celebrate be sure to get your caffeine fix at one of the Lake Martin area coffee shops!
Interested in knowing more about restaurants at Lake Martin? Be sure to download our free Lake Martin Voice App!
Tags: alabama, Dining, Lake Martin, restaurant

This entry was posted on Wednesday, September 27th, 2017 at 11:33 am and is filed under Dining, Lake Martin, Lake Martin Living. You can follow any responses to this entry through the RSS 2.0 feed. Both comments and pings are currently closed.
We comb through the MLS & update this consistently.
We love our listings and it shows. Pics. Videos. Tax maps. Kitchen sinks.
LMV-TV has 3 Channels: Home Tours, Community Info, Neighborhoods
New Listings On Lake Martin
Categories
Facebook Badge
Twitter: lakemartinvoice

Active Listings
Lake Martin Voice App: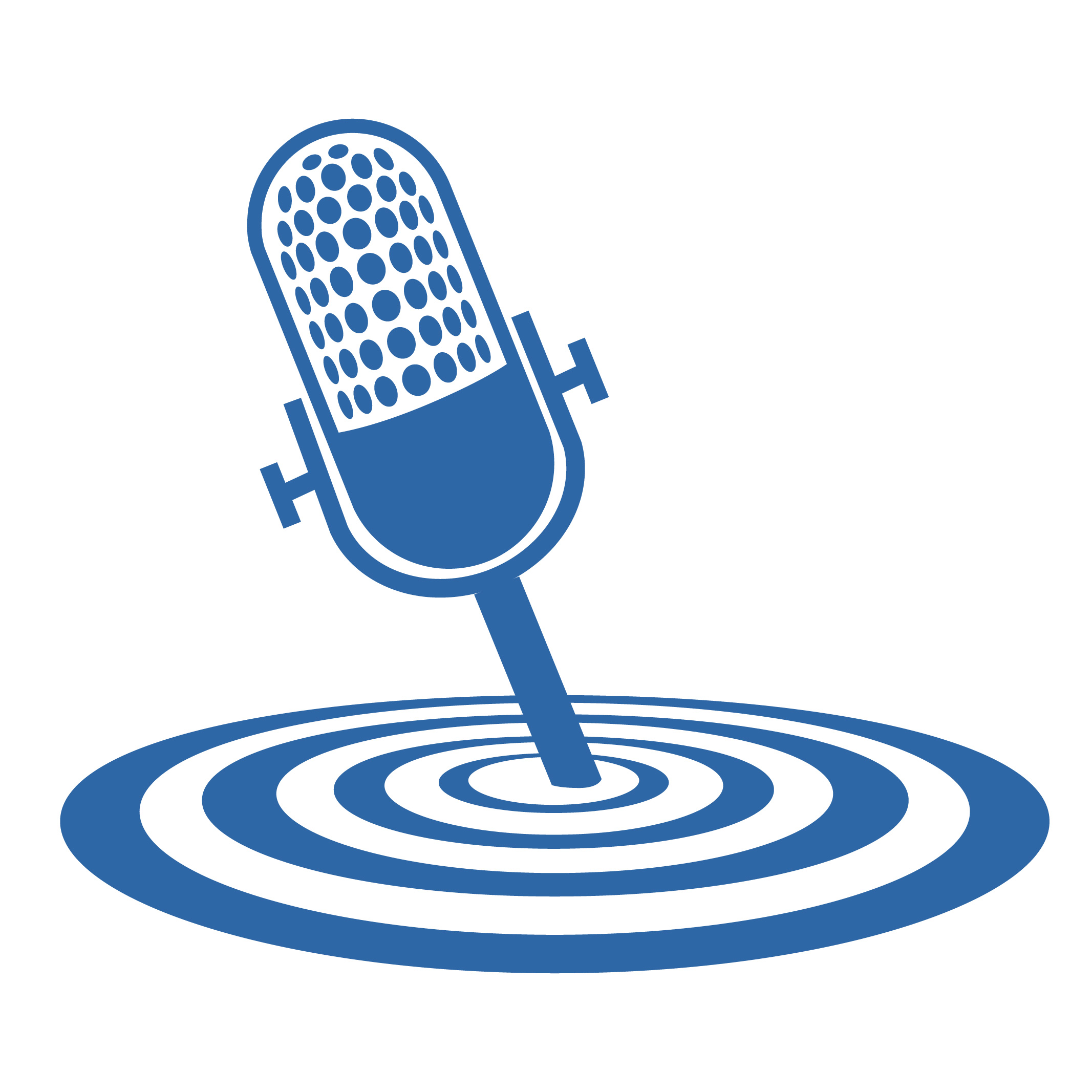 My Instagram Feed