So you own a waterfront home, condo, town home, raw land, or lot in the Lake Martin area, and you are wondering what it might be worth?
We at Lake Martin Voice Realty are glad to help.  We will scour the Lake Martin MLS, and compare your property to similar properties that have sold in the past, and also give you an idea on how it might stack up against current competition.
We do this often for people, with all sorts of needs from "just wondering" to "I need to sell yesterday!"
We can accommodate your needs and schedule.  Just please give us a little info below to help us start:
We comb through the MLS & update this consistently.
We love our listings and it shows. Pics. Videos. Tax maps. Kitchen sinks.
LMV-TV has 3 Channels: Home Tours, Community Info, Neighborhoods
New Listings On Lake Martin
Categories
Facebook Badge
Twitter: lakemartinvoice

Active Listings
Lake Martin Voice App: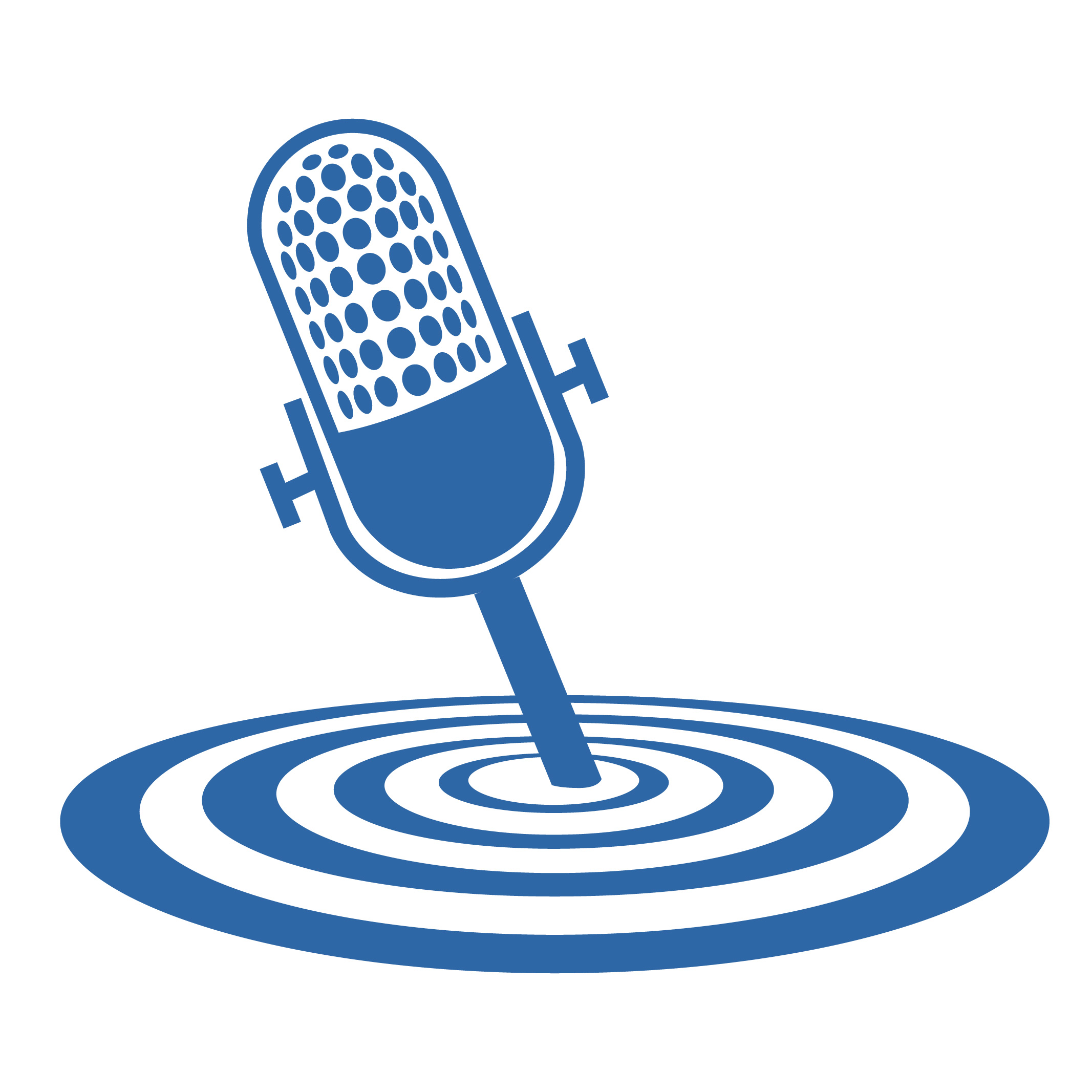 My Instagram Feed