Earlier this summer I stopped by to see a Lake Martin cabin that I had sold a few years ago in the Parker Creek area.
This waterfront home built in 1983 is on a woodsy, private lot.  It had a good floor plan and great potential but was in need of some updating.
The new owners were excited to rejuvenate the home.  You should have seen their list of projects – "remove paneling, paint entire interior, remove popcorn ceiling, new stone countertops, replace all interior doors, install tile on bathroom floors …" and that was just the list for the interior.
The before and after photos below will tell the story of the exterior improvements.  They painted the home a good looking gray color and built a new entrance on the street side. The screened in porch (don't we all love those) got a makeover and the boat house and dock were repaired.
Stay tuned for more photos of this cabin – you won't believe the transformation of the inside.
By the way, if you are looking for a contractor or subcontractor to help you with a remodel, renovation, or new construction around Lake Martin, CONTACT ME HERE and I would be glad to make some recommendations.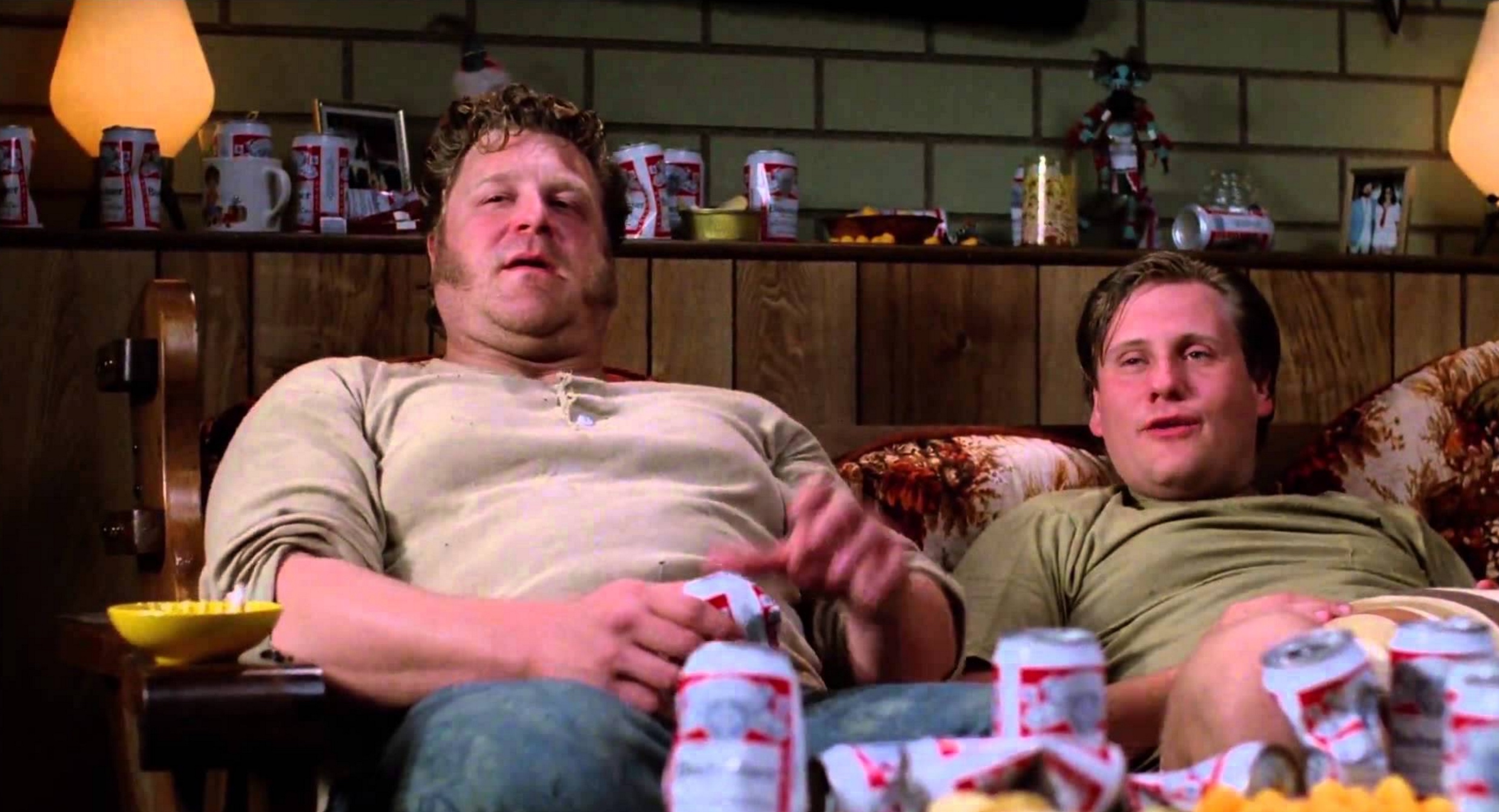 The Lake Martin area got a huge boost, in my opinion, in yesterday's election, when voters in Tallapoosa County approved the sale of alcohol on Sundays. Alexander City and Dadeville are Tallapoosa County's two largest cities by far, and those two had already approved the issue in August's municipal elections.
Now alcohol sales will be legal in the stores and restaurants for the rest of the unincorporated areas of Tallapoosa County.
I think there were a couple of other things on the ballot yesterday, but I can't remember. To read about the results, see this article by the Alex City Outlook.
Here at Lake Martin we don't have a huge mosquito problem. However, they are out there, and a few factors in the last several years made me want to write this blog post.
First of all, mosquitos have been in the news here lately as carriers of some viruses and sicknesses.  Secondly, there have been some pretty cool advances in treatment methods that weren't around a few years ago.  The cost of professional treatment has come down so low that it's difficult to justify doing it yourself.  Lastly, I've had buyers ask me about it.  That factor alone is enough for me to let me know I should write about this!
And yes, I know I'm writing about this in November.  But here at Lake Martin we are still easily in the 80s.  I even had some friends of mine that were bitten while out Trick or Treating last week.
I'd like to introduce the Mosquito Authority.  It's a great local company that is owned by some friends of mine.  They can help control mosquitos around your Lake Martin home.  Be sure to watch the video above to learn more about their services and see them in action.
They are based out of Montgomery but have been expanding to Lake Martin lately.  I caught up with them the other day when they were treating a home in the Blue Creek area.
Here are a few more Frequently Asked Questions:
Q.   Is the mosquito treatment safe at Lake Martin?
A.   Yes, because of our targeted application, it goes and stays where we put it.  By the time the product begins to wear off, runoff is minimal.
Q.   Is the spray safe for kids and pets?
A.  After the spray has a chance to dry in about 15 minutes, it is perfectly fine to let your children and pets run around.  We don't spray the grass, but we focus on where the mosquitos hang out.  They frequent your trees and shrubs.
Q.  How often do you spray a home?
A.  We recommend spraying every three weeks.  The first spray will make a huge difference. The second one helps to break the life-cycle.  After that, it is more of a maintenance thing.
Q.  How long does each spray last?
A.  Our product is very durable.  It can last up to three weeks, even if it rains.  We only spray during dry conditions and after it dries, even rain doesn't have much effect.
Q.  How much does it cost?
A.  It depends on the size of the yard, but you have options.  You can choose to pay per spray, you can pay for the season package with 2 payments or to save the most money, you can pay for the whole 10-spray season in one payment.  There is no commitment or contract.  You can stop service whenever you want.  For 2016 the full season price was $525, the 2 payment plan was $285 and the monthly rate was $62.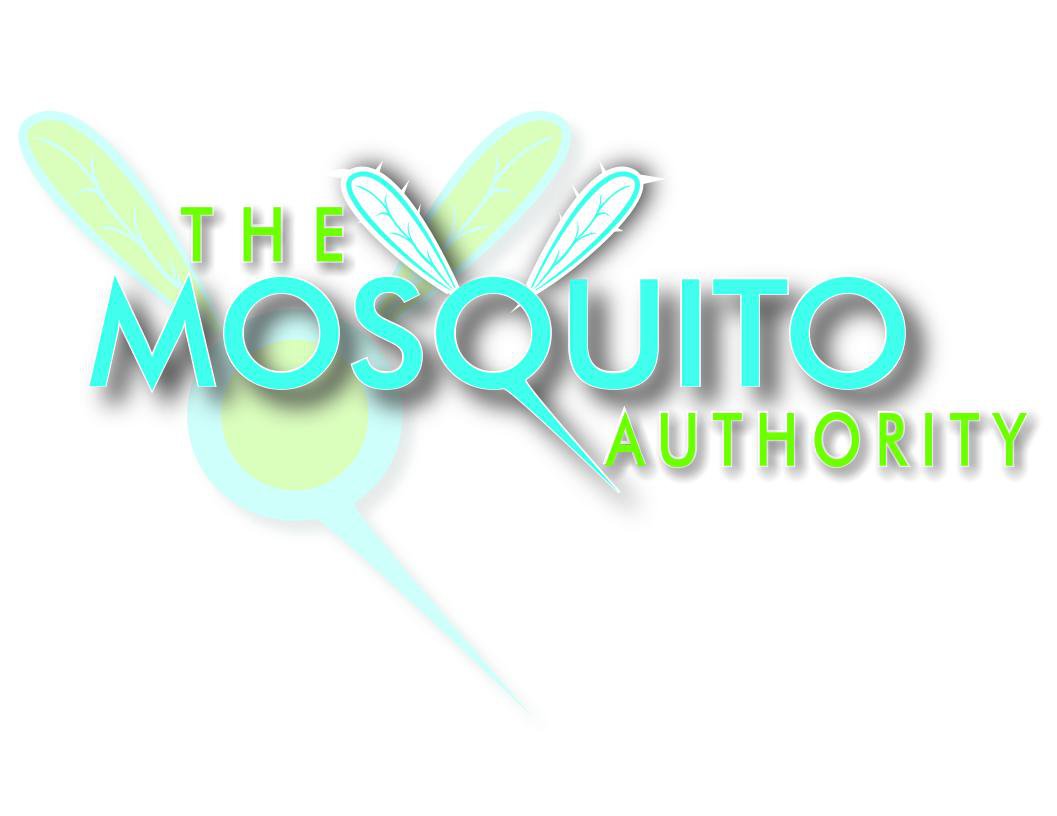 The Mosquito Authority can be reached at 334-648-0936 or find them on Facebook at The Mosquito Authority of Alabama.
Renew Our Rivers – Lake Martin / Tallapoosa River clean up days are Friday, November 4th and Saturday, November 5th.
Come one – come all!  Help keep Lake Martin beautiful!  Every year the Renew our Rivers event gives you the opportunity to make a difference.  Volunteers assist in roadside and lake shoreline cleanup.
Volunteers should report at 8 a.m. each day to the Wind Creek Park Marina, Kowaliga Boat Ramp or the Blue Creek Marina.
According to John Thompson (one of the organizers of the event) over 290 volunteers were involved last year to fill more than 400 bags which weighed over 6 1/2 tons!  How about those numbers? (Click here to read more about Renew our Rivers 2015)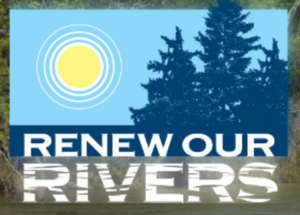 Renew our Rivers 2016 for our area is coordinated by Alabama Power, the Lake Martin Resource Association, Russell Lands, Advanced Disposal, Wind Creek State Park and TowBoatUS Lake Martin.
Like a lot of people, I love to check out how Lake Martin home buyers renovate their waterfront homes after the purchase.
I was really excited earlier this summer when I stopped by a lake home in the north Lake Martin area that I had sold a few years ago.  The young couple who bought it wanted me to see the results of their remodeling job. They renovated the bedrooms upstairs, and really put a number on the basement!
And wow – the basement (aka lake level) had been transformed!  Sometimes the word "basement" makes us think of a dark, damp and dreary space – sort of scary.  Nothing scary here!
The previous owners had used the area for storage.  While it was easy to see the potential for this large space it would not be an easy project even for the handiest DIYer or professional contractor, yet the buyers performed most of the work themselves. From design to installation of some tricky sheetrock and carpentry, this was almost 100% their remodeling work!
With this renovated lake level area the homeowners have probably doubled the size of their home.  They added a finished bedroom in the space and a bright family room with its own door to the lake side deck.  The existing bathroom was updated and expanded.  The interior stairs were improved and made more user friendly.
The exterior also received some updating.  The old single garage door was removed and replaced with two custom wood, barn style faux doors that look amazing and really add to the lake appeal of the home.
Don't just take my word for it – look at these before and after photos below!
By the way, if you are looking for a contractor or subcontractor to help you with a remodel, renovation, or new construction around Lake Martin, CONTACT ME HERE and I would be glad to make some recommendations.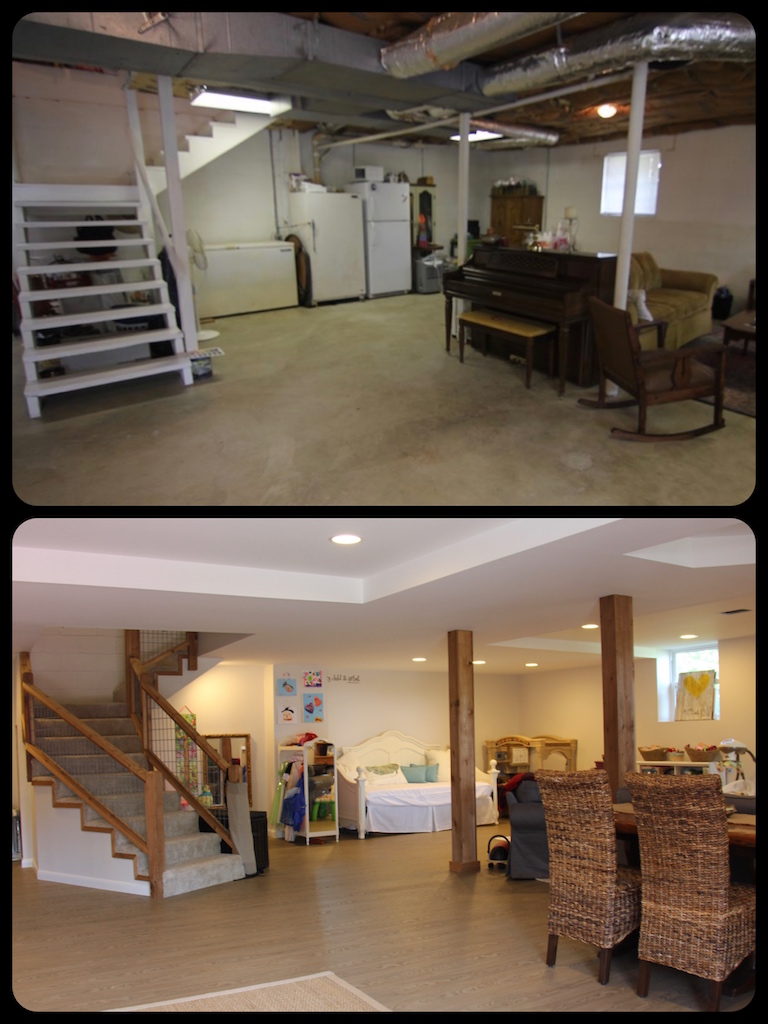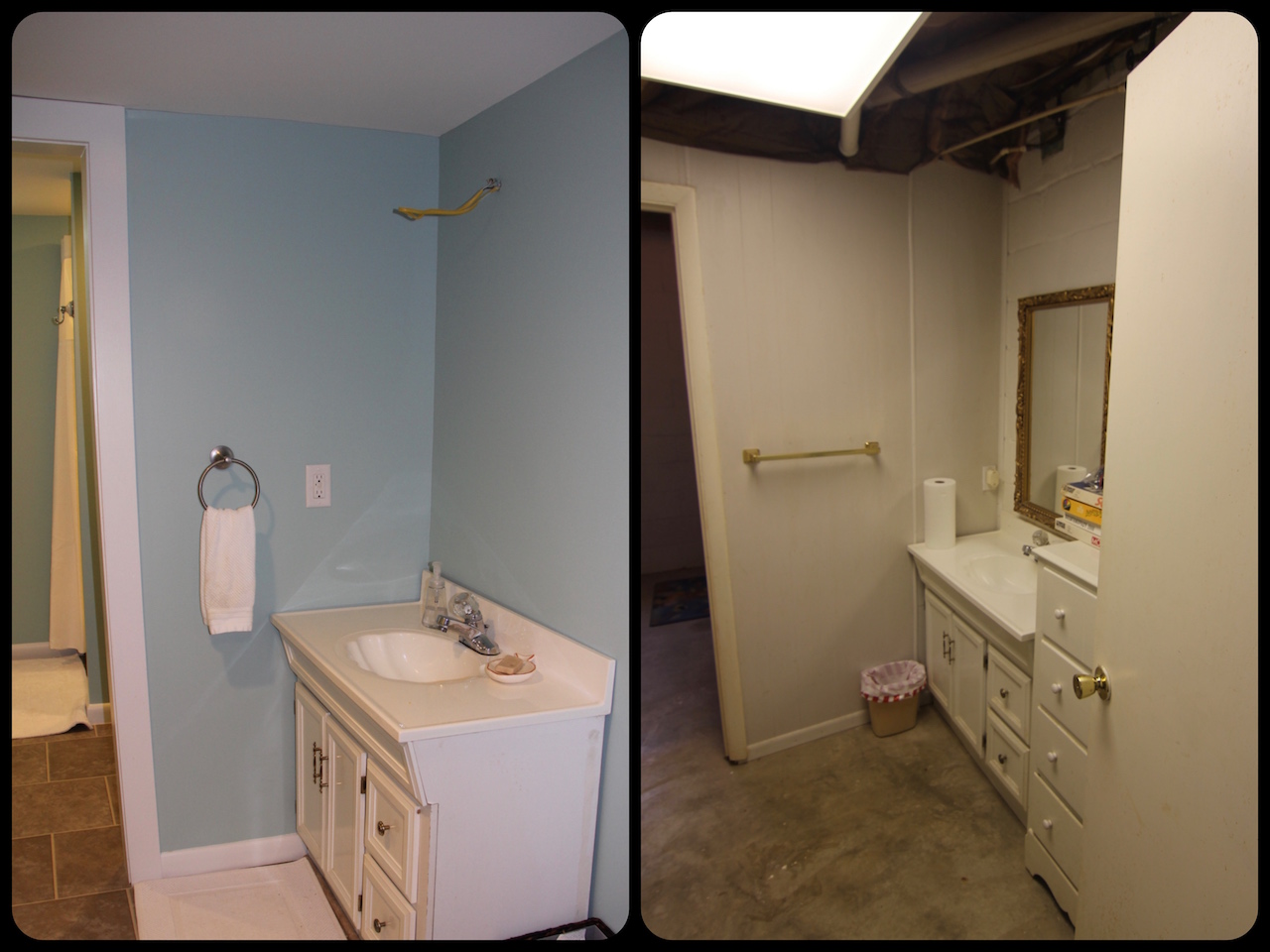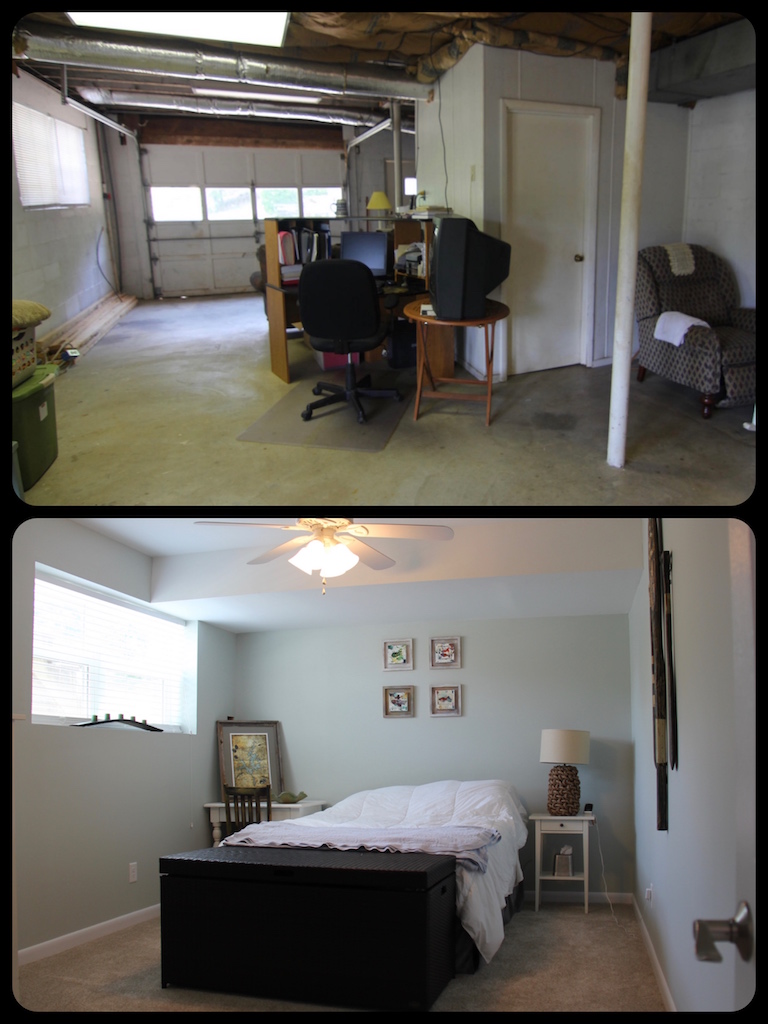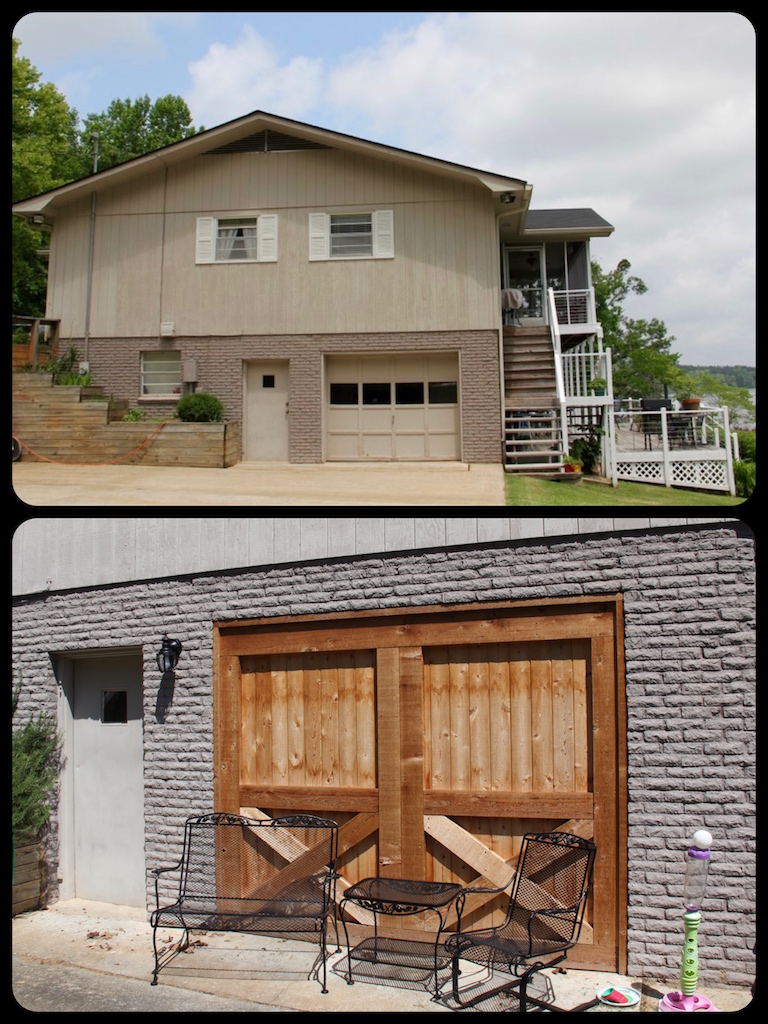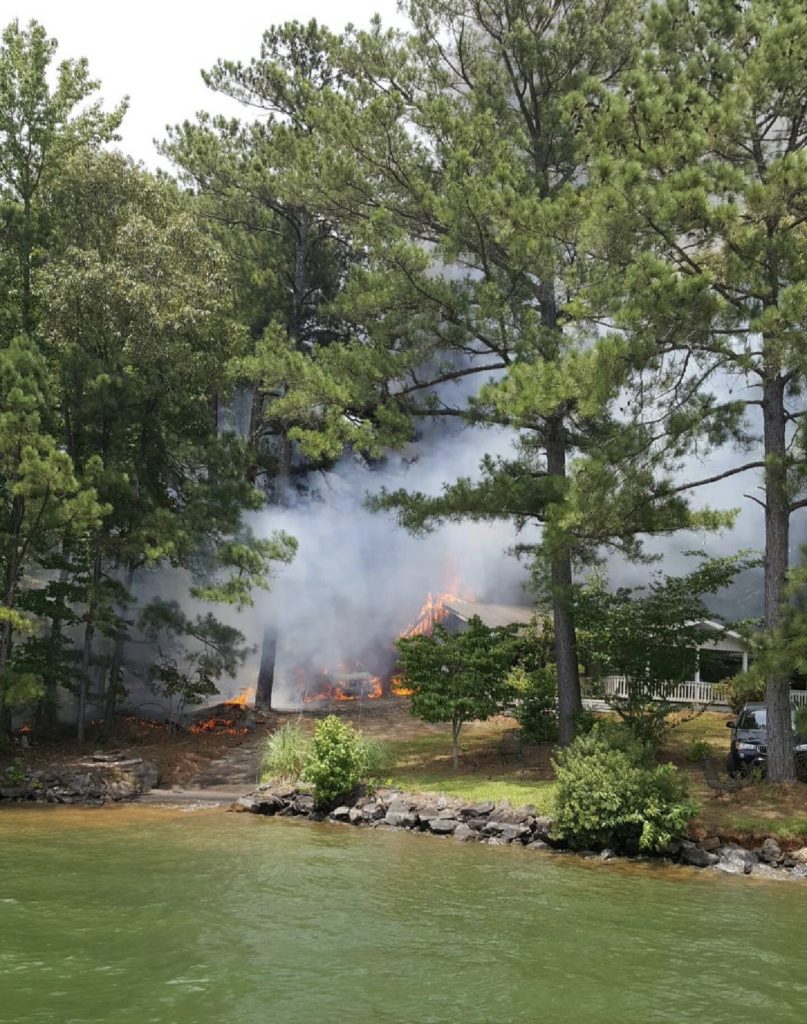 What fire department responds to your house in Lake Martin?
The answer is – it depends. Why? Several reasons – Lake Martin is located in 3 counties (Tallapoosa, Elmore and Coosa), the Lake has about 880 miles of shoreline and there are several nearby cities (Alexander City, Dadeville, Jackson's Gap and Eclectic).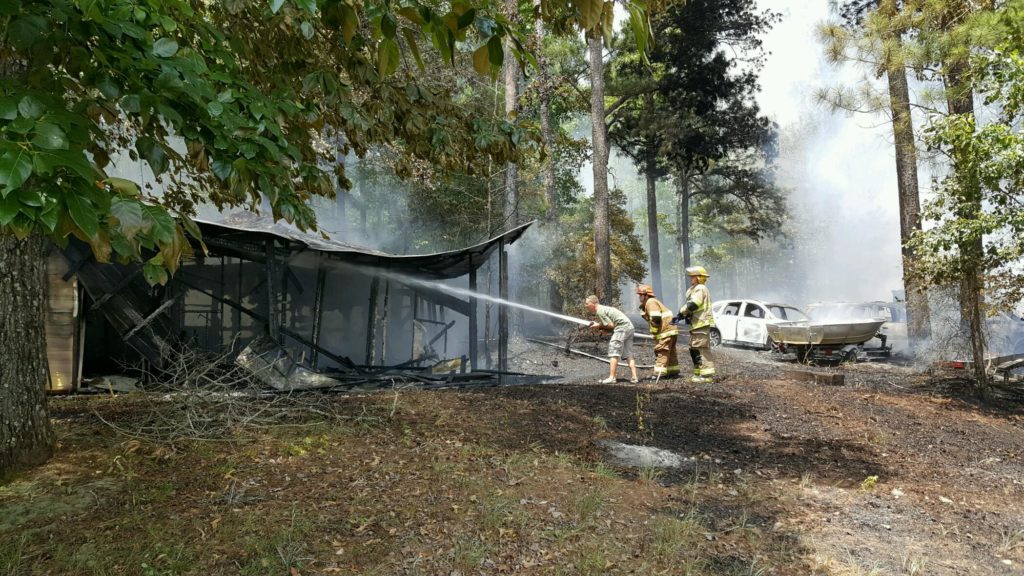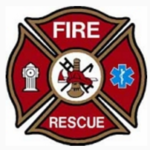 If you want to know more about some of the area fire departments click on the links below:
Alexander City Fire Department
Pace's Point Volunteer Fire & Rescue
But if you have an emergency call 911!  Don't call me to ask what fire district you are in!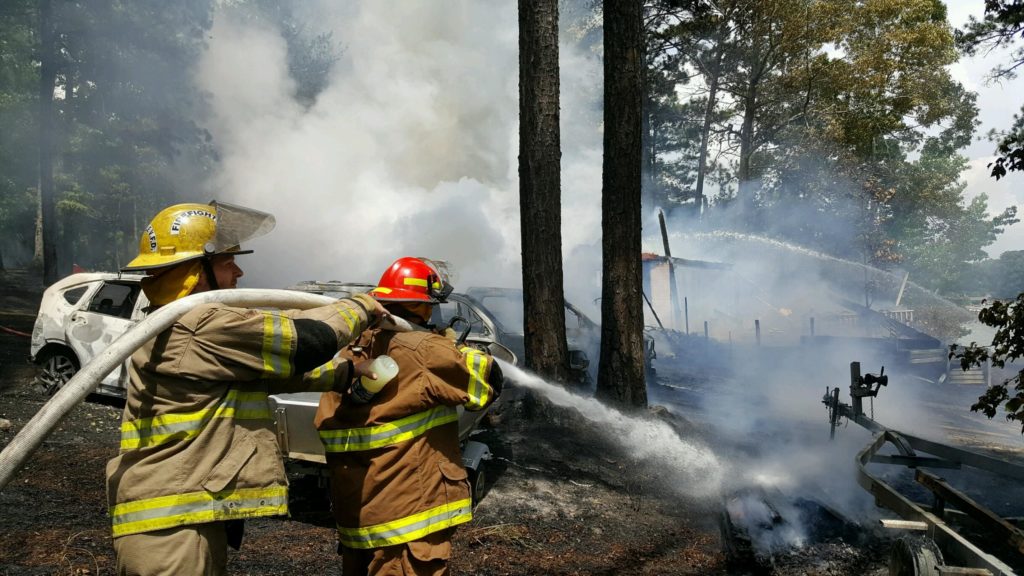 Alabama Power's Shoreline Management staff is hosting a Public Education Open House on Friday, October. 21. The event will be held from 11 to 2  in the Creekside Lodge Event Center in Dadeville.
Shoreline Management staff will discuss how the permitting process works for shoreline structures such as boat houses, docks/piers and seawalls, and answer any questions. Lunch will be provided.
This will be a great way to learn about the shoreline permitting at Lake Martin.  Hope to see you there!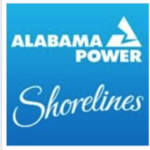 Click here for Alabama Power Company's Shorelines website.
Click here for Creekside Lodge Event Center google map.
What's the waterfront real estate market doing right now for Lake Martin?
2015 was a record year for the Lake Martin waterfront market. Was that followed up with another huge result so far in 2016?
Let's take a look at the latest results from the Alabama Center for Real Estate (ACRE). They are my trusted source for the data for all the real estate markets in Alabama.
Below is a chart from ACRE. For August 2016 – 30 homes were sold (all agents and brokerages). Compare that to August 2015 – 37 homes were sold.  That is down about 19%.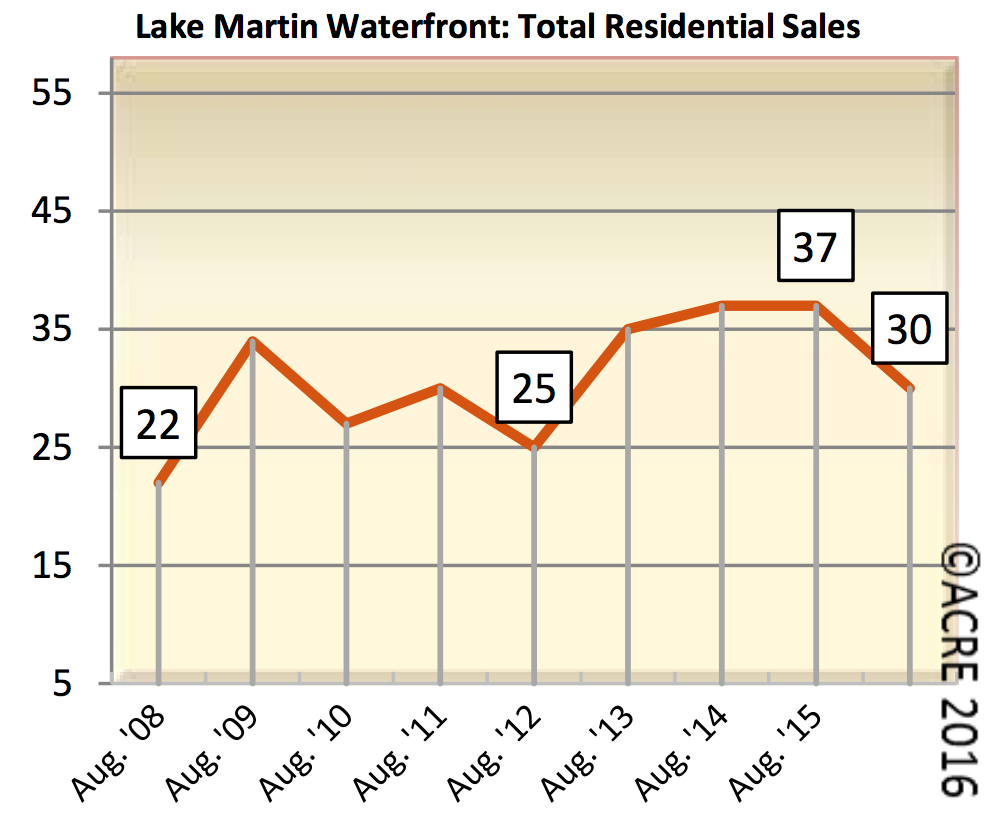 If we look at our year to date numbers-  214 homes at Lake Martin were sold through the end of August 2016.  For the same period in 2015 – 245 homes were sold – resulting in a decrease of about 13%.
How about lots?  Waterfront lots year to date (again through August 2016) sold were 44.  Last year, 67 lots were sold at the end of August.  So, lot sales are down about 30%, which is a pretty significant number.
Inventory of homes is still way down – 25% from last year.  I'm still seeing a lot of pricing pressure because Lake Martin has a lot of homes for sale but fewer homes are selling.
What does all of this mean?  What is the interpretation?  I looked at the 5 year average waterfront home sales for the month of August and also the 3 year average of sales.  The average for 5 years in August is 30 and for 3 years is 36 – still sort of inconclusive.
I think we still need more information – let's see what the 4th quarter is going to do and also I would like to see what the 1st quarter of 2017 will do. And then we can decide if 2015 was an anomaly – the Muhammed Ali of all years or a sign of a general trend that means we hit a market peak in 2015.
I don't know yet, but I can promise you I will stay on top of the numbers and do my best to keep you updated.
If you have any questions about this or more specifically how these numbers affect your home give me a call or email me – John Coley at 334-221-5862 or [email protected].
Mr. Daniel Powell, a spokesman with the Alabama Black Bear Alliance (ABBA), will be the guest speaker.  ABBA's goal is to "…work cooperatively and voluntarily for the conservation of the black bear in Alabama through research, education, and habitat management."  Mr. Powell lives in Washington County where there is a sizable population of the black bear.
According to Mr. Powell, black bears are expanding their territory into central Alabama.  It is important for us to have as much information as possible about the expansion of the black bear and its impact in the communities near Lake Martin.
Red Hill Community Center google map
Click here to read a story published in the Alex City Outlook from June of this year about black bears sighted in the Lake Martin area.
With several local sightings around the Lake Martin area recently, this sounds like a good meeting for us folks around the Lake to attend.
I have seen a few black bears in the wild in my lifetime. The first time I ever saw one, I was working in Yellowstone National Park one summer after my freshman year in college. I wasn't too impressed by black bears back then. I think it was because: 1.) I was too young and too dumb to have proper reverence and 2.) I was extremely scared of grizzlies, and maybe black bears paled in comparison.
I also have seen some in the Great Smoky Mountain National Park when trout fishing with my friends Ian and Charity Rutter at R&R Fly Fishing. Maybe I was old enough to appreciate them, or maybe the Rutters did a good job of explaining the bear's part in the ecosystem to me, but I was fascinated to see them.
It fires me up that there's a decent possibility that black bears will return to the Lake Martin area. They were once an apex predator around here, like the striped bass in the water. Let's hope and pray that we humans handle the bears' return in a responsible way.
Lake Martin water level  – how low will it go?
The short answer is we don't know.  This is the first year that the new rule curve applies here at Lake Martin which means we're only going to go down 7 feet during the winter.  At the end of September you could see the water had already come down and so that lets us know that we are not in the conditional fall full pool period.
Alabama Power said if we have enough rain for fall and we have enough flow in all the rivers then it's going to keep Lake Martin full pool until October 15.  We are close to that date now but the Lake had already dropped 4 feet by the end of September when this video was recorded.  So, no – we are not going to have a full pool until October 15.
A lot of people ask me how far and how fast it's gonna go down in the fall – I don't know and I don't think Alabama Power knows either.  But what I'm looking at is the rate – I think it's going to go down a maximum of 7 feet.  When I made this video on September 28 we were already down 4 feet so that means that we have about 3 more feet to go until we get to the new winter pool level.
So good news – only 3 more feet.  Bad news? We're getting there a little faster than we planned.
If you have questions about Lake Martin real estate give me, John Coley, a call at 334-221-5862 or contact me here.
If you like to keep up with the Lake Martin water level I have a water level feature on my free app. You can download it from the Apple or Google store.  Just search Lake Martin Voice!