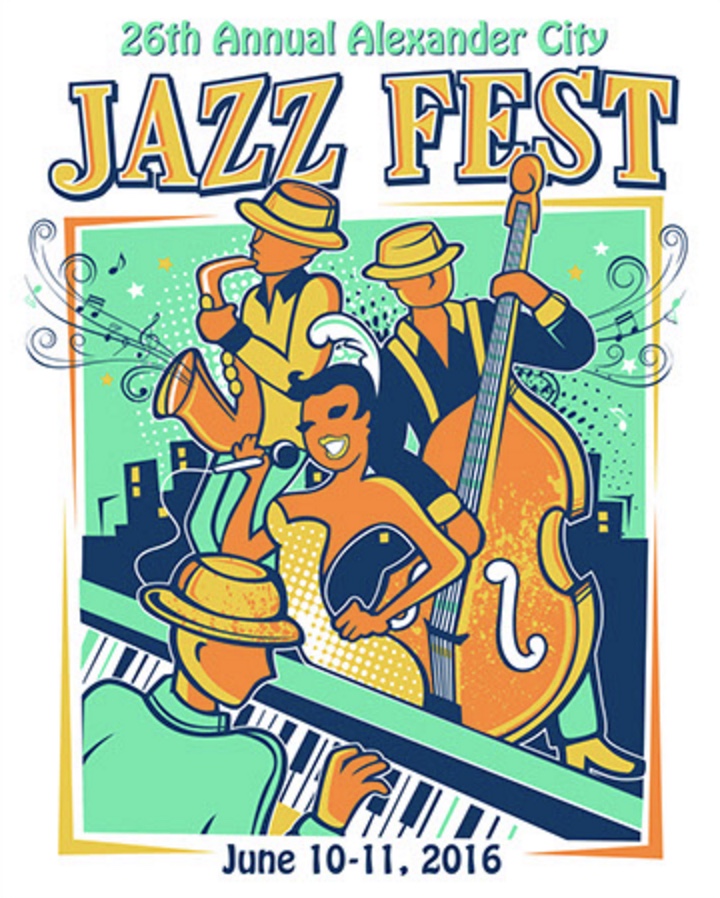 The 2016 Alex City Jazz Fest is being held on June 10 and June 11 this year.
And it's almost time again for a weekend of great live music!  And it's free!  This music festival has earned a great reputation for top notch artists and this year is no exception.  Lake Martin Voice Realty is proud to be a sponsor again this year.
Friday night the festival is held in downtown Alex City at Strand Park and it moves to Lake Martin Amphitheater on Saturday.  Click here for the Alex City Jazz Fest website.
The line up this year:
Friday, June 10 – 6:00 Jonathan Bloom, 7:30 Roman Street, 9:00 Tab Benoit
Many of you know Jonathan Bloom – a resident of Alex City.  He plays songs from bands like the Allman Brothers, Kings of Leon, Marvin Gaye and Tom Petty (and I went to high school with him). Roman Street, founded in 2006 in Daphne, Alabama by two brothers – Noah and Josh Thompson, has been called the "next generation of Jazz Fusion."  Now as a larger instrumental band you will enjoy their jazz, Latin and acoustic sound.  And Tab Benoit?  He hails from New Orleans and is a blues guitarist, musician and singer with primarily a Delta blues sound.  You are in for a treat with this musician.
Saturday, June 11 – 6:30 Gravy, 8:00 Brass-A-Holics, 9:30 Wet Willie 
Created in 2004 Gravy is a Funk & Soul band from New Orleans.  Also from New Orleans is Brass-a-holics – a "brass funk band."  And of course lots of you will know Wet Willie, from the Daphne/Mobile area. Founded by brothers Jimmy and Jack Hall in the 70's they "…have opened for everyone from A to Z: Allman Brothers to ZZ Top."  Their music like "Keep on Smilin' " (top 10 hit), "Weekend" and "Grits Ain't Gravy" will have you out of your seat dancing and singing along in no time!
Keep up with all of the Events around Lake Martin!  Download my free Lake Martin Voice app!
Is it hard to buy a Lake Martin home from far away?
Our waterfront real estate market here at Lake Martin is a second home market. In fact, Alabama Power estimates that about 80% of waterfront homes here are second homes.  Since we are in a rural area here in central Alabama, we get a lot of buyers that are coming from greater than two hours away.  Vacation home buyers are typically a more real estate savvy bunch – they have been around the block.  They don't have first time jitters, but there are still a lot of questions to be answered.
That's one of the fun things about selling real estate here at Lake Martin.  As an agent, I am getting people that are coming down to the lake to fulfill a dream or just have some fun.  Nevertheless, buying any home can have its stressful moments.  Add to that fact that most people are buying from a distance, and sometimes the questions can be overwhelming to say the least.  You can't just take off during your lunch hour to see a home or meet a home inspector.
Please take a second to watch George and Lea in the above video – they will explain their experience with long distance home buying.
I try to make the process as easy as possible by utilizing the latest tech. Click here to read my recent blog post on 3D Tours. Watching home tours on video, text messages, emails, phone calls, research, lots of negotiations, inspections, – buying a home can be a time consuming process.  I am willing to do anything I can to help my clients feel great about their purchase.  Sometimes I get my best ideas from them, so if you know any, give me a call at the number at the top of this page or contact me through this form. Thanks!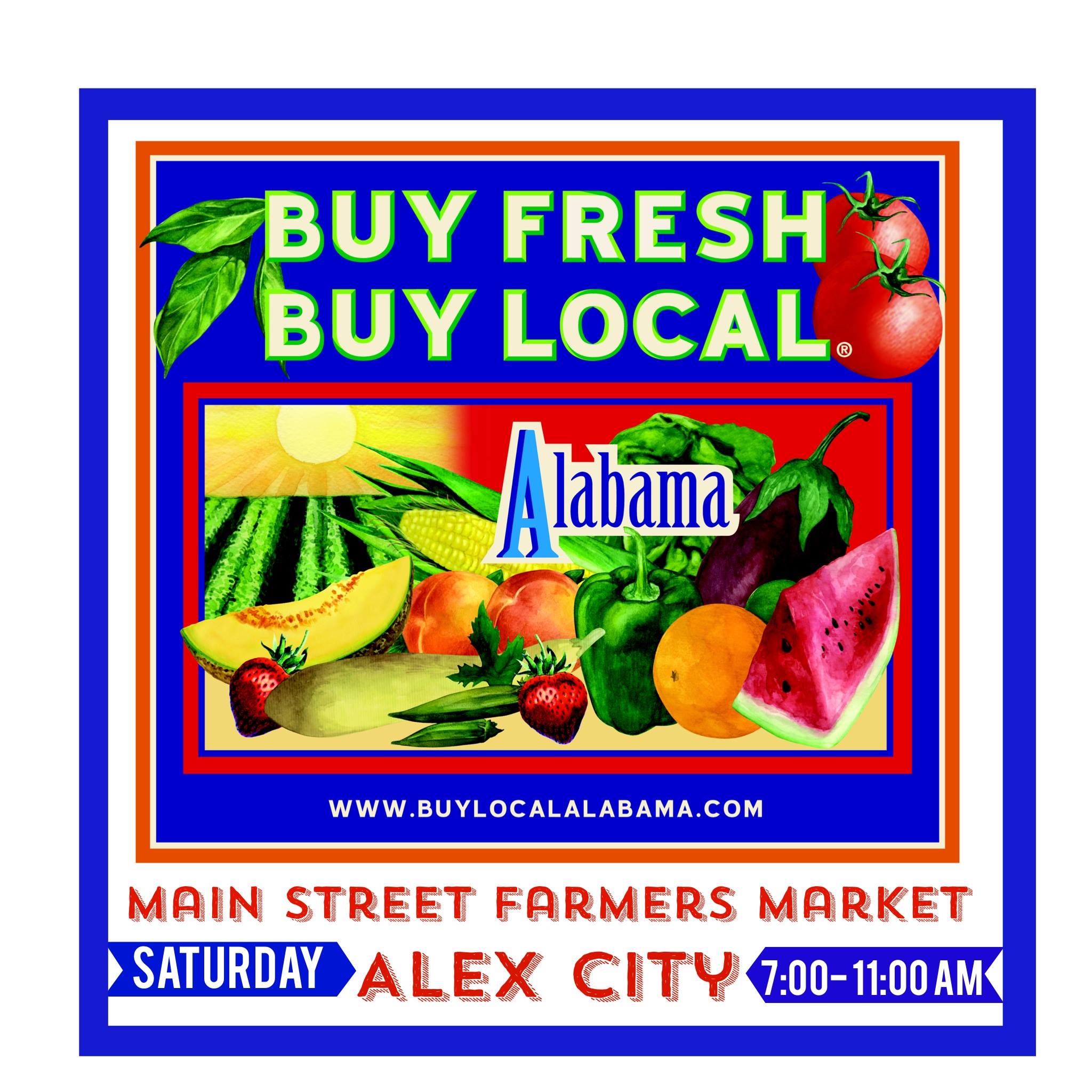 The Main Street Farmers Market in Alex City will have tomatoes and other locally grown produce and fruit on Saturdays from 7 – 11 AM starting June 11 until October 29.  Located on Broad Street in downtown Alexander City, the Market will also have honey, baked goods, fresh eggs, goat cheese, jellies, herb plants, and much more.
Enjoy the best picks of the garden and real flavors! For better quality at a good price shop the Main Street Farmers Market.
Lewis Grizzard once said "It's difficult to think anything but pleasant thoughts while eating a homegrown tomato."  Let's try it and see!
Interested in keeping up with other events around Lake Martin?  Or are you interested in places to eat, homes and lots for sale, where to shop, marinas around the Lake, places to have fun and more?  Check out the free Lake Martin Voice app!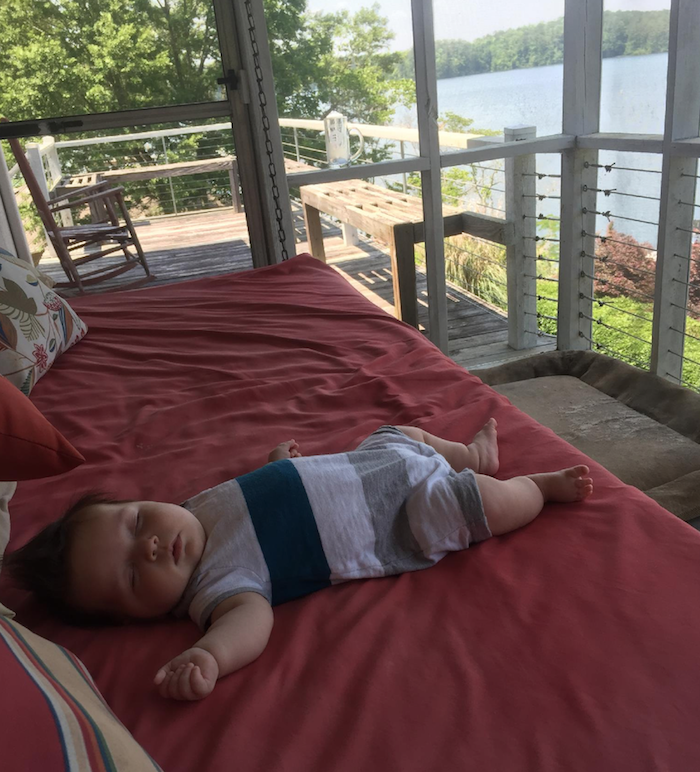 The number one event at Lake Martin on Memorial Day 2016 is napping. Yes, napping.  If you can catch some ZZZZs like this "leetle guy," then go for it.  Time well spent.  For you active types, I have plucked 3 interesting events around the Lake that will serve you well.
 On the way to Smith Marina to enjoy some birthday cake yogurt and celebrate Smitty's 60th birthday (gotta love a guy who throws himself a birthday party like Bilbo Baggins) stop by my new listing at 510 Woodvine Road located in the Parker Creek area.  Doesn't this look like a great location in a quiet area of the Lake?  Lots of room for parking and plenty of privacy.
Then 'round the corner be sure to spend some time at Art on the Lake at Children's Harbor.  This annual art exhibit is always fun with over 50 artists and all kinds of art.
Back out on the Lake, watch for the Dixie Sailing Club McFadden Cup Club Race sailboats.  What a sight!  Next stop – another new listing of mine 40 Cottage Loop at The Village.  Can you imagine spending the weekend here?  No worries with yard work – just enjoy your day relaxing on your porch or taking a dip in the Village pool or lounge at the Village beach.  Or hop in the boat for a short ride to Chimney Rock!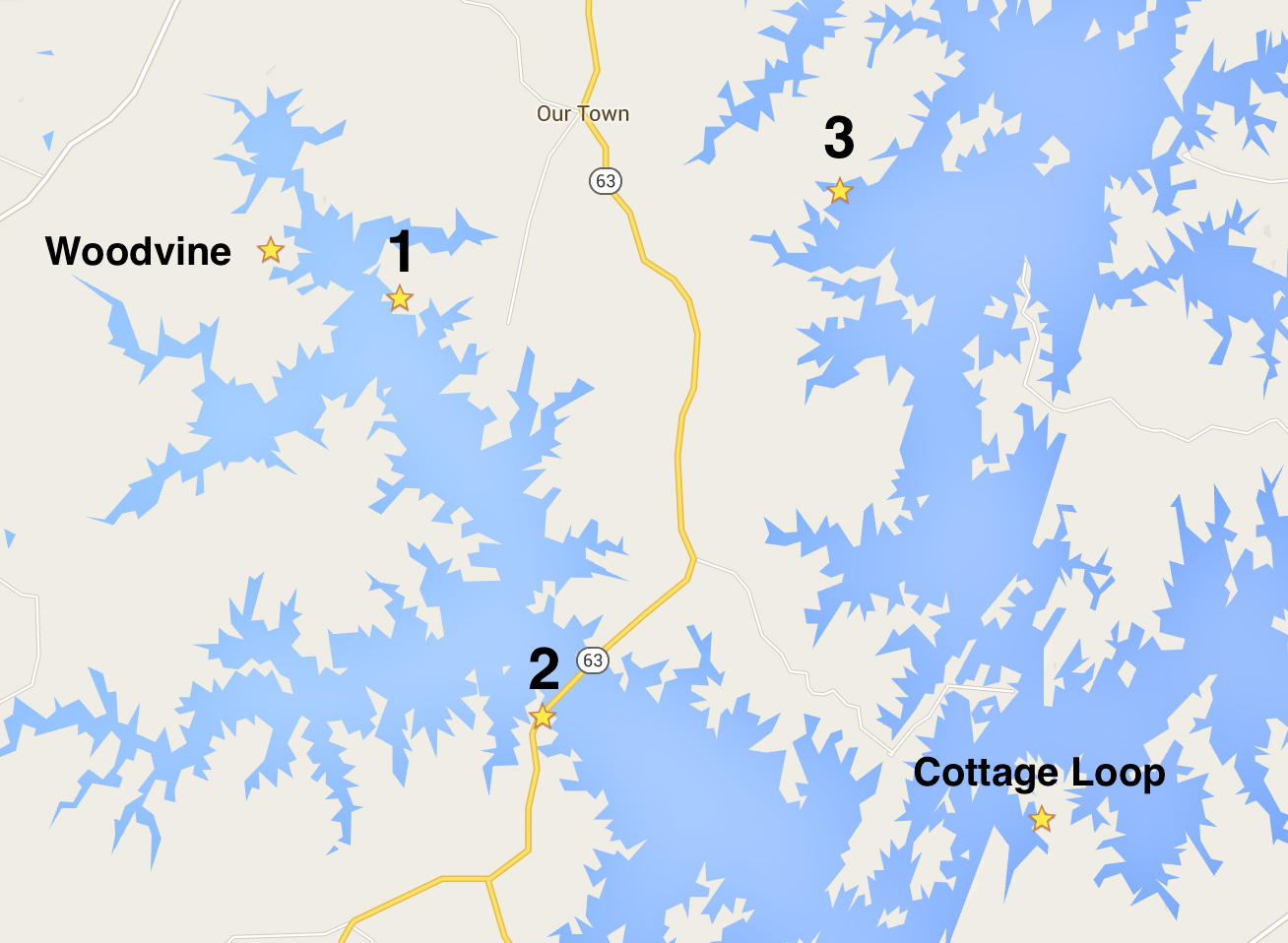 Memorial Day weekend at Lake Martin is all about family fun and kicking off the unofficial start of Summer!  Please take time to remember those who died while serving in the U.S. military but also enjoy plenty of lighthearted time with your family and friends at the Lake!
Interested in keeping up with other events around Lake Martin?  Or are you interested in places to eat, homes and lots for sale, where to shop, marinas around the Lake, places to have fun and more?  Check out the free Lake Martin Voice app!
Have a great Memorial Day weekend at the Lake!  And enjoy that nap!
Looking for a fun way to spend a Saturday at Lake Martin?  Enjoy some art!  Mark  your calendars for Saturday, June 11 from 10 – 4 for the Lil' Calypso Art Fest.  And yes, how about the coincidence – this is the same weekend that you marked your calendar for the Alex City Jazz Festival.  Before going to the Jazz Fest swing by Chuck's Marina for the 14th annual Lil' Calypso Art Fest!
Over 50 vendors will set up tents all along the grounds of Chuck's Marina and shore of Lake Martin.  A wide selection of art will be represented such as handmade jewelry, pottery, folk art, oil paintings, watercolor paintings, handmade furniture, yard art and much more!
While you can come by boat (just don't expect to see any Banana Boats) or by car – the admission to the show is free. Donations will be accepted for the local Union Volunteer Fire Department.  Some of the members of the Fire Department will be on site to help by running a golf cart shuttle, grilling hot dogs and helping in any way they can!
And of course Chuckwalla's Pizzeria is serving their famous pizza and subs. Also enjoy live music on the tiki bar deck from 1-4.
For more info call Jane Harris at 334-233-0724 or click here for Chuck's Marina Facebook page.
For Google Maps location – click here.
Don't miss anything going on at the Lake!  The best way to keep up with all events at Lake Martin is to download my FREE app, Lake Martin Voice.
Related Posts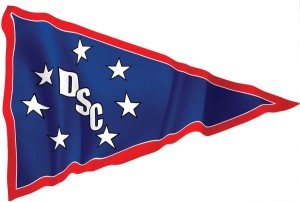 Here is the 411 – how, when and where! The Dixie Sailing Club at Lake Martin offers a free "Introduction to Sailing" class each year. This year the event will be held Saturday, June 4 from 10-3 at their location on Lake Martin near New Hope Baptist Church.  For directions click here.
Intro to Sailing is held each year in early summer to introduce you to sailing and to the club. There will be classroom instruction (basics of sailing, learn parts of a sailboat) and practical sailing instruction (what to do if you capsize and how to recover). To test your skills they will let you sail on Lake Martin on either a Sunfish or Laser sailboat or go sailing on large boats with club members.
Picture this – the sun is beginning to set, there is a breeze pushing you along, a perfect day on the water – you can understand why Yacht Rock Pioneer Christopher Cross "…If the wind is right you can sail away and find tranquility.  The canvas can do miracles just you wait and see."   Explore the waters, learn sailing now!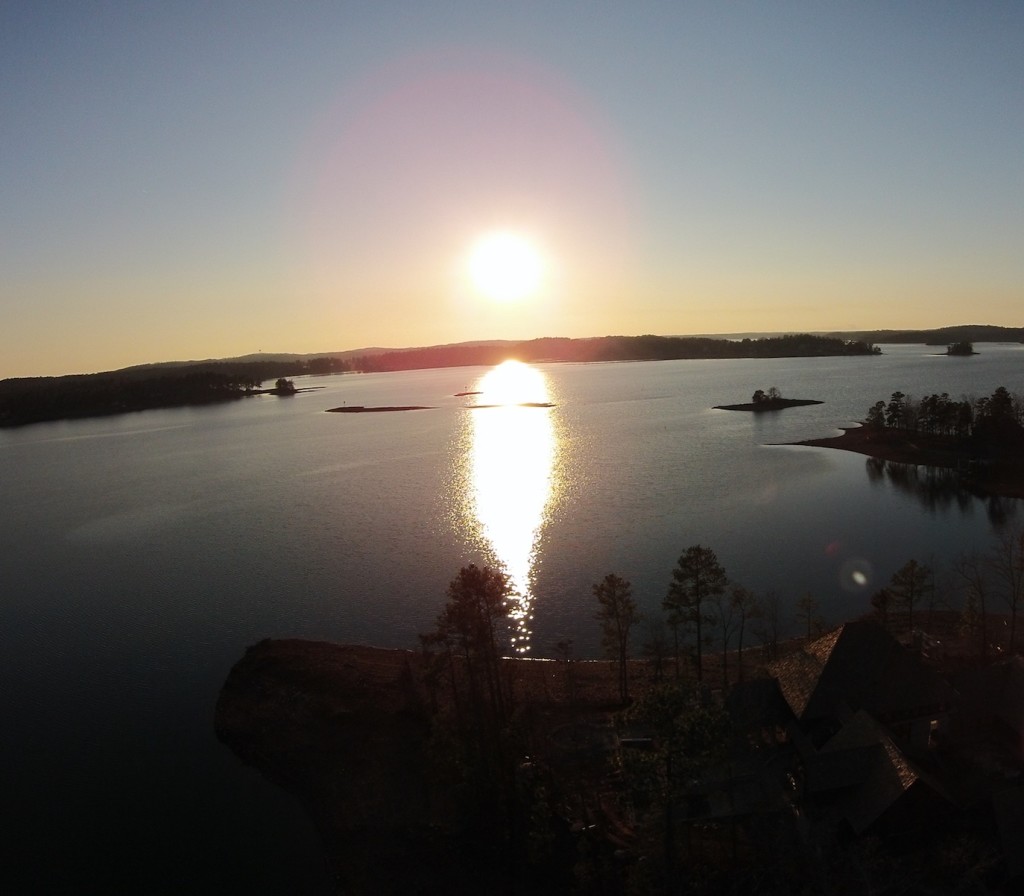 The Dixie Sailing Club has been around a long time – over 50 years. For more info about scheduled cruising, racing or sailing with the club – visit their website or send an email to [email protected] or find them on Facebook.
Interested in the current Lake Martin water level? Or Lake Martin area weather? Also want to keep up with events from around the lake, places to eat, homes and lots for sale, where to shop, marinas around the lake, places to have fun, and more? Check out the Lake Martin Voice app!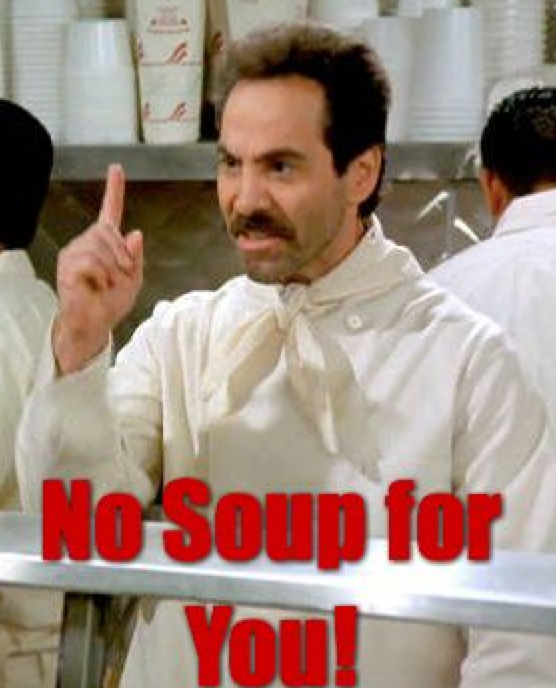 There are not many waterfront foreclosures right now in the Lake Martin market. I haven't run the numbers yet, but my feeling is that they peaked in 2009 or so. However, my Lake Martin Foreclosure list is still extremely popular with my readers and my real estate clients. I get a fair amount of folks who are only curious, but I also connect with people that end up buying later. Since I try and followup with everyone, I spend a decent amount of time explaining that buying a foreclosed home, on the water, at Lake Martin these days is a long shot. (Yes, there are plenty of good deals that are not foreclosures).
When I was setting up some waterfront homes to see tomorrow, I ran across a home on the MLS's Hot Sheet – I was initially interested because the house looked nice from the outside and it looked to be on a flat lot with a good view of Lake Martin. It was a foreclosure to boot- despite my generalities above.
I called the agent to show it, and he said, "you can't show that one. I haven't even been inside of it."
Huh?
Apparently there are people still in it and they are objecting to the sale. Agents can't show it. Buyers can't walk through it. You can enter a bid online, cash only, please sir.
OK.
If this one sells it will be one for the record books, sportsfans.
Can I help you find your dream Lake Martin home or lot? Contact me here or call me at the number at the top of the page.
Please download by FREE LAKE MARTIN VOICE APP before you call, or I will be so sad….
The Alexander City Boat Ramp floating dock on Stowe Ferry Landing has undergone some updates – bumper and deck boards were replaced.  Great news huh?  The picture below from the Alexander City Public Works Facebook page shows the work being done.  Read more here.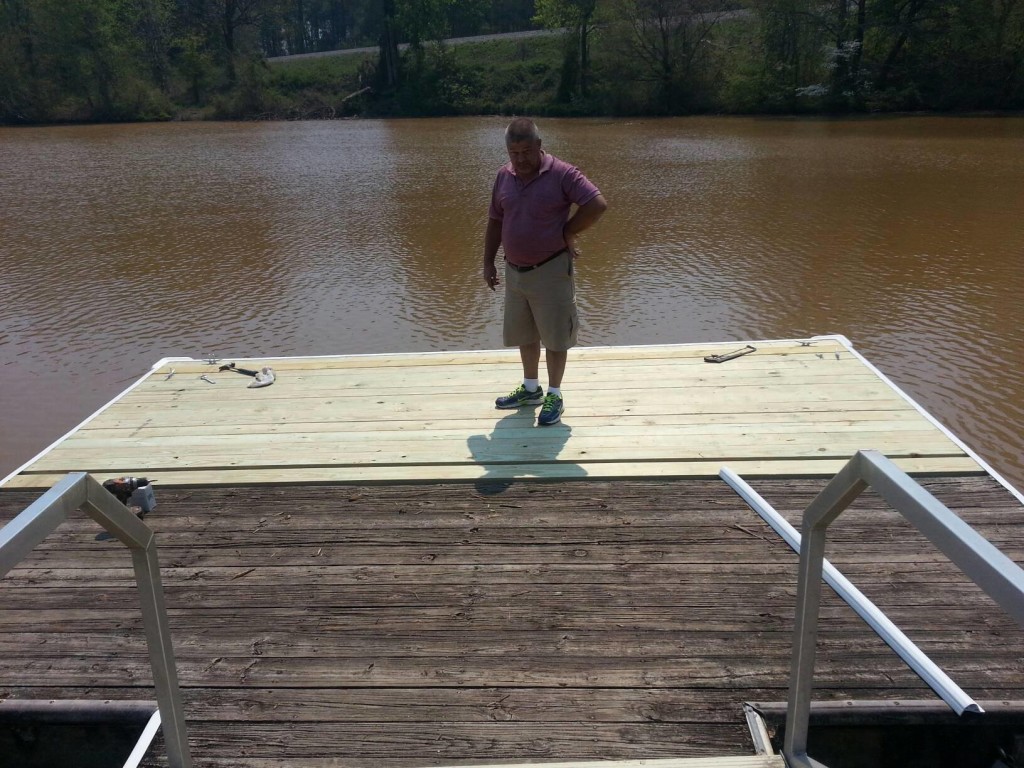 But that is not the only good news for the boat ramp – there will also be a sign welcoming visitors to Alexander City to the area.  Read this article from the Alex City Outlook to learn when the idea originated. Members of  Leadership Lake Martin have adopted the sign project and will also add an enclosed bulletin board with a map of Lake Martin.
Interested in knowing about other boat ramps around Lake Martin? Interested in the current Lake Martin water level? Or Lake Martin area weather?  Also want to keep up with events from around the lake, places to eat, homes and lots for sale, where to shop, marinas around the lake, places to have fun, and more? Check out the Lake Martin Voice app!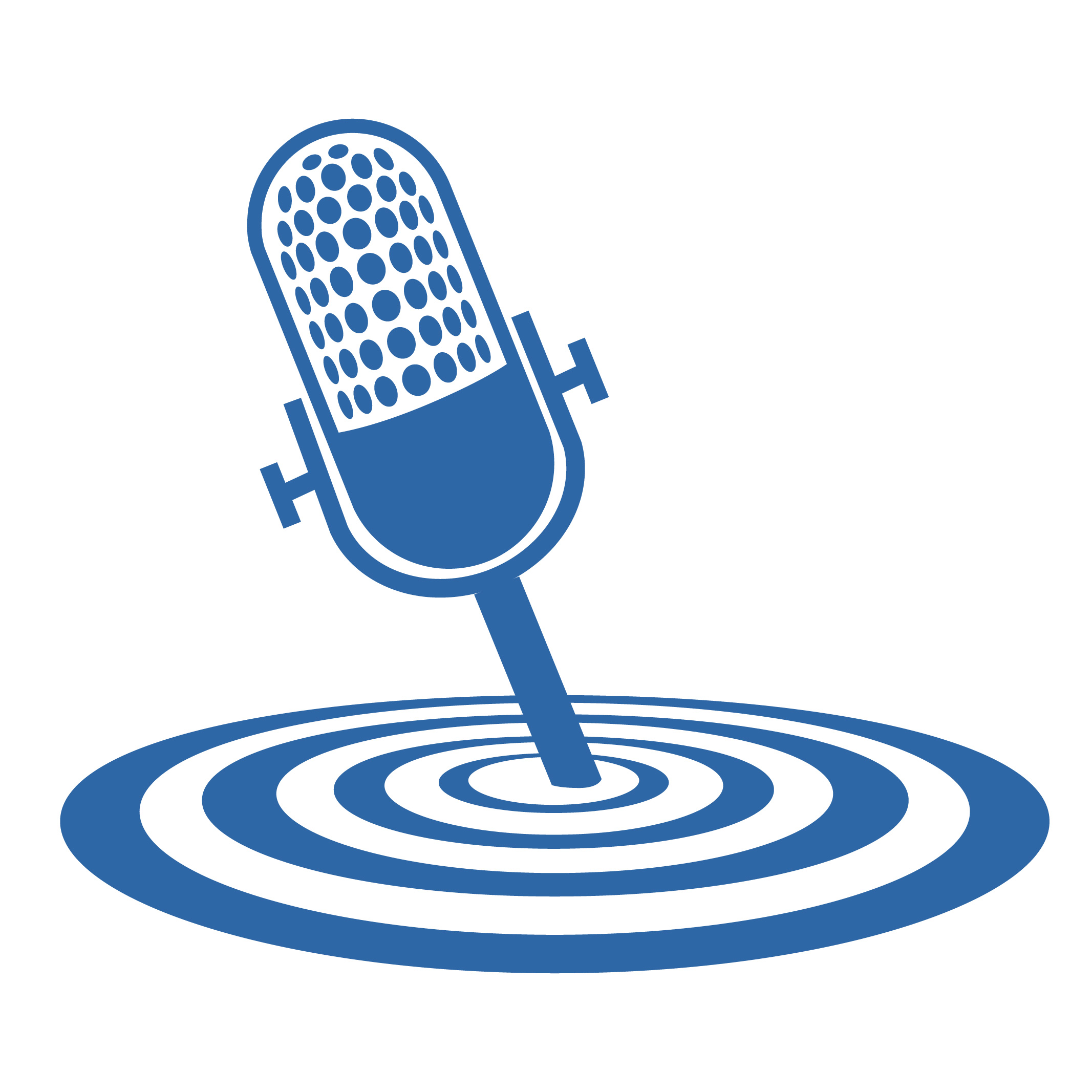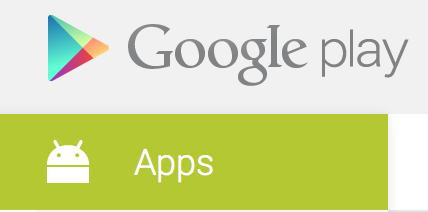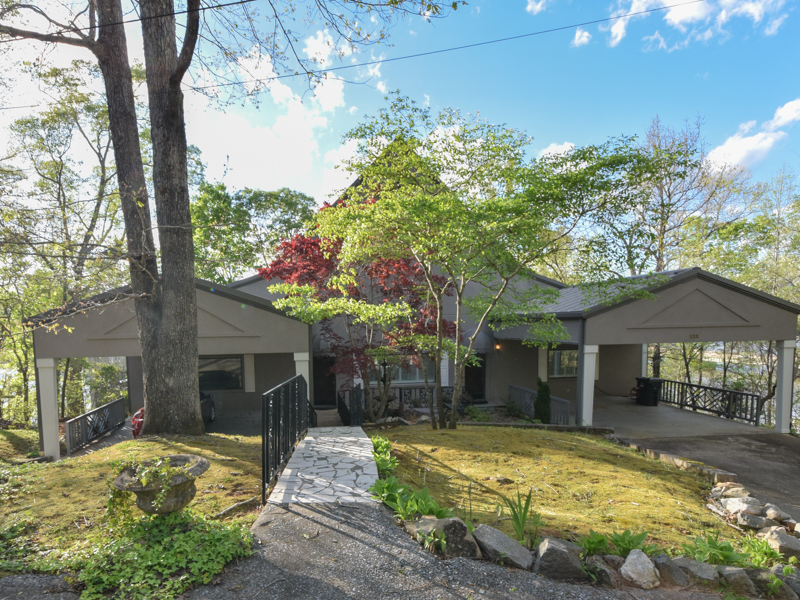 232 River Ridge Road, Alexander City
4 Bedroom, 4.5 Bath
$375,000
MLS 16-546
232 River Ridge Road is a big, beautiful two story home complete with stunning sunset views! Nestled in the trees, this home has sweeping views of the north lake area of Lake Martin. Its porches are larger than many homes!
With this house you have plenty of room for family and friends – 4,200 sq. ft. Per owner, "Downstairs sleeps 15 if they like each other, 12 if not!" It would be a great permanent residence or summer home with 4 bedrooms, 4 1/2 baths. The living room has a fireplace and mahogany built-ins with a soaring 40′ ceiling.
Outside this River Ridge area home features 207′ +/- waterfront, wooded lot, double covered boat slips and deep year round water.
For more info give John Coley, the listing agent, a call 334-221-5862 or drop him a line  [email protected]or contact him here.
Take a 3D Tour Below:
Lake Martin is a prime retirement destination.  Described as one of the most beautiful recreational lakes in the South by many publications (such as Southern Living and Where to Retire: America's Best and Most Affordable Places) it is worth considering for your retirement!
The Lake has it all – golf, boating, waterskiing and fishing together with natural sand beaches, restaurants, popular islands and camping areas.
The low cost of living and casual lifestyle appeal to many – watch the following videos and see what one couple has to tell about retirement living at Lake Martin.