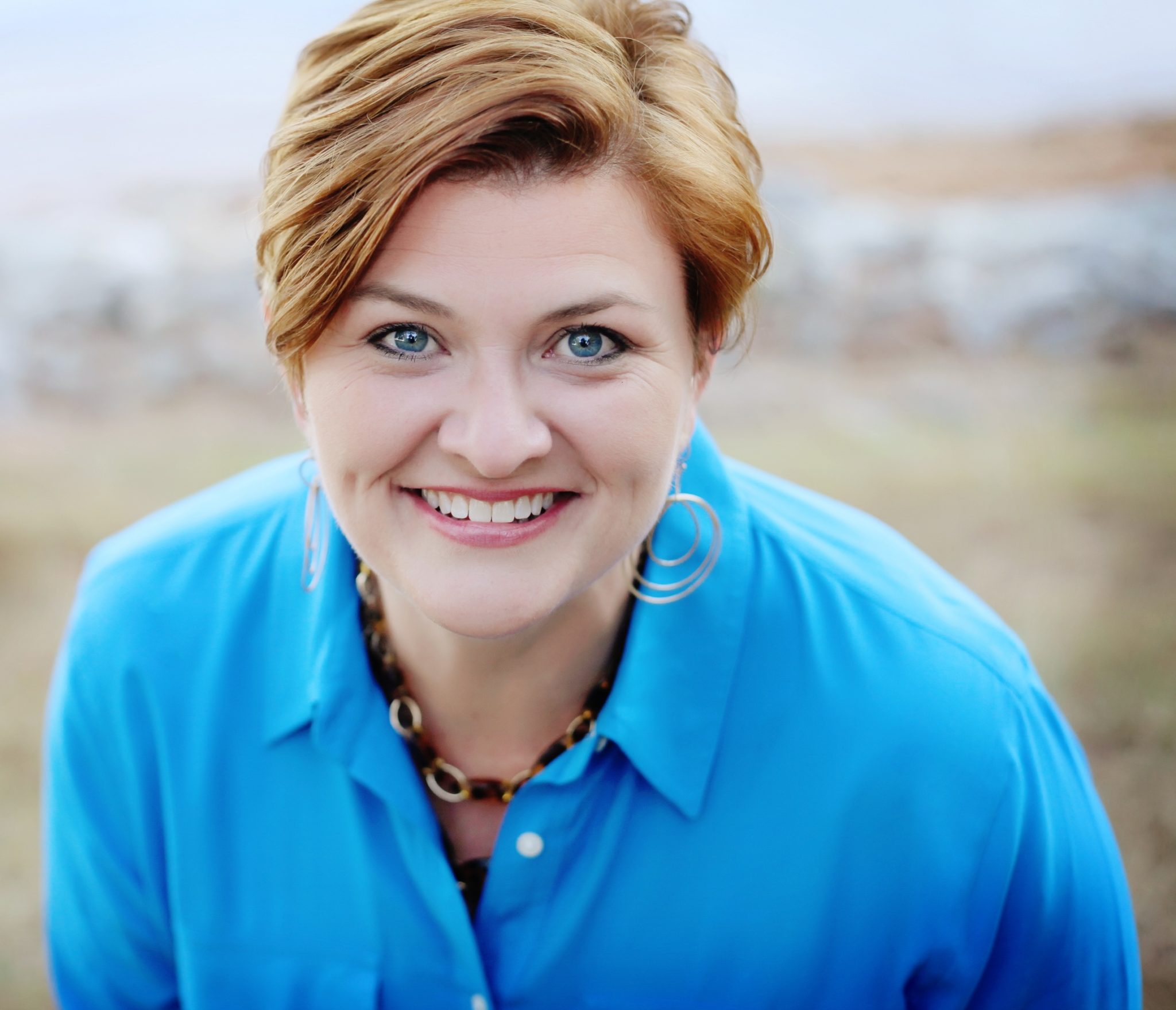 Paige Patterson, Agent
AWARDS/ACCOMPLISHMENTS
Leadership Lake Martin Class of 2016
2012 Birmingham Business Journal "40 Under 40" Award
Association of Realtors "Good Neighbor Award
"Expirit Award" Winner
Repeat Club of Excellence Winner
FAMILY/FUN FACTS:
Featured in b-Metro magazine for style
Married to Brian – the smart, sensible one
Mother of Barrett & Brice – "the wild Dodson boys"
Roommate to Buddy – the neglected yellow lab
Paid my way through college by selling over $200,000 of Cutco knives
Love to entertain and network – preferably by boat!
Hobby – buying art from locals
Testimonials
Paige,
I want to thank you for making this sale happen so I can move on with my life. It has been a ruff ride, but with your help and the good friends I have supporting me, I will be fine. . . .
I will be glad to recommend you to anyone that needs a super agent. I wish you the best, and if I can ever help you in any way, please let me know.
-G. Oliver – August 2015
I value her insight in the real estate market.
-Andy Hughes,
Pres. Big Picture Properties
Everyone needs a Paige.
-Jan Ware from Mt. Brook
Ms. Patterson is a tour de force.
-J. Willougby
Paige is a marketing genius, taking the world by storm – one house at a time.,
– Tim Burt, Tuscaloosa, Ala