I have a lot of favorite meals around the Lake Martin area. This is by no means a complete list, nor in any order, but maybe you can find something you like. I tried to put in a mixture of established restaurants and newbies: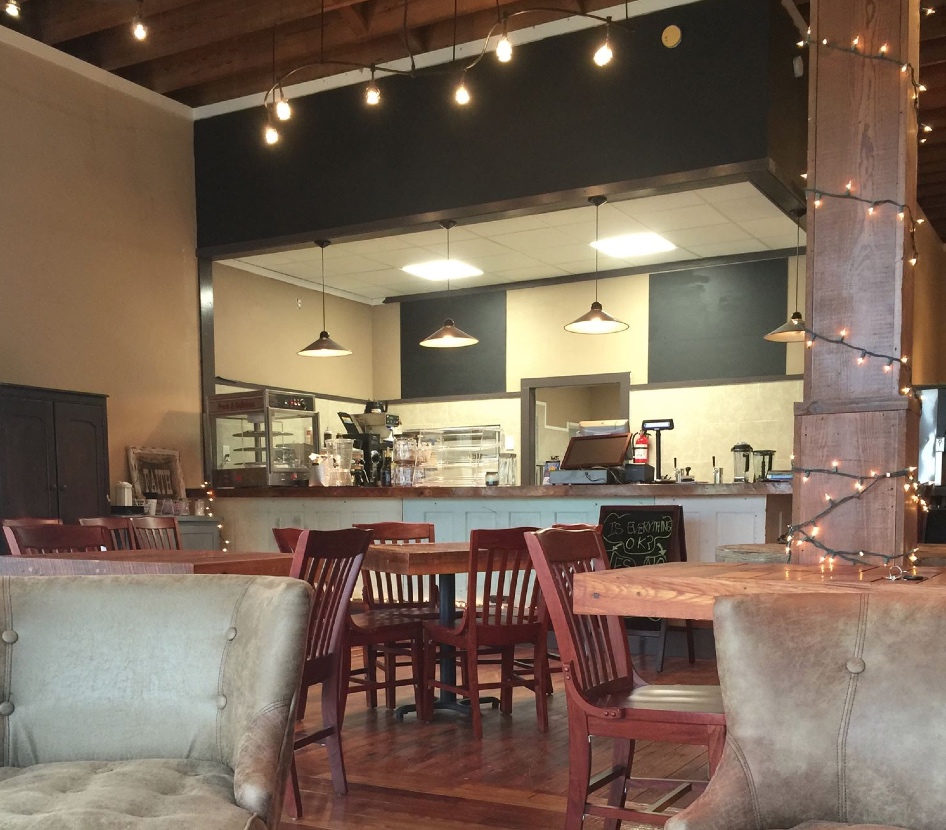 1.) A White Chocolate Scone + a Cafe Au Lait from The Coffee Corner – Have you been to the Coffee Corner yet? The winners of the Business Startup contest are located at 107 Main Street in downtown Alex City. They are housed in a cool renovated old building, have lots of seating, it's a real treat! Their Cafe Au Lait is better than Cafe du Monde's in New Orleans. Yes, I said it. Consider: In NOLA you have to dodge drunks and barkers on Bourbon Street just to get the privileged of ordering. The Coffee Corner in Alex City is much more welcoming!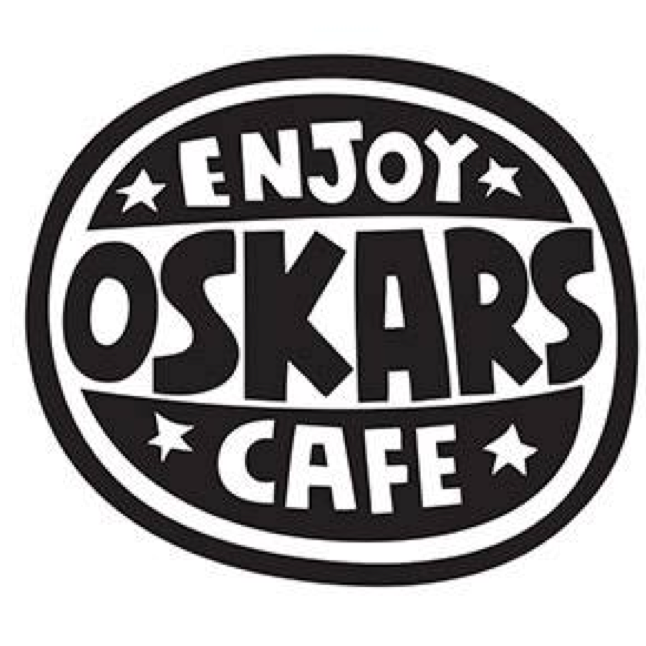 2.) Big Kahuna Sandwich from Oskar's Cafe – Tried and true but still one of the best dishes around. I order mine blackened not fried, no onion and no tartar. If I am feeling like eating healthy I ask them to substitute one of the veggies of the day for the french fries. Otherwise, it's fries and Oskar's sauce for me!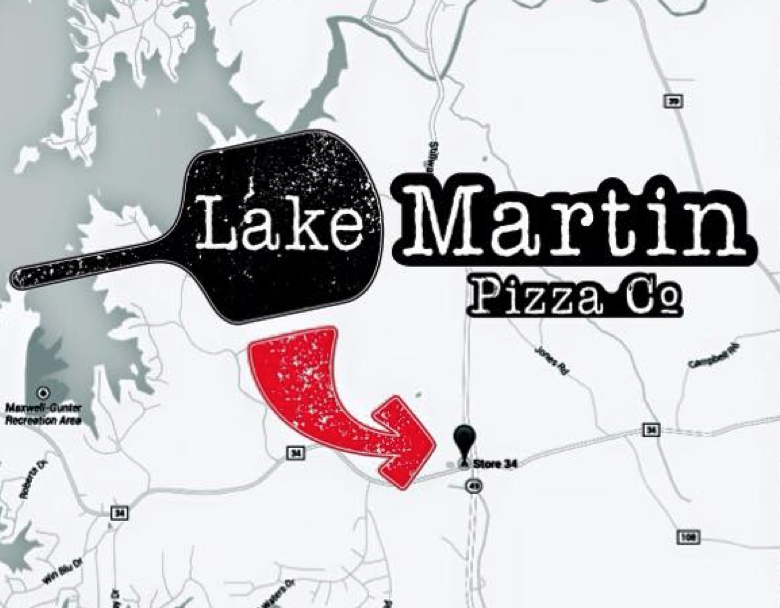 3.) "The Kira's Favorite" Pizza from Lake Martin Pizza Co. – it has chicken, pesto, spinach,  ..mmmmm. Lake Martin Pizza is another new addition to the Lake Martin area. They are located at the corer of County 34 and AL Hwy 49 on the Dadeville side of the lake. They are super friendly, and the pizza is awesome. They also have really good lunch deals, so if you're undecided, get that. It's usually a couple of slices of 'za and a fountain drink.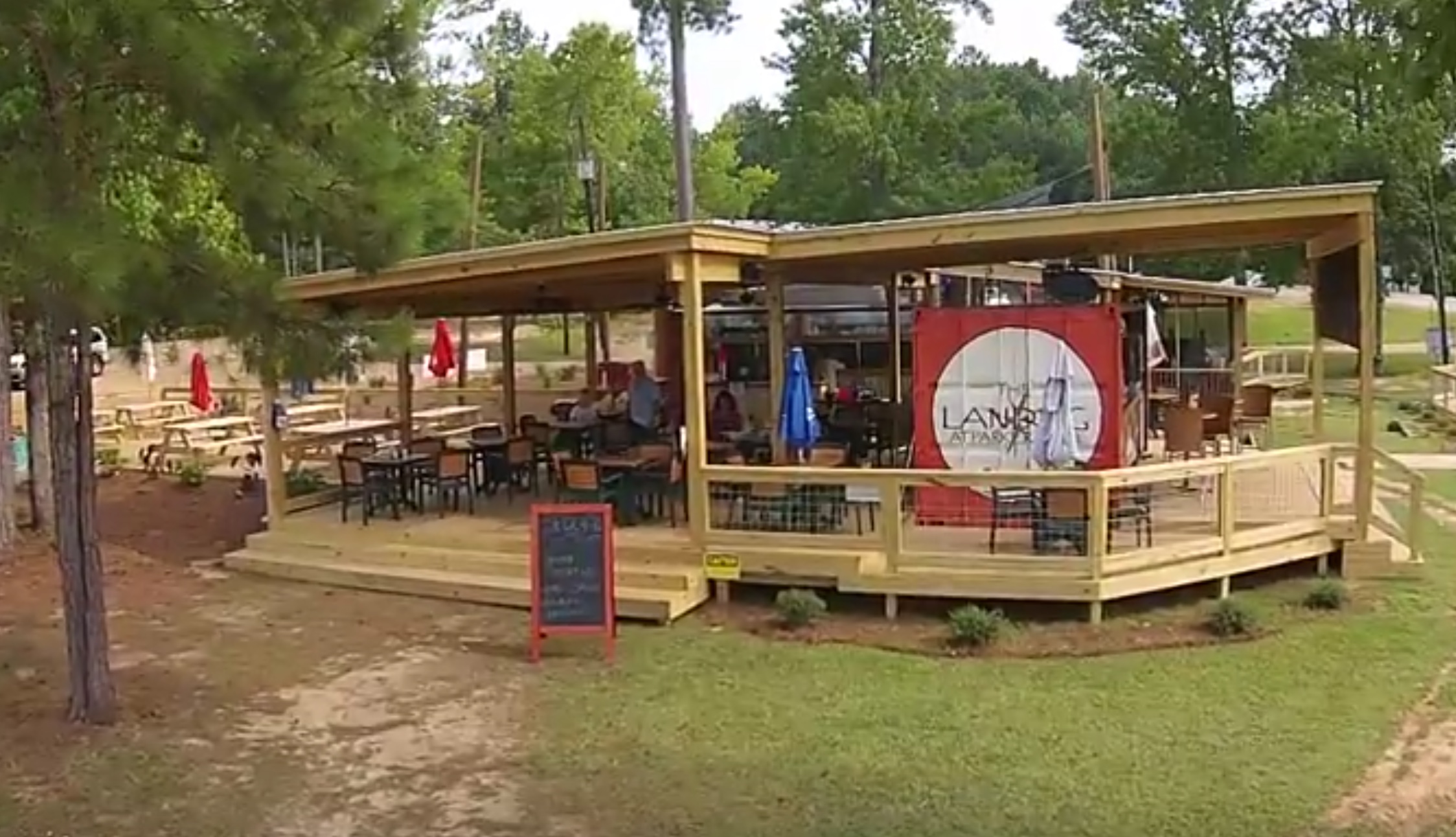 4.) Southern Sandwich from The Landing At Parker Creek – (Conecuh sausage, cheese and egg + coffee). I have a confession- I have not eaten the Southern Sandwich yet, but only because I have not gotten to The Landing for brunch. I have eaten for lunch and later several times, and it was great. The Landing at Parker Creek was a superb addition to Lake Martin in 2015. One of my goals for 2016 is to get by there early enough for brunch!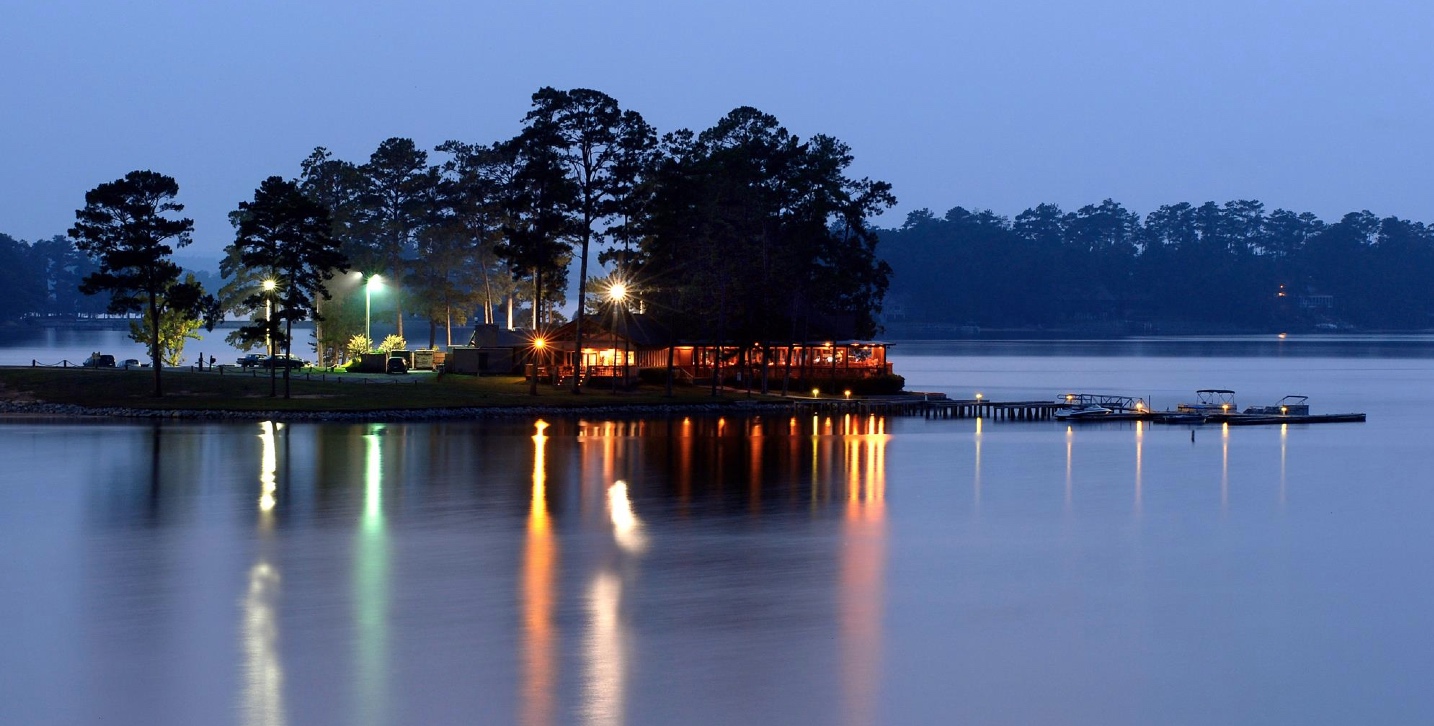 5.) 3 Catfish Tacos from Kowaliga – Even though they are on the appetizer section of the menu, I get them for lunch or dinner all of the time. I get three: one fried, one blackened, and one grilled. If you're not driving, wash it down with a Monkeynaut Beer. Kowaliga has received numerous awards about these tacos, so they're not exactly a secret, but don't be too cool for school and skip something just because it's popular.
What's the easiest way to find the best restaurants on and off the water around Lake Martin?
Download the free Lake Martin Voice App from Apple or Google. Hours. Contact #s, Menus!! Yes, it is that simple.