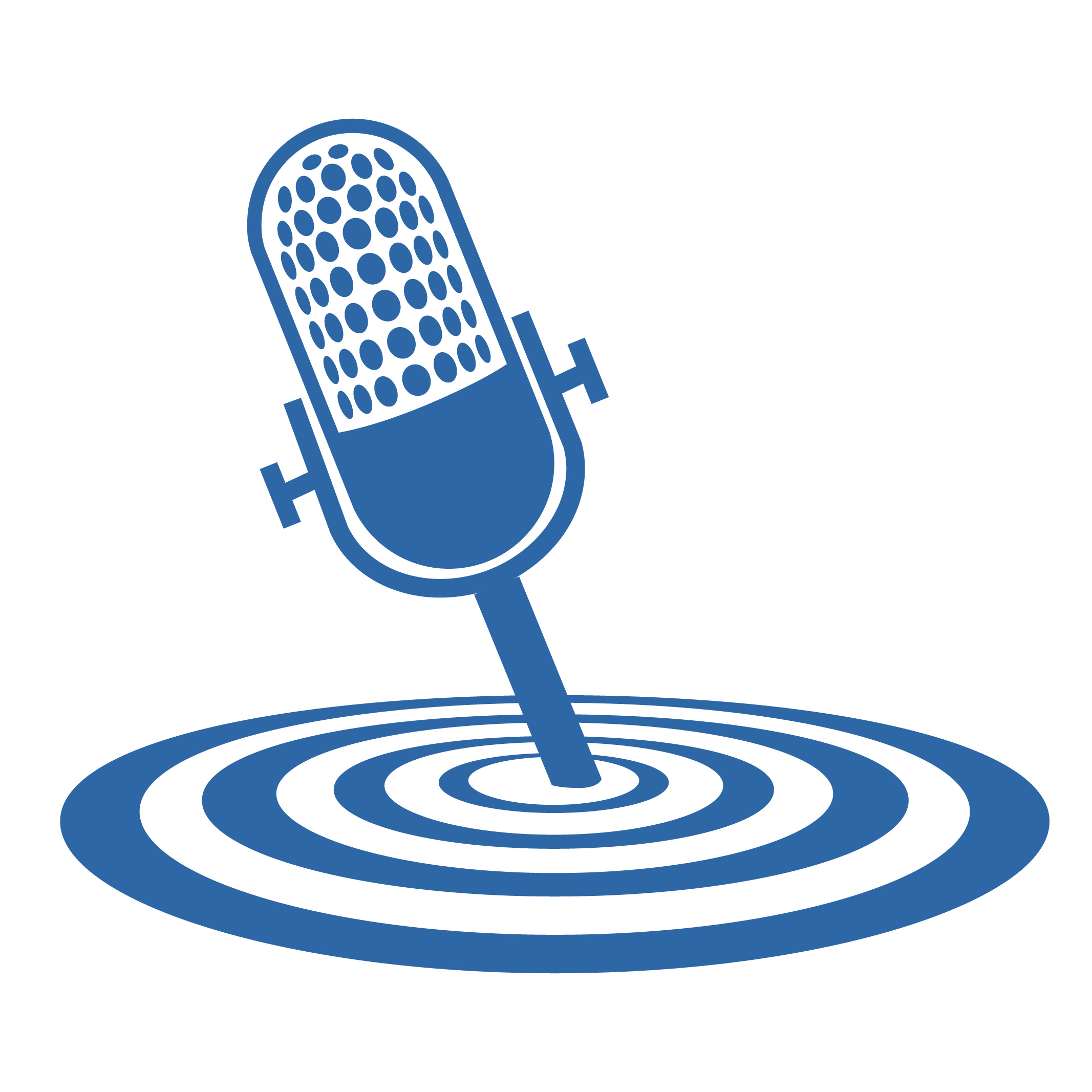 Here are the answers to some Frequently Asked Questions about the Lake Martin Voice App:
What is the Lake Martin Voice App?  it's the best app for mobile real estate search on Lake Martin, Alabama. Plus, we give you tons of local information like Events, places to eat, places shop, marina locations, and things to do on and off the water.
What company came up with this app, and why? We are Lake Martin Voice Realty – a full time real estate brokerage here at Lake Martin. Obviously, we would love to help you with Lake Martin real estate, but we realize that Lake Martin life is about more that just real estate sales, and we want to help you discover that. If you would like to know more about Lake Martin Voice Realty, please see this page or read the blog here.
How do I get my event featured on the app? Please fill out this: Event Request Form and we will check it out.
How can I get my store featured on the app? Please fill out this: Shops Request Form and we will check it out.
How can I get my restaurant on the app? Please fill out this: Eats Request Form and we will check it out.
Why aren't places like Wal-Mart and McDonalds on your app? No offense, but we figure anyone with a cell phone can find places like those. The Lake Martin Voice app is primarily concerned with helping people, both new to the lake and seasoned veterans, to find local spots, connect to local events, and take full advantage of all the Lake Martin area has to offer.
How can I suggest a way to improve your app or correct an error? Please fill out this: App Contact Form. Remember, we can't correct any real estate data. That is up to each individual Lake Martin MLS Listing Agent.
How can I contact someone about Lake Martin real estate, not the app? Please go to our Real Estate Contact Form – we are full time Lake Martin real estate agents.
What is Nerd Alchemy? They are the tech company that helped us develop the app. See them here.
Why is the app rated for 12+? This is because of the Apple Store rules. Anytime you link to YouTube, it makes you rate it 12+. Since we frequently have YouTube videos for Lake Martin real estate, neighborhoods, etc., on the Lake Martin Voice blog, we had to rate it like this. The blog and this app will always be family friendly for all the content we can control.
Why should I share my location? If you do, the app can show you where you are in relation to Eats, Shops, Marinas, Boat ramps, etc. Plus it can also show you homes and lots for sale when you go to the Homes section and then click Search / Nearby. That way you can drive by something in the boat or car and get all the info.
What's the "Fun" Section?  Just our way to try and point out all of the things to do that aren't necessarily Events – like – where to hike? Where to bike? Golf? Worship? What are the local landmarks?
How do I call a store or Marina or restaurant in your app? Just hit the little telephone icon to the left of its description when you drill down to each store / marina / restaurant.
Where do you get the water level information for Lake Martin? We pull this once daily from Alabama Power.
Why don't you have radar on the Weather portion of the app? Because it costs mucho dinero and we are trying to keep this app free. Plus the radar feed I could have gotten didn't look very good, you might as well use one of the popular weather apps. But on the Lake Martin Voice app, you can look 3 and 6 hours ahead of the current time, in case you're planning a boat ride or something. Plus the days of the week overview should hit the high points when planning a long term trip.