Lake Martin Waterfront Lot for Sale!
Update 1-12-16 SOLD! $110,000
Lot B-3 – Tallassee Beach Subdivision Plat 2

Blackberry Hill, Tallassee, AL 36078
Lot B-3 on Blackberry Hill is a waterfront lot located on the southern part of Lake Martin. It is close to Goat Island, Chimney Rock Island, Martin Dam, and Anchor Bay Marina. New waterfront lots are extremely rare on this side of Lake Martin. This is a excellent chance to own a modestly priced, deeded, waterfront lot.
According to the plat and the Elmore County Tax Assessor, Lot B-3 has 276 feet +/- of waterfront, and about 1.50 acres of total area. There is a home site cleared already cleared on this lot. It would be a really easy lot on which to build your Lake Martin home. It sits in a private slough, just off of the main water and away from heavy boat traffic.
Lot covenants for the Tallassee Beach Plat number 2 include, among others, a 1,200 square foot minimum (excluding porch and garage), 15 foot setback from the property lines, and a 30 foot setback from the water. A plat map, covenants, and the declarations are available upon request.
For more information, please contact Listing Agent John Coley at 334 221 5862 or Here
Google Map Location: Blackberry Hill, Tallassee, AL, 36078
Links to other lots for sale nearby:
More Pictures of Lot B3: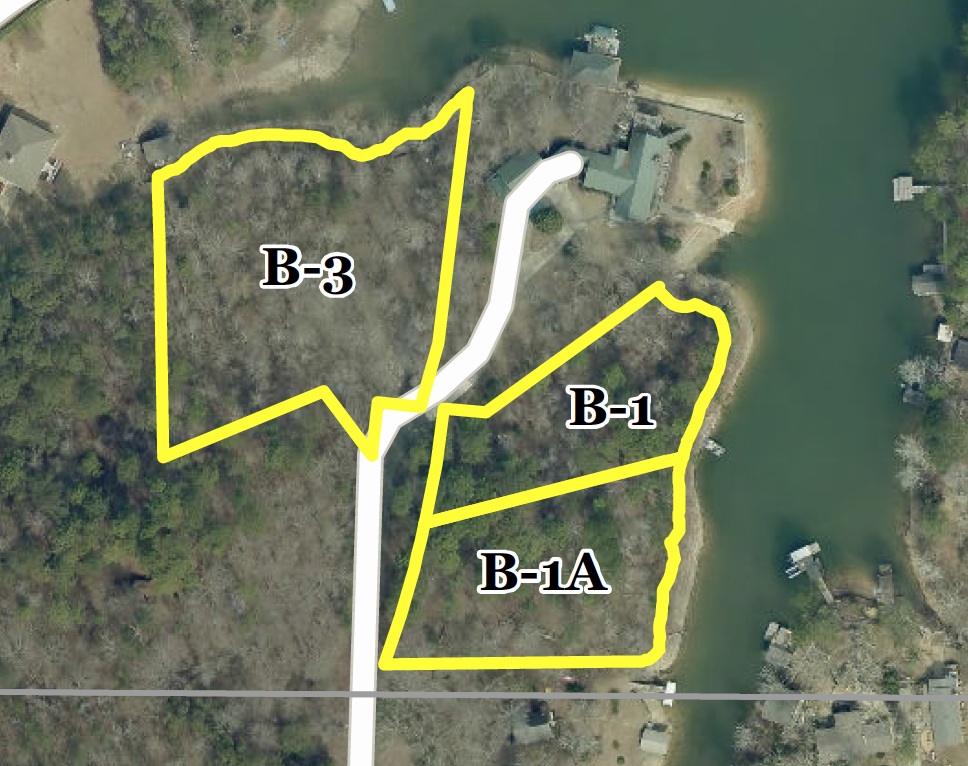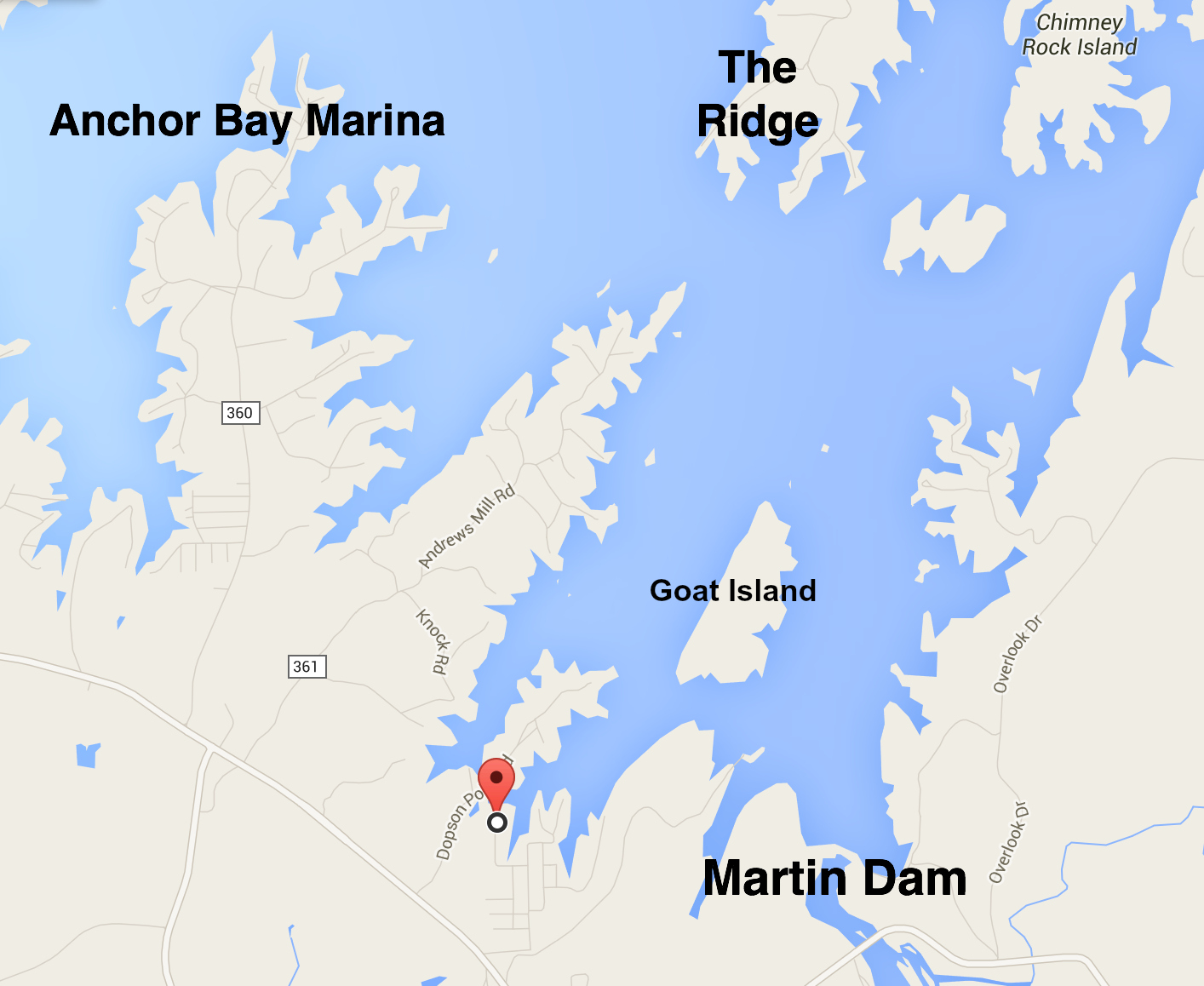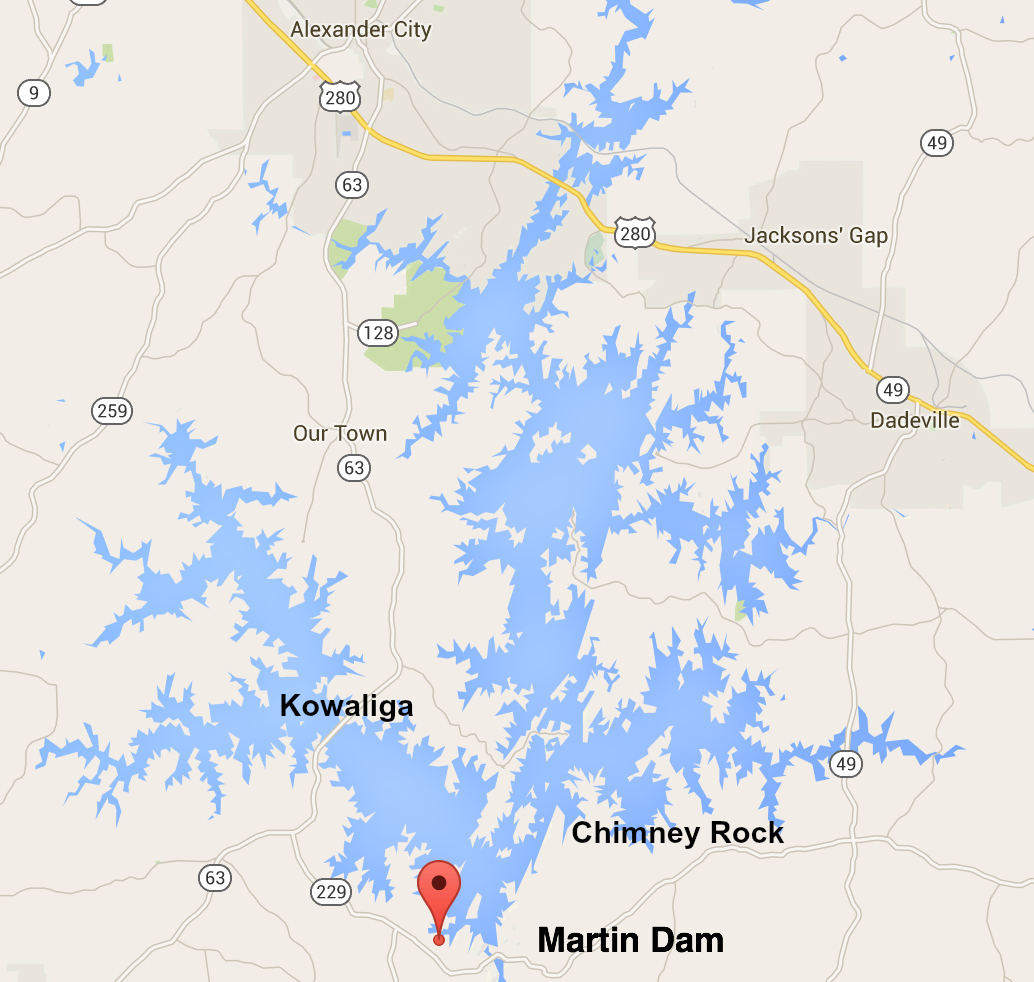 For more information, please contact Listing Agent John Coley at 334 221 5862 or Here
To see more of Lake Martin Voice Realty Listings: LMV Listings
To search the entire Lake Martin MLS, CLICK HERE
To download our free app, see Lake Martin Voice App