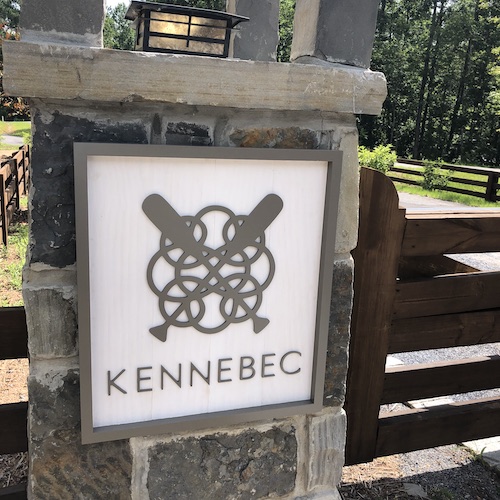 Welcome To
Kennebec at Lake Martin
Kennebec Neighborhood Information
Kennebec is a newer neighborhood of high end waterfront homes, centrally located on the south side of Lake Martin. There are 41 wooded lots in Kennebec, lots range from 0.7 acre to over 3 acres, with the average of one acre. Homes in Kennebec are designed by approved architects who combine lot-specific plans with timeless building materials to create one-of-a-kind lake estates.
Kennebec Homes For Sale
Information deemed reliable but not guaranteed.
---
Kennebec Lots For Sale
Information deemed reliable but not guaranteed.
---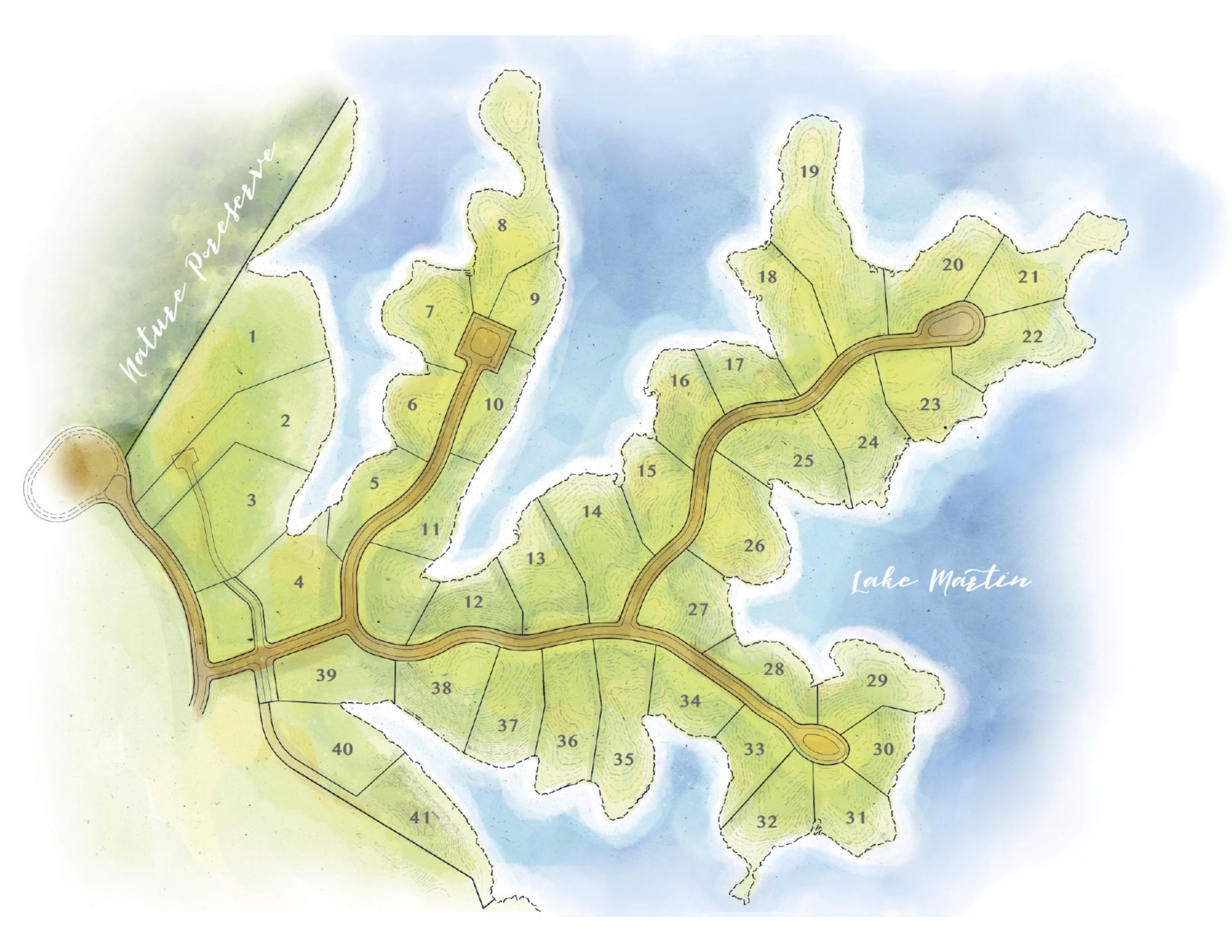 History of the Kennebec Neighborhood on Lake Martin
Kennebec is a community of 41 wooded, waterfront lots located centrally on the south side of Lake Martin, near Chimney Rock. Developers began selling lots in Kennebec in May of 2018. Like many neighborhoods, it has a set of Design Guidelines to insure consistency and quality of home design and construction. As long as designs adhere to the Kennebec guidelines, there are no minimum square footage requirements.
The design inspiration in Kennebec is "low impact," so homeowners will keep all the trees that they possibly can. The homes will use natural color palettes, and there will be no neighborhood amenities - the lake and the land are the amenities here. Kennebec sits next to a 70 acre Alabama Power waterfront hiking preserve that will remain undeveloped.
Kennebec is centrally located on Lake Martin and only a short drive from Atlanta, Auburn, Birmingham and Montgomery. By car, it's on the south side of the lake at the end of Old Tree Road. By water, it is near The Village, Marina Marin, Chimney Rock, and Crowne Pointe Condos. As homes continue to be built in the neighborhood, I'm sure it will become a popular destination for boat riders who love to look at beautiful homes.
Fun fact - I was the listing agent when Alabama Power originally developed Kennebec. When they were trying to decide on street names, I suggested some from old Muscogee Creek Indian towns like Autossee, Okchia, Coolone, Tuckabatchee, Nuyaka, just to name a few. They ended up going with more easily spelled ones like Kennebec Way, Trout Lilly, and Fish Hawk. I'm sure the postal service is glad none of my suggestions were used!
Video Tours of the Kennebec Neighborhood on Lake Martin
Posts & Videos about the Kennebec Neighborhood on Lake Martin