Richard Scrushy's Lake Martin home in Willow Point is being auctioned today on the courthouse steps in Dadeville, AL.  The HealthSouth shareholders are forcing the sale so that they can take possession if they end up being the high bidder.
Registration is at 10 AM and the auction is at 11 AM central.
I will be putting up pics and video.  I thought this would be a good time to try my new account at Posterous.
So for updated info as the day wears on, see Lake Martin Voice on Posterous.
As always you can also see my Twitter Stream here.
Related Posts:
For everything I have written on Scrushy, see Scrushy Category
Tags: auction, HealthSouth, home, Lake Martin, Scrushy

This entry was posted on Monday, November 9th, 2009 at 7:58 am and is filed under Events, Lake Martin, Scrushy. You can follow any responses to this entry through the RSS 2.0 feed. You can leave a response, or trackback from your own site.
We comb through the MLS & update this consistently.
We love our listings and it shows. Pics. Videos. Tax maps. Kitchen sinks.
LMV-TV has 3 Channels: Home Tours, Community Info, Neighborhoods
New Listings On Lake Martin
Categories
Facebook Badge
Twitter: lakemartinvoice

Active Listings
Lake Martin Voice App: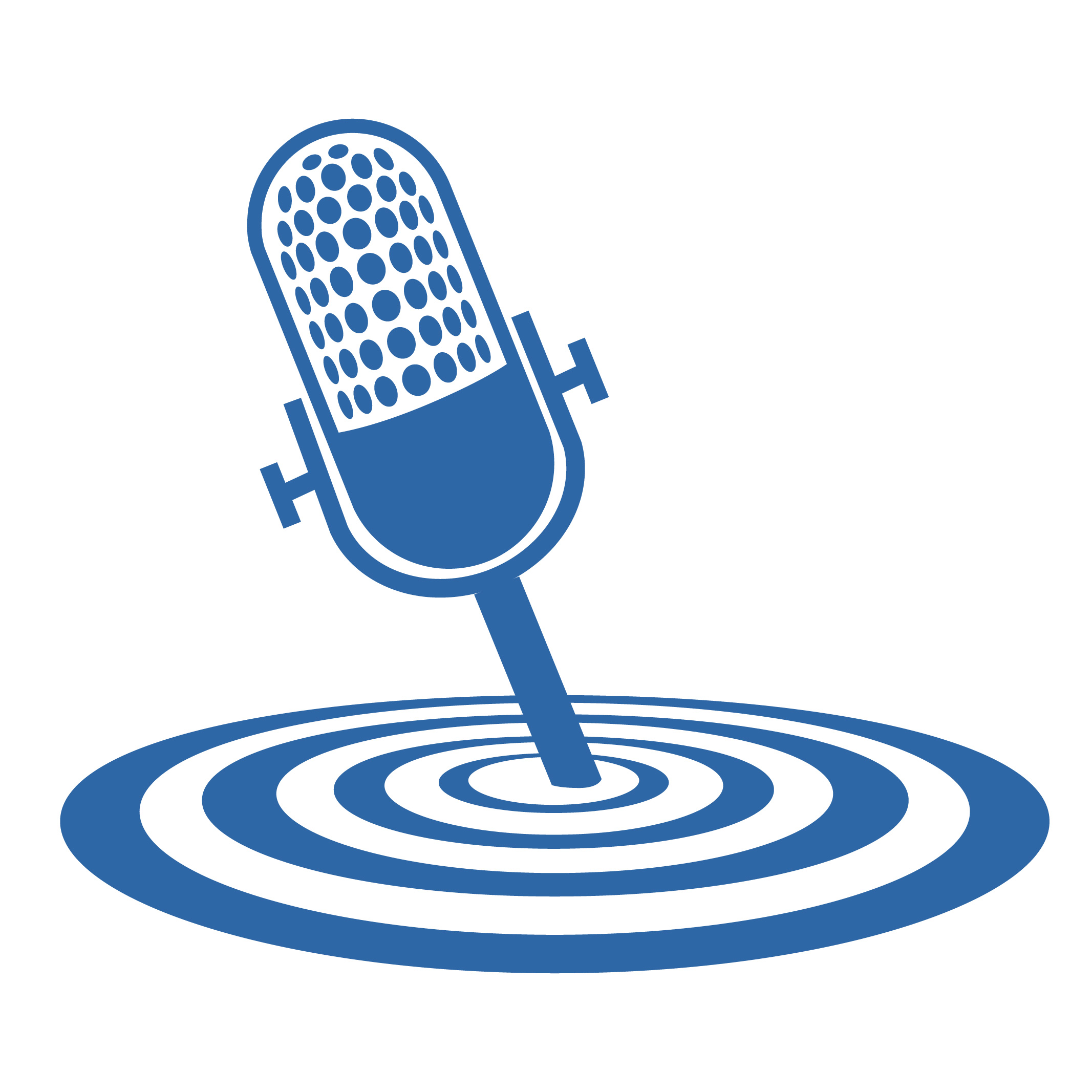 My Instagram Feed