Would you like to nominate your restaurant to be considered to be on the Lake Martin Voice App? Then please fill out the form below. If you are curious about our app please see our APP FAQ PAGE.
Thanks!
We comb through the MLS & update this consistently.
We love our listings and it shows. Pics. Videos. Tax maps. Kitchen sinks.
LMV-TV has 3 Channels: Home Tours, Community Info, Neighborhoods
New Listings On Lake Martin
Categories
Facebook Badge
Twitter: lakemartinvoice

Active Listings
Lake Martin Voice App: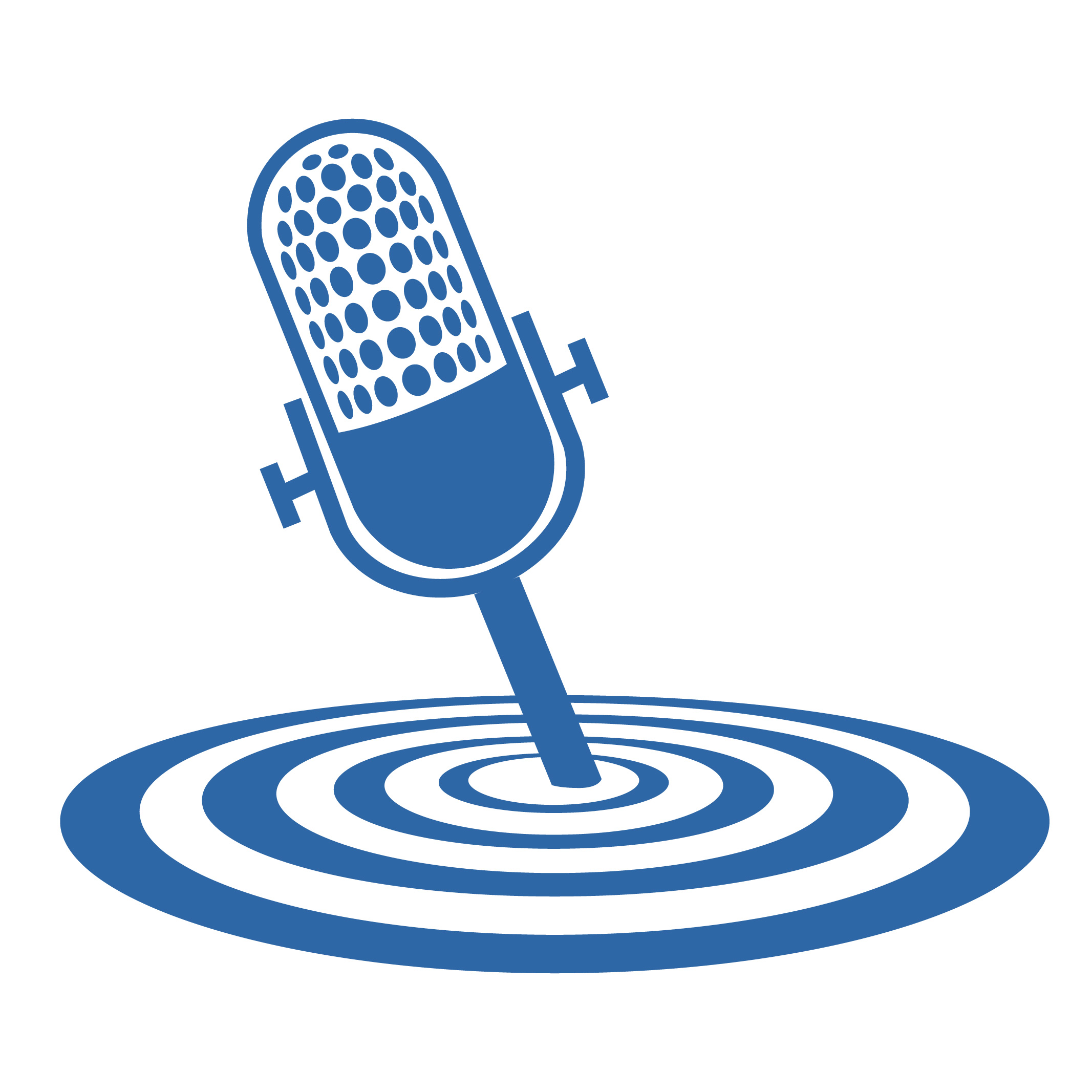 My Instagram Feed