Lake Martin Voice Realty is located on Highway 63, about a mile south of Kowaliga Bridge, at Nail's Convenience Center.
John Coley, Broker
334 221 5862
john [at] lakemartinvoice dot com
John Christenberry, Realtor
334 398 0762
john [at] johnchristenberry dot com
Office Location:
Lake Martin Voice Realty
8424 Kowaliga Road, Suite A
Eclectic, AL 36024
We comb through the MLS & update this consistently.
We love our listings and it shows. Pics. Videos. Tax maps. Kitchen sinks.
LMV-TV has 3 Channels: Home Tours, Community Info, Neighborhoods
New Listings On Lake Martin
Categories
Facebook Badge
Twitter: lakemartinvoice

Active Listings
Lake Martin Voice App: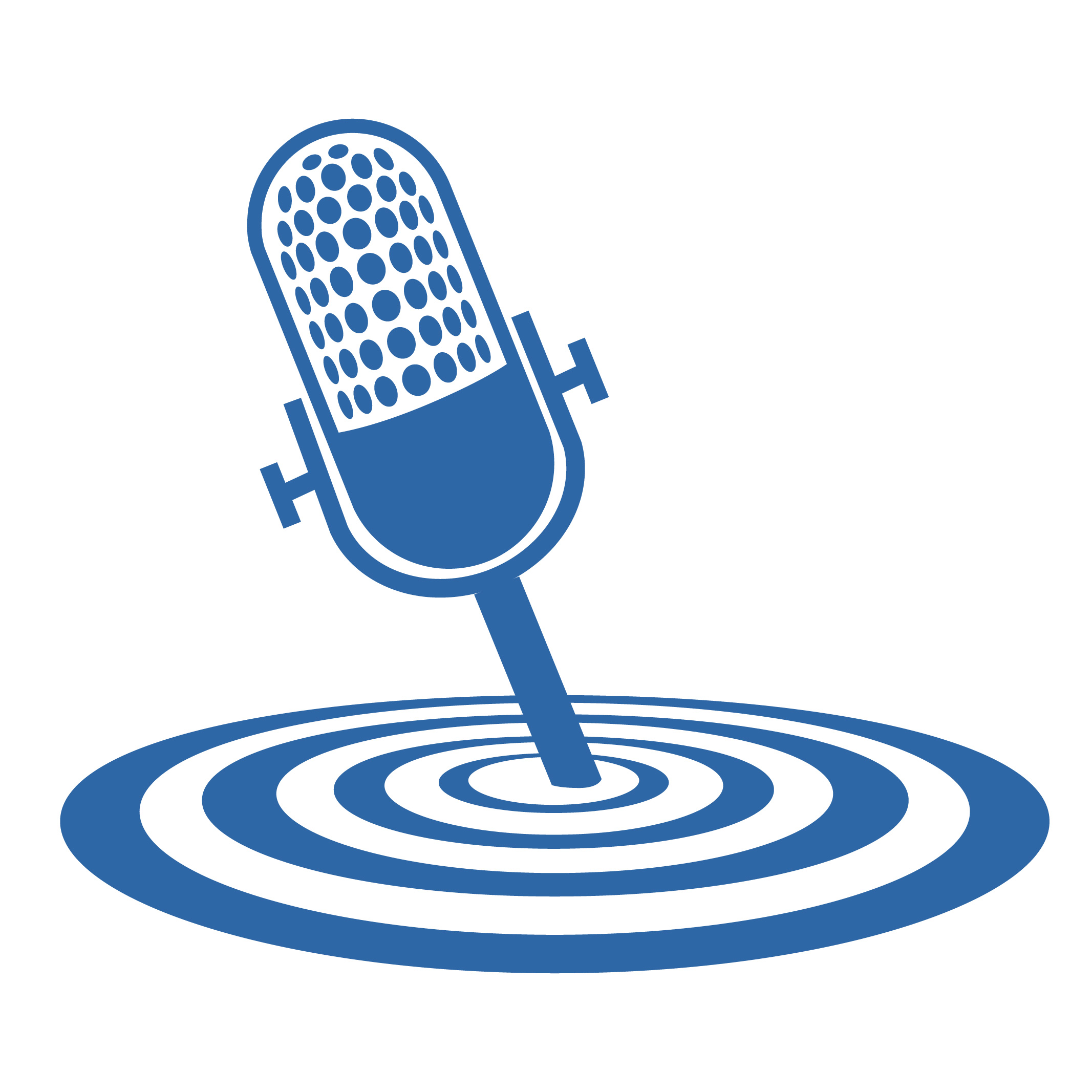 My Instagram Feed