At Lake Martin Voice Realty, we are big believers in real estate video. At this point, that almost goes without saying. We've been posting (hopefully) helpful videos about Lake Martin real estate and area info since about 2008. Some of these videos, though, are not for the public.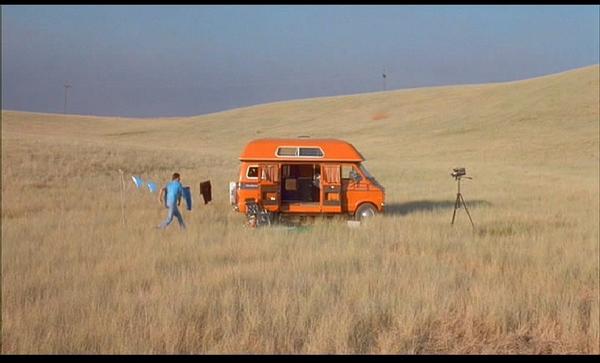 I just posted a video to my YouTube channel that is not public. In fact, it is only aimed at four people.
Don't feel sad, you can get one made for you, too. This Lake Martin video was made for two couples that went in together and allowed me to help them find their lake home. Due to work and kiddo restraints, they were all not able to make it to the "walkthrough" before closing. You are probably familiar with walkthroughs in your hometown – it's where the buyer walks through the home, making sure everything is ok before closing, and perhaps – if they're nice – the seller is there to let them know about the quirks, tips, and tricks of the home. Here at Lake Martin that also includes things like: How to winterize the landscape irrigation? How to treat the boat lift when the water goes down? Who's the best neighbor to call if you need a tool?

So, no, you can't watch my latest video. I made it by following around the seller and asking him questions. I uploaded it to YouTube and sent the Unlisted link to the buyers. It's about fifteen minutes long, and hopefully will be of use to them for years to come. There is no extra charge for this, it is just how we roll up in here.
If you would like to watch all of the rest of the videos on Lake Martin that we've made since 2008, please CLICK HERE for my YouTube channel or here for a summary page and player on my blog.
If there are any questions you may have, please contact me and let me know. Thanks!