Yes, the news we've been wanting is finally here – it's official!
FERC HAS APPROVED A 483 FOOT WINTER POOL & FULL POOL IN FALL!!

FERC has been in the process of relicensing the usage permit for Alabama Power for several years. Each license lasts about 30 years, so it's a tedious process. If you would like full coverage of this, please see past articles I have written in the Water Level category in my blog. In fact, I think the first post I wrote for my Lake Martin real estate blog back in 2007 was about its water level.
Back to the Good News
If you would like to read the official statement from FERC, please CLICK HERE for that. If you would like to download the entire EIS, CLICK HERE – but be warned, it's a PDF and about 4.7 MB and 295 pages.
The announcement has two main parts:
Lake Martin will only go down to 483 feet at the bottom of winter pool, as opposed to 480 in the past. Three more feet will mean a ton more homes and boat ramps will have access to the water in winter. For real estate, this means lots more homes can claim the coveted "year 'round water" prize.
Lake Martin will remain full until October 15, instead of Labor Day. In the past, the gradual water draw down started after Labor Day, usually the first week in September. Under the new guidelines, if we have enough rain, draw down will not start until October 15. As in the past, it won't drain overnight, but it is a slow decline that hits bottom in late November or December. Now, it the bottom will be three feet higher!
What Does This Mean? As I have said in the past, I don't think this huge victory will raise waterfront real estate prices on Lake Martin overnight. We should not see a huge markup tomorrow. But I do think that it will provide upward pressure for the next three decades. Everyone likes water, and the higher the better. I see this as a tremendous economic impact for the area as more tourists and second homers stay around longer in the fall!! I will write more about this but for now I would like to post this and celebrate!!
Update 4-10-15: Here's a link to Alabama Power's Official News Release
ONE MORE ANNOUNCEMENT:
I was going to wait until tomorrow but I am giddy with excitement, so here it goes:
I have created a FREE app for the Lake Martin area!! More info CLICK HERE!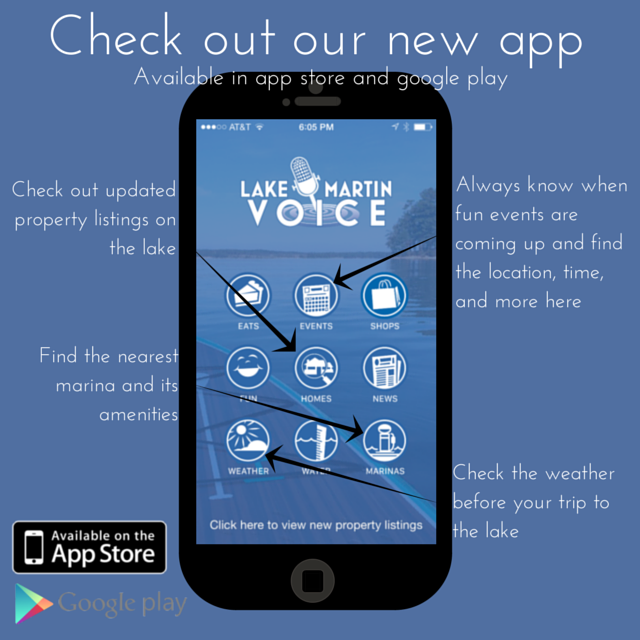 The purpose is to provide an awesome mobile real estate search, but it's much, much more than that. I also have curated info that heretofore only locals knew – Lake Martin events, where to eat (with menus), where to shop (with hours), weather and water level, and other things to do (where to hike, where to bike, etc).  Imagine, when you wonder what's going on at the lake, you are two clicks away from it now!!   Here's what the logo looks like: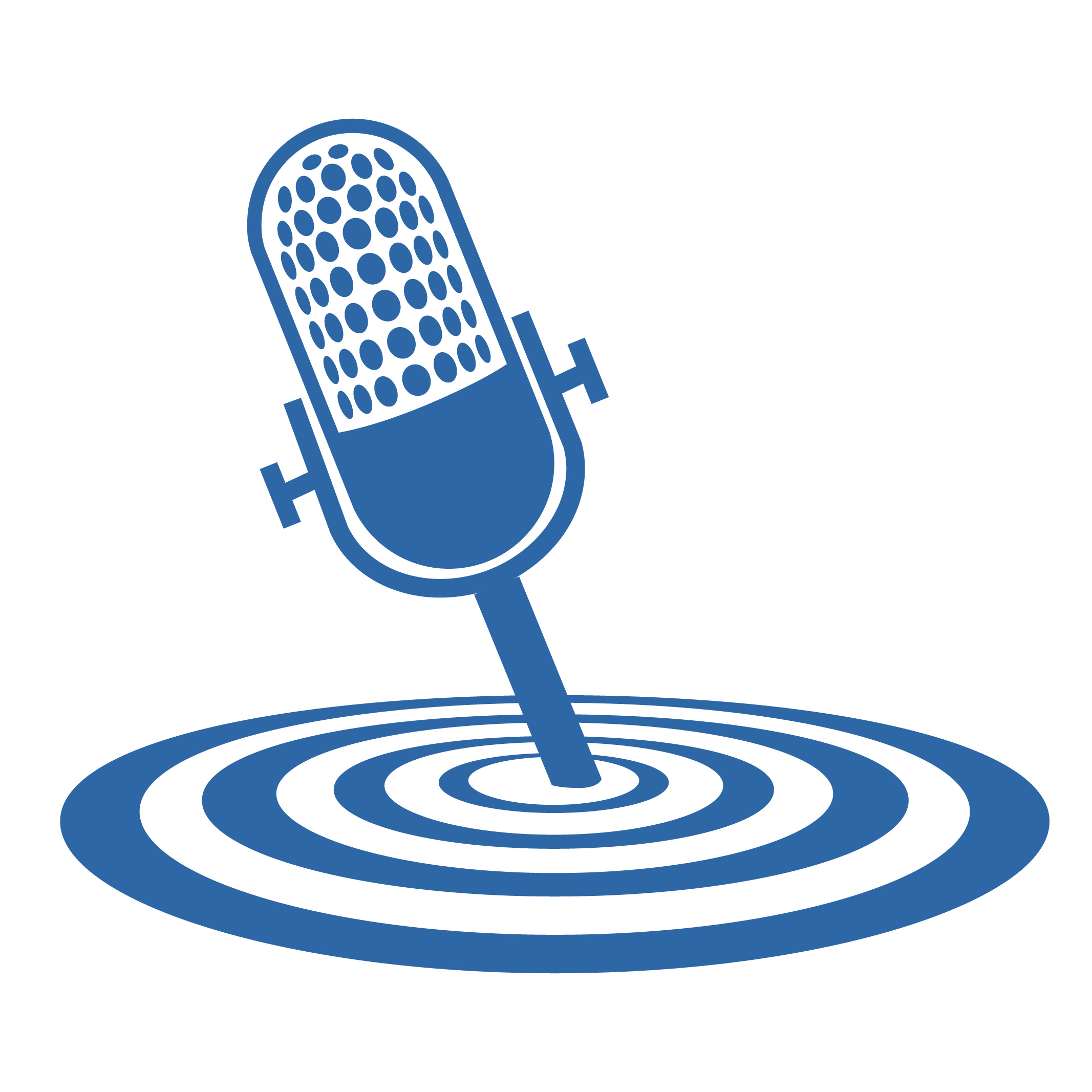 It works on Apple and Google / Android, and in celebration of the high water approval it is FREE!!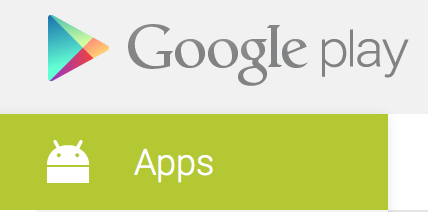 More news!
If you think the water level thing is good news, how about the fact that the creator of the universe sent His Son to die for you? That's what Easter is all about. We are giving praise for the fact that even though God knows are hearts, our innermost thoughts and sees that we're sinners, He sent His son to die for His children. By His Grace we are saved, no other reason. Now that's some real good news!