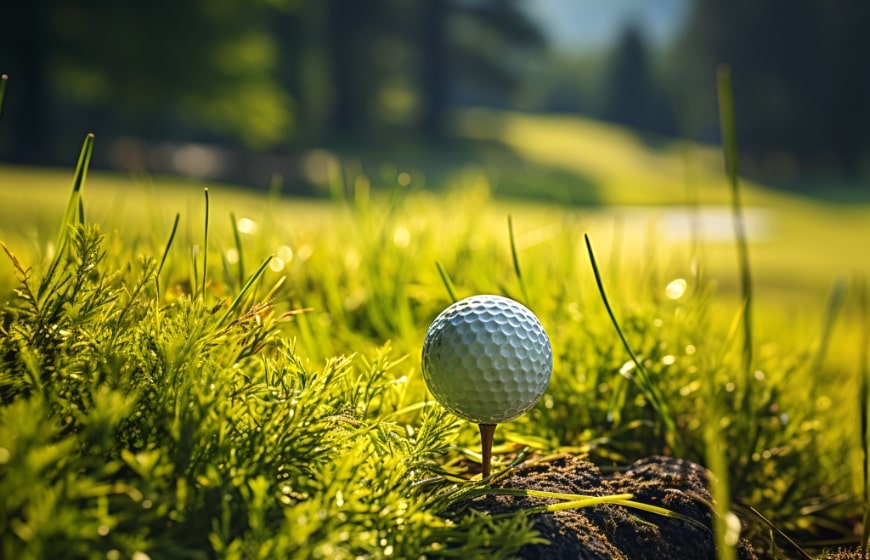 Golfers have a new reason to visit Lake Martin. The new Wicker Point Golf Club just opened this fall. This challenging and visually stunning course will impress even the most discerning golfers. Let's know more about this new Lake Martin Golf Course.
Lake Martin Real Estate Market Watch
As of August 2023, the median time to sell a home in Alexander City was 63 days. It is important to remember that market trends are always changing.
If you need help buying a home near Lake Martin, click here to contact us.
4 Things To Know About The New Lake Martin Golf Course: Wicker Point
Part of Russell Lands' Residential Development
Wicker Point Golf Club is the heart of Russell Lands' newest luxury residential development, The Heritage. The retreat is in the picturesque Southern forest, offering breathtaking views of the glistening lake. It is a luxurious location with great homes. And of course, you have the new golf course!
Experience A Wonderful Time
Right by the scenic Wicker Point peninsula on the shores of Lake Martin, the club has natural beauty and charming ambiance. This private course boasts tranquil pine forests, winding streams, and lakefront holes on the back nine. Every inch of this 18-hole course pays homage to the stunning land it calls home. It is a challenge for golfers and a treasure for nature lovers.
The course boasts premium Zeon Zoysia grass for tees, fairways, and rough. It has fine-textured TifEagle Bermudagrass greens. The course has native Alabama sand in bunkers, indigenous grasses, and wildflowers in out-of-play areas. Wicker Point Golf Club is your hidden gem if you're searching for an oasis unlike any other in the Southeast.
Legendary Designers
Russell Lands chose excellently by selecting the well-known architects Coore & Crenshaw for their golf course. Bill Coore learned from Pete Dye and Associates, and Ben Crenshaw is a two-time Masters champion. They founded their firm in 1985, focusing on designing "Golden Era" golf courses. Their portfolio includes prestigious courses like Kapalua Plantation, Sand Hills, Friar's Head, Cabot Cliffs, and Bally Bandon Sheep Ranch.
The design highlights the natural beauty of Alabama's landscape, which aligns with Russell Lands' commitment to land preservation. The course will display the area's unique charm and offer golfers an exceptional experience.
Club Amenities
The fantastic clubhouse, designed by the talented Hank Long, will take your breath away. It perfectly complements the classic golf atmosphere and offers top-notch amenities. The timeless design and the natural beauty of Russell Lands offers an authentic Lake Martin experience like no other!
Whether you're a seasoned pro or a beginner, this course offers a great experience from start to finish. You can learn more about membership by clicking here.
Find Your Lake Martin Home!
Are you interested in buying a home near Lake Martin? Click here to contact Lake Martin Voice Realty. We are experts in the local real estate market. Reach out now to see how we can help.
Thanks for visiting!