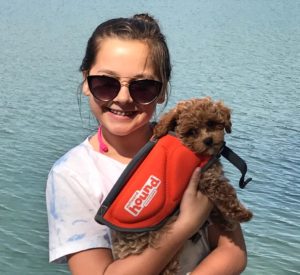 "I am so happy my family used John Coley to help them find a Lake Martin home in the Kowaliga area! We love it so much! They even bought me a little doggie life vest! You have my full endorsement, and I will recommend you to all my other dog friends! Although, I must admit, my other doggie friends are not as cute as I am. I hope this is not a problem."***
Larry O., Montgomery, AL
***I am sure Larry would say this if he could talk.
I would love to help your dog (and I guess you, too) find your Lake Martin home. Call or text me, John Coley at 334-221-5862  or by clicking here or email me – 

[email protected]

.
Tags: alabama, kowaliga, Lake Martin, testimonial

This entry was posted on Thursday, April 27th, 2017 at 6:56 am and is filed under Lake Martin, Lake Martin Living. You can follow any responses to this entry through the RSS 2.0 feed. Both comments and pings are currently closed.
We comb through the MLS & update this consistently.
We love our listings and it shows. Pics. Videos. Tax maps. Kitchen sinks.
LMV-TV has 3 Channels: Home Tours, Community Info, Neighborhoods
New Listings On Lake Martin
Categories
Facebook Badge
Twitter: lakemartinvoice

Active Listings
Lake Martin Voice App: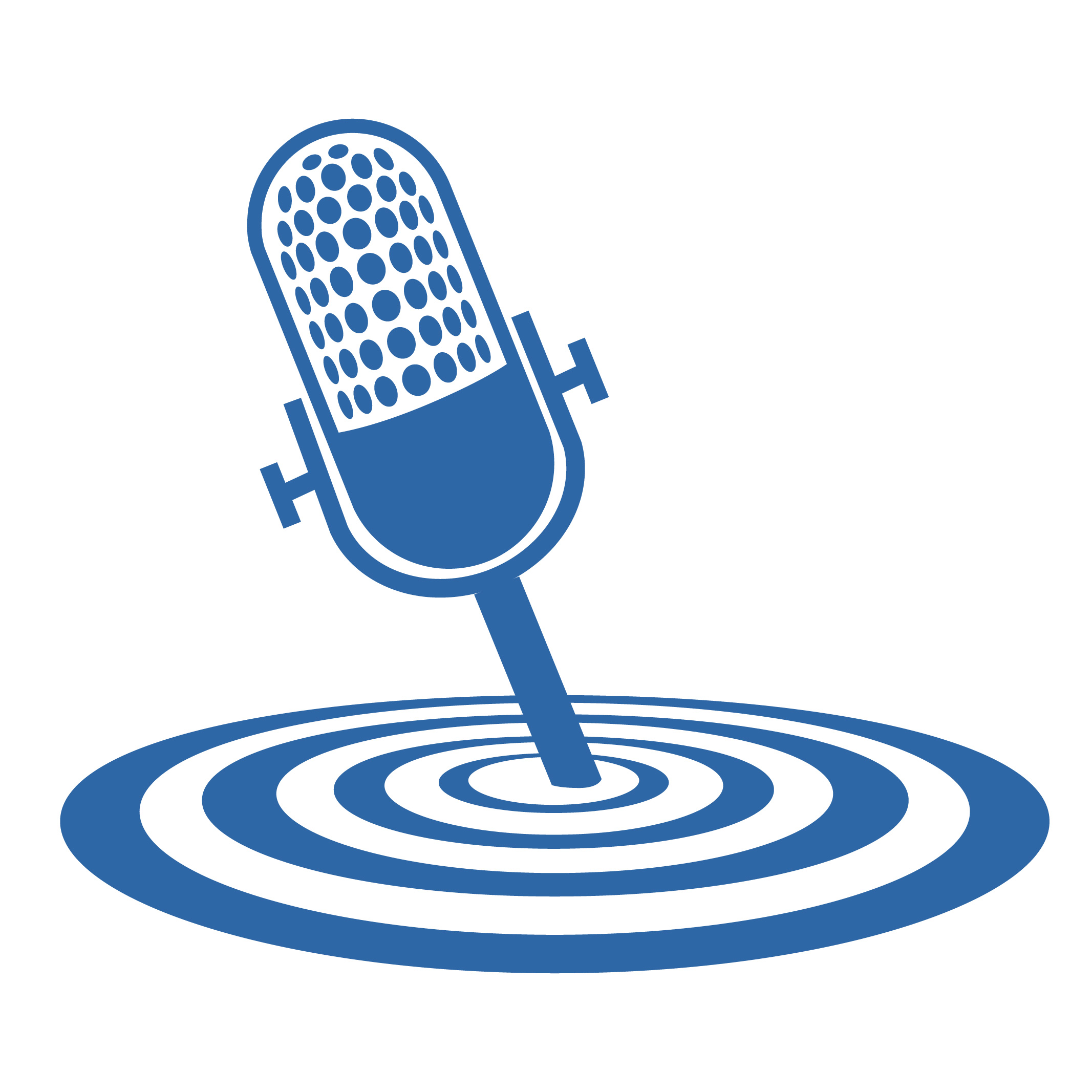 My Instagram Feed