While trying to find a friend's address online today, I did something I haven't done in a while – I googled my name – "john coley." That's it, no other description.  Just first and last name.
Guess what?  I'm number 1.
Well, better than that, my domain, lakemartinvoice.com, is number one.  Plus, various other links to me are scattered throughout the top 10.
I have finally beaten my longtime doppelganger John Ford Coley.
Country / pop music singer John Ford Coley (along with England Dan) was really popular in the 1970s and 80s.  A lot, and I mean a lot, of my parents' friends called me "John Ford" growing up.  He is a legitimate star.  Literally, world famous.  Real.  So how does one guy blogging and selling real estate on Lake Martin overtake him on Google? More importantly..
What does this have to do with Lake Martin real estate?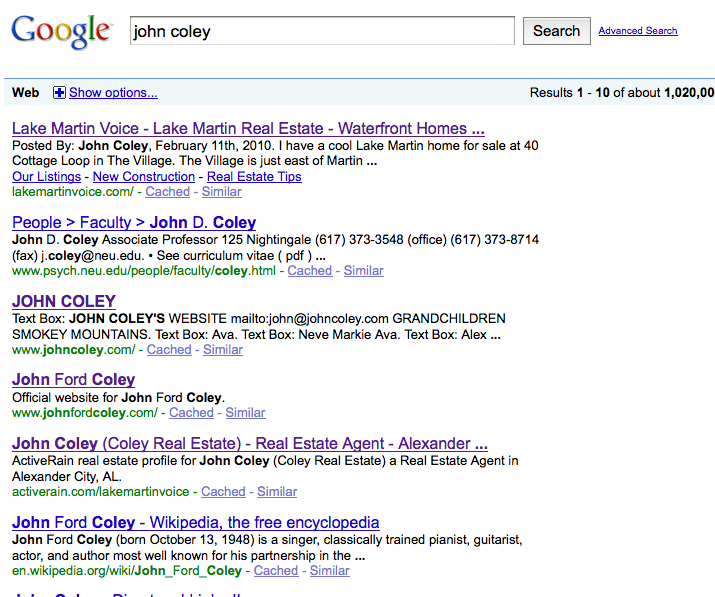 Google doesn't assign search results to the most famous person.  If it did, I would never beat John Ford Coley.
In their own words, Google "uses many factors in ranking. Of these, the PageRank algorithm might be the best known. PageRank evaluates two things: how many links there are to a web page from other pages, and the quality of the linking sites. With PageRank, five or six high-quality links from websites such as www.cnn.com and www.nytimes.com would be valued much more highly than twice as many links from less reputable or established sites."
In short, LakeMartinVoice.com has, through years and hundreds of posts and page creations, become a trusted source to the search engines for all things Lake Martin, and now, I guess, the words "john coley."
This is how I am able to be at the top of the results of pretty much any Lake Martin topic I choose.  It's not a secret SEO strategy.  It's simple sweat equity,  years of consistent, relevant writing.
It's fun to show this to people who have been trying to sell their lake home themselves, and have their own site.  I create their listing page on my site and it's instantly at the top of the search engine rankings.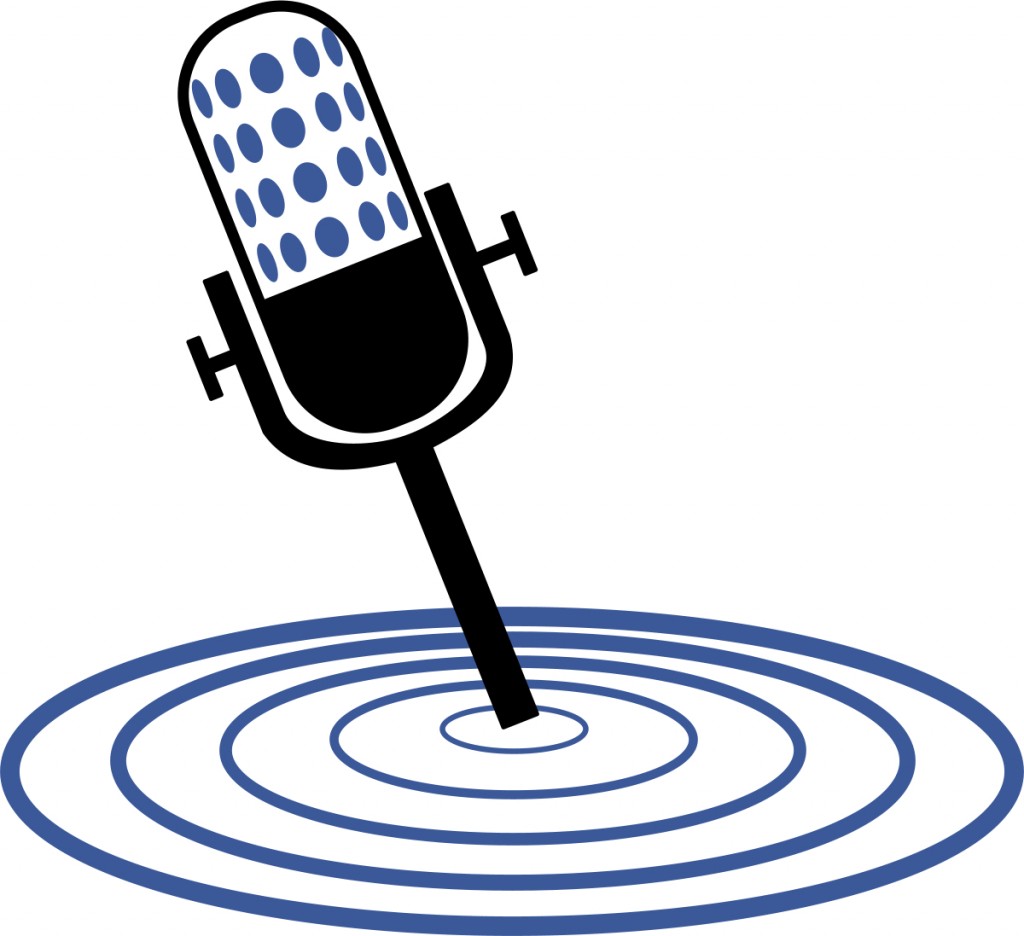 They ask, "how can you outrank us?  It's our house!"
My answer, "Google doesn't know or care."
You can have the prettiest, most informative site on the web, but if people can't find it, and don't want to read it, IT WON'T HELP YOU SELL whatever you're selling.
Google sees that I am a recognized authority on lake martin real estate, so it automatically assumes that anything I write is more relevant.
It also realizes that over 100,000 visitors, reading about a quarter of a million pages means the people have spoken.  So I guess I owe you a thanks, dear reader.
Fact: about 90% of home buyers check the internet BEFORE calling a realtor.
If you own waterfront property on Lake Martin, why wouldn't you want to be featured on Lake Martin's most popular real estate website?
Contact me now!  We are ready to help.  Click here for a phone number.
For the record, I like John Ford Coley. Salve his wounds and buy a song from him.