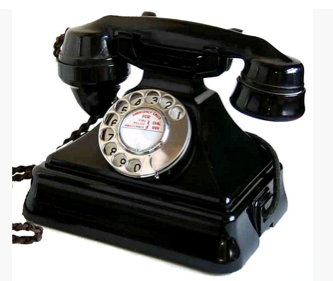 Lake Martin truly has international appeal.
I just got off the phone today with a potential buyer in Bogota, Columbia. If I knew how to put the accent on the last a in Bogota, I would.  Please forgive my lack of WordPress skills.
I continue to be amazed at the reach of Lake Martin, and the ability of buyers to research from afar. These particular folks are contemplating retiring in the next couple of years, so they are doing their homework now. They have been using my Lake Martin home search tool and also perusing my Best Buy Lists.
They stressed that they are just in the "thinking and dreaming" stage, but that is OK with me.  It is not uncommon for buyers to look and research with me for a year before deciding to make an offer on a waterfront home or condo.  We chatted a bit, I offered to talk to them anytime, even via Skype, to help them along.
Once I think about it, they are no different that other Lake Martin buyers, or real estate buyers in general. Do you realize that:
90% of home buyers research on the internet BEFORE THEY EVER CALL AN AGENT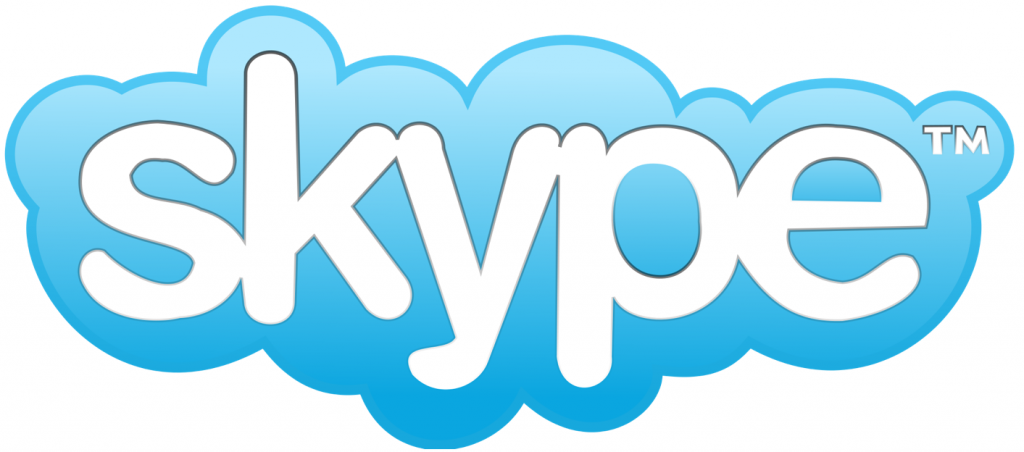 Lake Martin Sellers:
You CANNOT miss out on 90% of buyers. You need an agent that dominates internet marketing, not only for Lake Martin, but for YOUR NEIGHBORHOOD, YOUR SLOUGH, YOUR AREA.  I can't stress this enough.  This is how your home gets found. Period. Call us or contact us here and we will tell you exactly how it will work for you.
Lake Martin Buyers:
Firstly, THANKS for your reading, interacting, and talking to us about your needs. You have made this site far and away the #1 most popular resource on the web for Lake Martin real estate info. We are only 2 agents, but we have a big marketing presence thanks to you. You have kept us focused on giving you content, Lake Martin info, and the best advice we can muster.  You remind us to focus on that instead of tooting our own horn about our own sales "records," our team, our self appointed accolades, or whatever else.  Call us or contact us to help you.
We promise to keep the conversation about you and Lake Martin.
Nothing else matters.