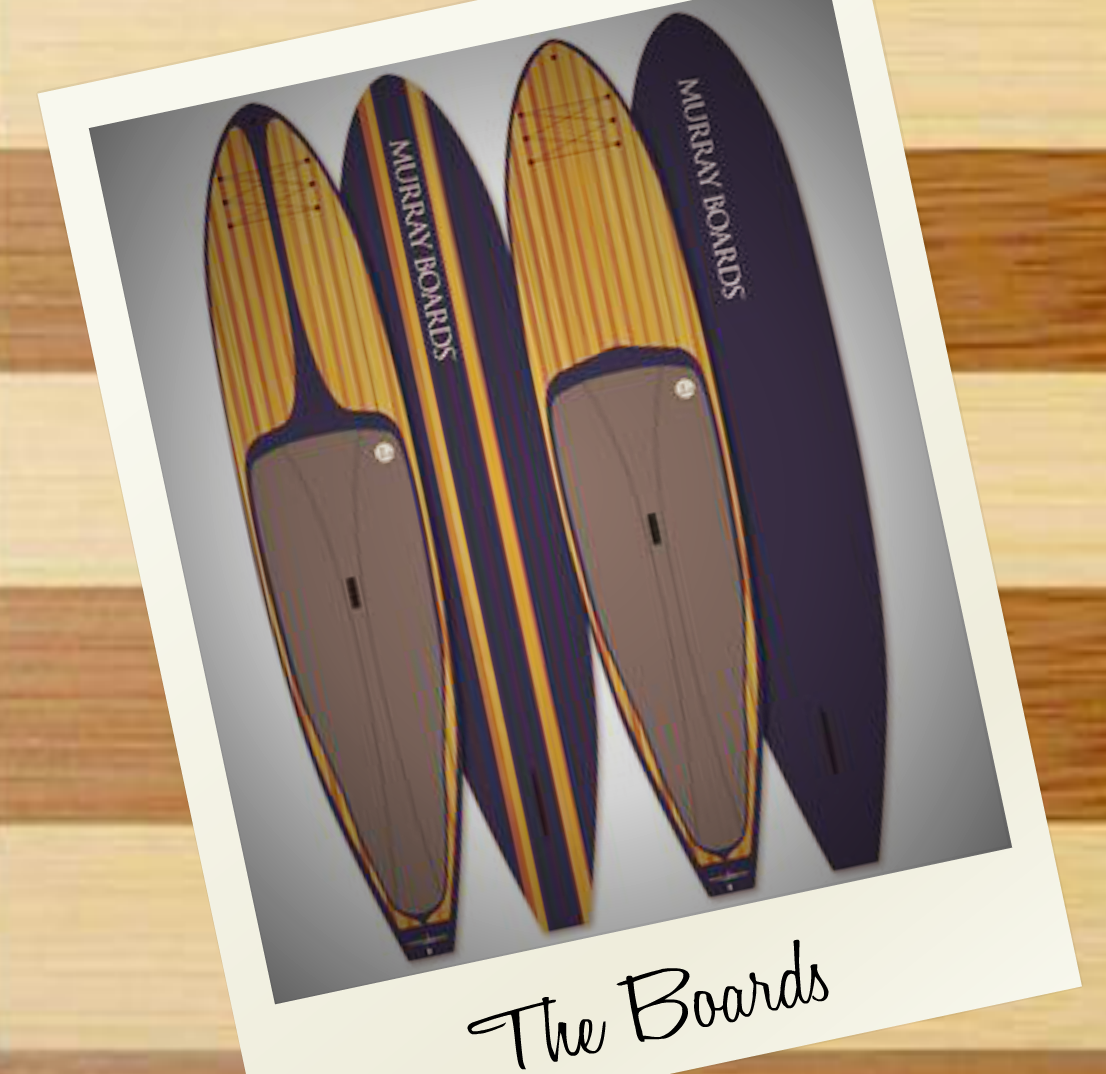 Lake Martin now has its very own paddle board manufacturer!
And it's the only SUP maker in Alabama, also! John Gilbert let me know this a couple of weeks ago, and I have been meaning to get by there and get some pictures. I haven't been able to do so, but I didn't want to delay this news release any longer. I am really excited for Murray Boards and I wish them all the success in the world. I am really into paddle boarding. I think it's a lot of fun, great exercise, and a great way to relax.  Plus, I am still on my quest to catch a striped bass, with my fly rod, from a paddle board! Maybe it will be a Murray Board!
Here is their release:
**********
For Immediate Release
Murray Boards®, LLC launches as 1st SUP manufacturer in the State of Alabama
Birmingham, ALA (Oct 7, 2013):
Murray Boards®, LLC is a Birmingham, AL based stand up paddle board manufacturer and has officially launched operations.  As the only stand up paddle board manufacturer in the State of Alabama, Murray Boards® mission is to expand the sport of paddle boarding within Alabama and the Southeast.  Murray Boards® proudly hand designs and shapes Eco friendly boards that provide function along with a design reminiscent of the vintage Chris Craft boats with the durability and performance of modern boards.
Stand up paddle boarding is the fastest growing segment of the surf industry, and represents fun and fitness for the entire family. In 2012 the stand up paddle board segment of the surf market represented 22% of all sales.  The strong showing of SUP sales illustrates the expanding influence into river and lake communities and other new demographics, which makes Alabama and the Southeast ideal for the sport.
Contacts:
John Gilbert
Owner.Designer.Shaper
Murray Boards®, LLC
(985) 778-9632
[email protected]
www.murrayboards.com
Twitter: @murrayboards