An almost 4,000 square foot waterfront home with a $60 monthly power bill. Really? It's true, and  LAKE Magazine will explore Lake Martin's first Passive House in its February edition.
If you're a regular reader, you've heard me talk about it before because it's for sale and it's one of my listings.  So how can this home be so amazingly efficient?  Check out LAKE Magazine for the science behind the build.  Architect, Bryan Jones and Builder Paul Gouin spoke with Kenneth Boone and Betsy Iler about the theory, the materials, and the testing that goes into a Passive Home.  I took some pictures of their interview and posted them below.
If you're looking to buy a waterfront home on Lake Martin, give me a call at (334) 221-5862.  I can walk you through this home, and any other property on the Lake Martin MLS.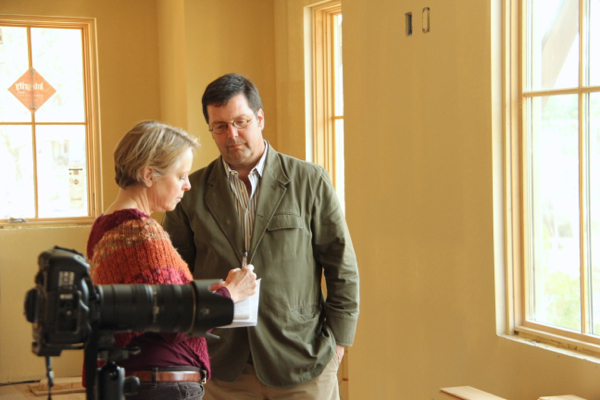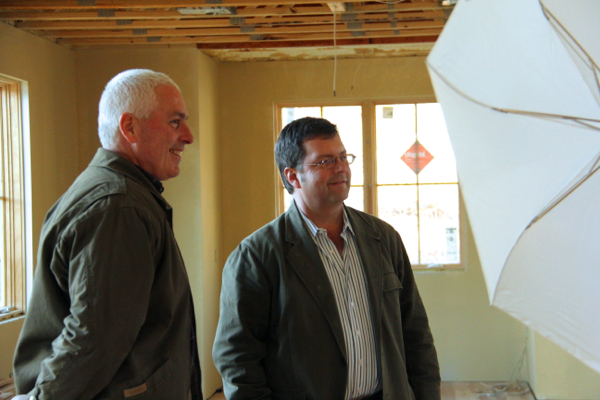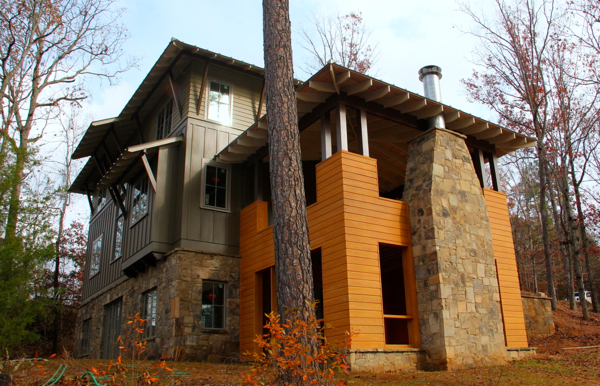 For more info on this home, 205 Old Cemetery Road, MLS #13-1168, click here.