Here at Lake Martin we don't have a huge mosquito problem. However, they are out there, and a few factors in the last several years made me want to write this blog post.
First of all, mosquitos have been in the news here lately as carriers of some viruses and sicknesses.  Secondly, there have been some pretty cool advances in treatment methods that weren't around a few years ago.  The cost of professional treatment has come down so low that it's difficult to justify doing it yourself.  Lastly, I've had buyers ask me about it.  That factor alone is enough for me to let me know I should write about this!
And yes, I know I'm writing about this in November.  But here at Lake Martin we are still easily in the 80s.  I even had some friends of mine that were bitten while out Trick or Treating last week.
I'd like to introduce the Mosquito Authority.  It's a great local company that is owned by some friends of mine.  They can help control mosquitos around your Lake Martin home.  Be sure to watch the video above to learn more about their services and see them in action.
They are based out of Montgomery but have been expanding to Lake Martin lately.  I caught up with them the other day when they were treating a home in the Blue Creek area.
Here are a few more Frequently Asked Questions:
Q.   Is the mosquito treatment safe at Lake Martin?
A.   Yes, because of our targeted application, it goes and stays where we put it.  By the time the product begins to wear off, runoff is minimal.
Q.   Is the spray safe for kids and pets?
A.  After the spray has a chance to dry in about 15 minutes, it is perfectly fine to let your children and pets run around.  We don't spray the grass, but we focus on where the mosquitos hang out.  They frequent your trees and shrubs.
Q.  How often do you spray a home?
A.  We recommend spraying every three weeks.  The first spray will make a huge difference. The second one helps to break the life-cycle.  After that, it is more of a maintenance thing.
Q.  How long does each spray last?
A.  Our product is very durable.  It can last up to three weeks, even if it rains.  We only spray during dry conditions and after it dries, even rain doesn't have much effect.
Q.  How much does it cost?
A.  It depends on the size of the yard, but you have options.  You can choose to pay per spray, you can pay for the season package with 2 payments or to save the most money, you can pay for the whole 10-spray season in one payment.  There is no commitment or contract.  You can stop service whenever you want.  For 2016 the full season price was $525, the 2 payment plan was $285 and the monthly rate was $62.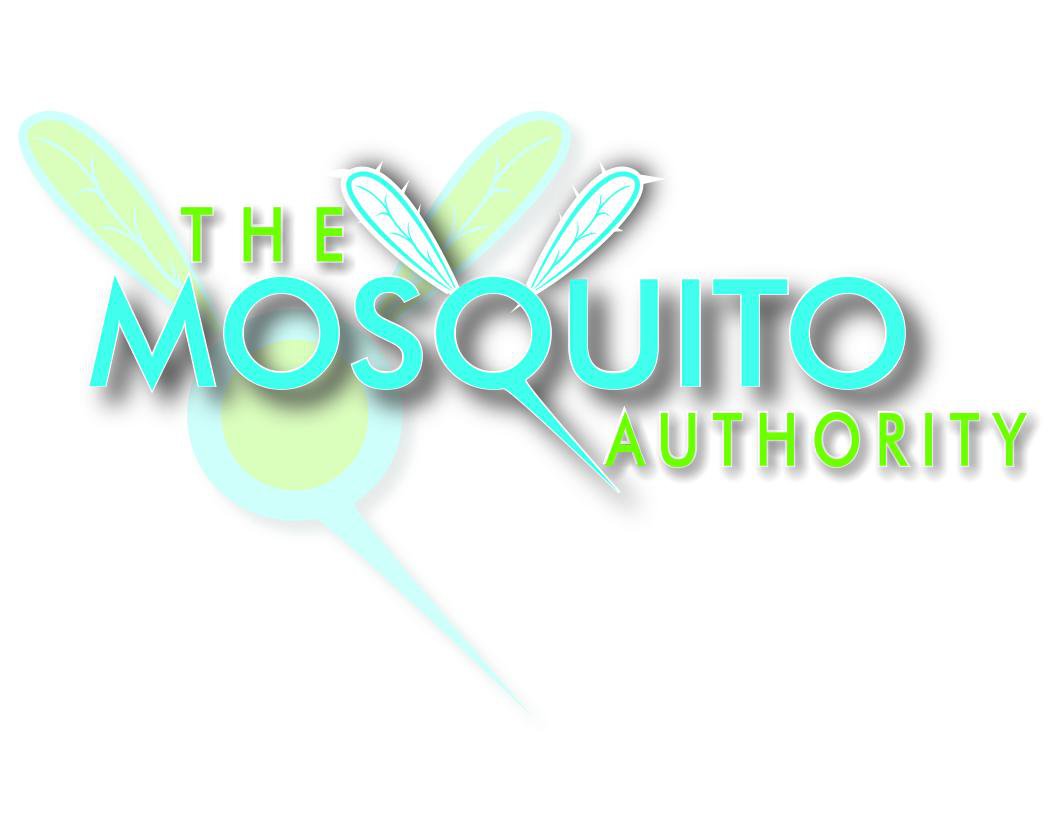 The Mosquito Authority can be reached at 334-648-0936 or find them on Facebook at The Mosquito Authority of Alabama.