How hard is it to sign a contract to buy waterfront real estate in Lake Martin?
The answer – I try to make it as easy as possible!
These days most Lake Martin buyers are 2 1/2 – 3 hours away. They come to the Lake to real estate shop and enjoy a little mini vacation. On their drive home they spend time talking, texting or calling about lake property.
When ready to make an offer and (hopefully) sign a contract they don't have to leave the comfort of their home. It is not like the old days: come to the office, sign mimeograph copies of the contract, etc.
One of the ways this process has gotten easier is using DocuSign. DocuSign is electronic signature technology letting you electronically exchange contracts or other signed documents.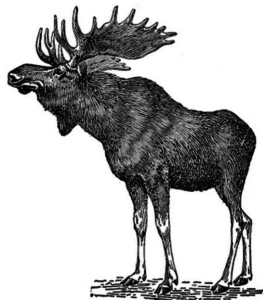 An awesome example of how well this works happened earlier this year.
While the husband was moose hunting on the Alaskan pipeline aka The Haul Road he received a call telling him,  "You got the house!" He had to hike a little ways to get a better signal to sign his sales contract but hey – he was able to get right back hunting!  Watch the video for the full story.
I can help you with your real estate needs in Lake Martin – no matter where you are. Give me a call or text me at 334-221-5862 or email me here – [email protected].