Great news! The Lake Martin Water level
will stay at full pool until mid October!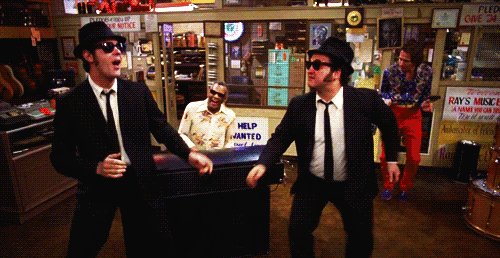 This is what we have all been waiting for! One of the coolest provisions of Alabama Power's new license for Martin Dam is that, given the proper amount of rainfall and some other factors, we will be allowed to keep the Lake full until October 15. Previously, regardless of the weather, the drawdown started just after Labor Day.
This new rule means that Lake Martin has been given about six more weeks of summer!!! It's like a reverse Groundhog Day thing. We are totally psyched around here.
Astute Lake Martin fans will tell you that fall is one of the best times to be at the Lake. They're totally right. Especially in September, the water is still as warm as it is in August, yet the air temps go down from "punishing" to merely "warm." Click here to read my article from last month's Lake Magazine where I discuss the potential ripple effects.
When Alabama Power announced that they have extended its full pool, The Alexander City Outlook published a nice summary here.