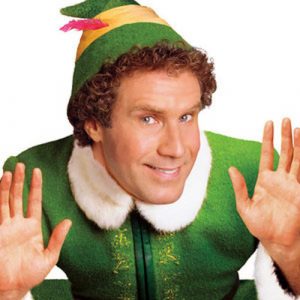 Here are a few gift ideas for your family and friends that love Lake Martin: (hint, hint, hint)…
 Alapark Gift Card – do you know someone who loves WindCreek State Park? The Alapark gift card may be the perfect gift. It can be purchased at the park for any amount and can be used for food, golf, camping, lodging and activities at the Park.
Lake Martin Machine Gun – recently opened, this "premier shooting experience" offers a variety of fully automatic firearms for use in a safe and private environment under professional supervision. Packages start at $200 and can be ordered and scheduled online.
Fish finder lamp – this underwater fishing light is so much fun. We enjoyed watching minnows and other fish at the lake. After a few times the minnows got in a habit of rushing up to the light! It plugs into a car or boat battery. I bought ours on Amazon. And they are only about $20!
Donate to CRATA's Outdoor Environmental Education Project on Smith Mountain in your family or friend's name. Cherokee Ridge Alpine Trail Association (CRATA) is raising funds to make Smith Mountain Park an educational center on the nature and history of Tallapoosa County.
Give an Alex City Guide Service gift certificate! Call Captain David Hare at 256-401-3089. The gift certificate can be redeemed any time with

in 12 months

 from purchase so you don't have to plan the trip for them.
And remember this bit of advice from Buddy the Elf, "The best way to spread Christmas cheer, is singing loud for all to hear." Merry Christmas!