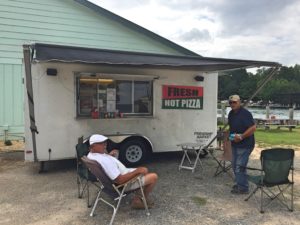 Have you tried Fresh Hot Pizza? Owner, David Reaves, has a food truck located at Anchor Bay Marina and he is offering some delicious, fresh, hot and ready to go pizza and sandwiches and hot dogs and more. Stop by and check it out!
Location? On the beach at 2001 Castaway Island Road Google Maps Link.
Phone Number? Call ahead for pickup 334-224-5434
Parking? Boat or Auto
Find Fresh Hot Pizza on Facebook!
Hours?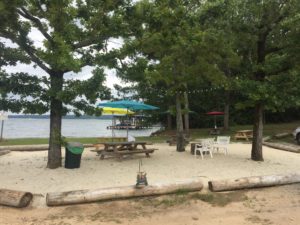 Tags: alabama, Dining, Lake Martin, restaurant

This entry was posted on Friday, July 28th, 2017 at 6:56 am and is filed under Dining, Lake Martin, Lake Martin Area Info, Lake Martin Living. You can follow any responses to this entry through the RSS 2.0 feed. Both comments and pings are currently closed.
We comb through the MLS & update this consistently.
We love our listings and it shows. Pics. Videos. Tax maps. Kitchen sinks.
LMV-TV has 3 Channels: Home Tours, Community Info, Neighborhoods
New Listings On Lake Martin
Categories
Facebook Badge
Twitter: lakemartinvoice

Active Listings
Lake Martin Voice App: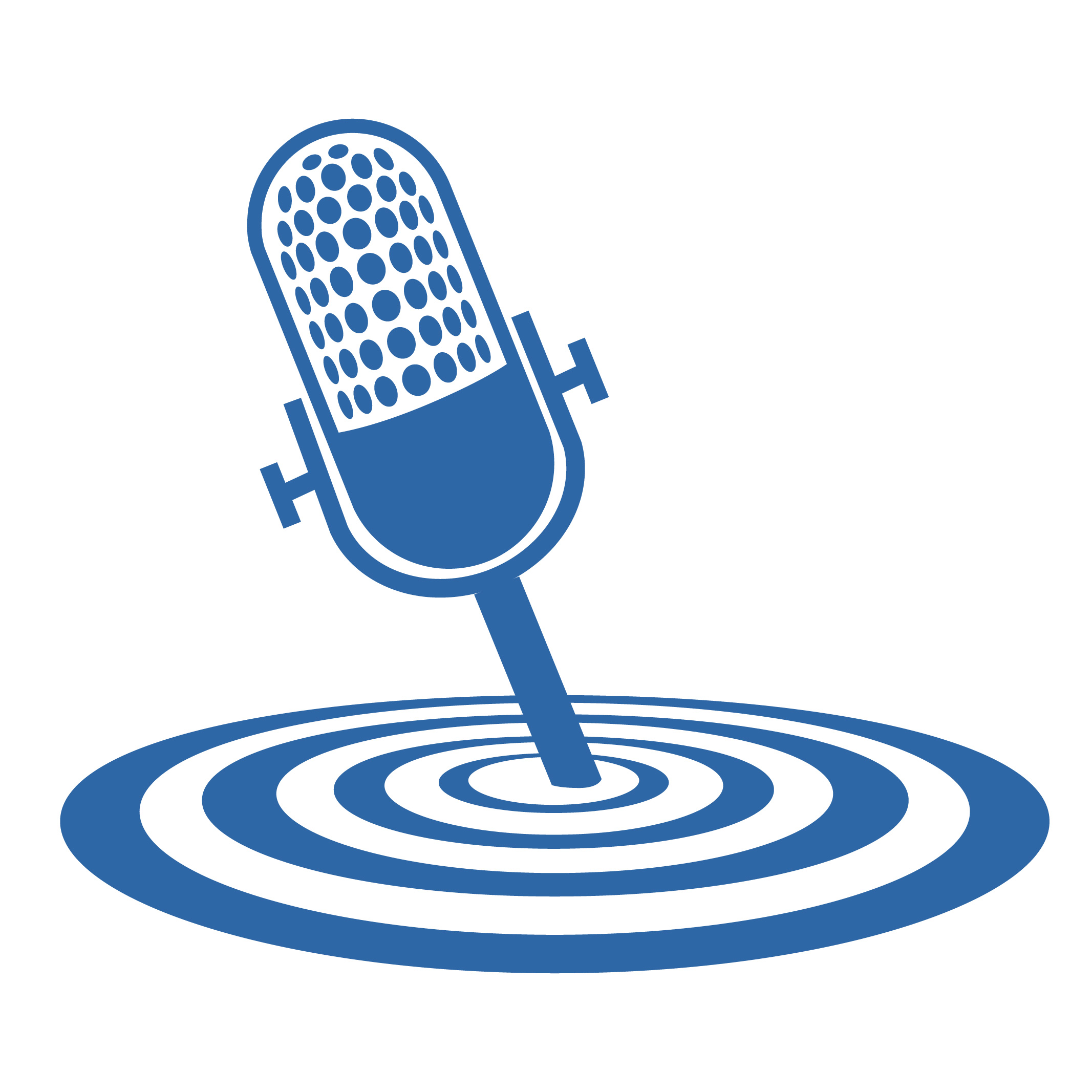 My Instagram Feed