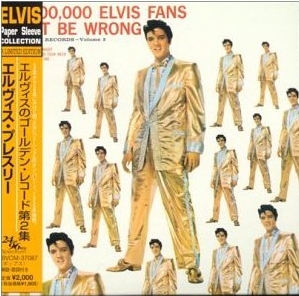 Lake Martin is like any other real estate market: we are seeing an uptick in foreclosures and short sales.  Since Lake Martin is full of vacation and second home property, most of these are spec homes or flips gone bad.
I am helping many buyers right now who are focused on foreclosures and short sales.  I even have a few listed for sale (that are waterfront).  Naturally, I'm getting a lot of calls and questions about the foreclosure/short sale process and how Lake Martin is reacting.

One of the most interesting comments came came from a man who was talking to another guy about buying a boat. (Please note – this boat was a FSBO.  This was NOT a dealer.)  Anyway, the boat seller informed the other guy that
"There are about to be 600 foreclosures hitting the Lake Martin market."

Is Mr. Boat Seller correct?  I give him about the same odds as my poodle running in the Kentucky Derby.
Can I prove it?  NO.  But the reasons I can't are the same reasons why I'm pretty sure Mr. Boat Seller is wrong.
1) Lake Martin covers three counties: Tallapoosa, Coosa, and Elmore. When a lender forecloses a home on Lake Martin, or anywhere in Alabama for that matter, they must record the proceedings at the court house.  That means a Lake Martin foreclosure has to be found at one of three court houses.  Since no one (to my knowledge) puts any of this online, it means you must physically go to each courthouse, and physically search deed by deed. Good Luck.
2) Lake Martin does not have one paper of record. Any foreclosures must be advertised in "the paper" right? The Alex City Outlook is by far the biggest paper closest to the lake.  But there's also its sister paper, The Dadeville Record, also in Tallapoosa County.  In Elmore County you have The Wetumpka Herald and The Eclectic Observer.  Coosa County?  Good Luck.  Therefore, it's impossible to gauge Lake Martin foreclosures accurately by looking at physical papers or online.
3)   These catch-all foreclosure websites are incomplete and just plain wrong. Maybe sites like Foreclosures.com and FreeForeclosureReport.com work for metro areas with one dominant paper and fully web enabled county courthouse. Like I said above, Lake Martin is made up of 3 rural counties. Those aggregate sites don't know Walnut Hill from Red Hill.  Most of the information I've seen out there is a year old, at least.

So where can you find the most current info on Lake Martin foreclosures?
Call or email an agent like me.
Sorry, but that's still the best way.