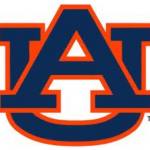 Many people don't realize that Lake Martin is so close to Auburn's Jordan – Hare Stadium. Depending on where you are at the lake, you can be at a football game in 30 minutes or an hour.  In fact, from the extreme east side of Lake Martin you can be there in about 20 minutes. Auburn's home game weekends see a big influx of traffic as college football fans come to the game and spend the rest of the weekend at the lake.  It's a great way to squeeze extra use out of a Lake Martin home.
One if our new listings, 155 Lakeview Drive, has put this Lake Martin/Auburn connection on my mind.  The home is in the Barron Bridge area of Lake Martin, which is as east you can get.  That makes it the absolute closest you can get to Auburn and still have a waterfront home.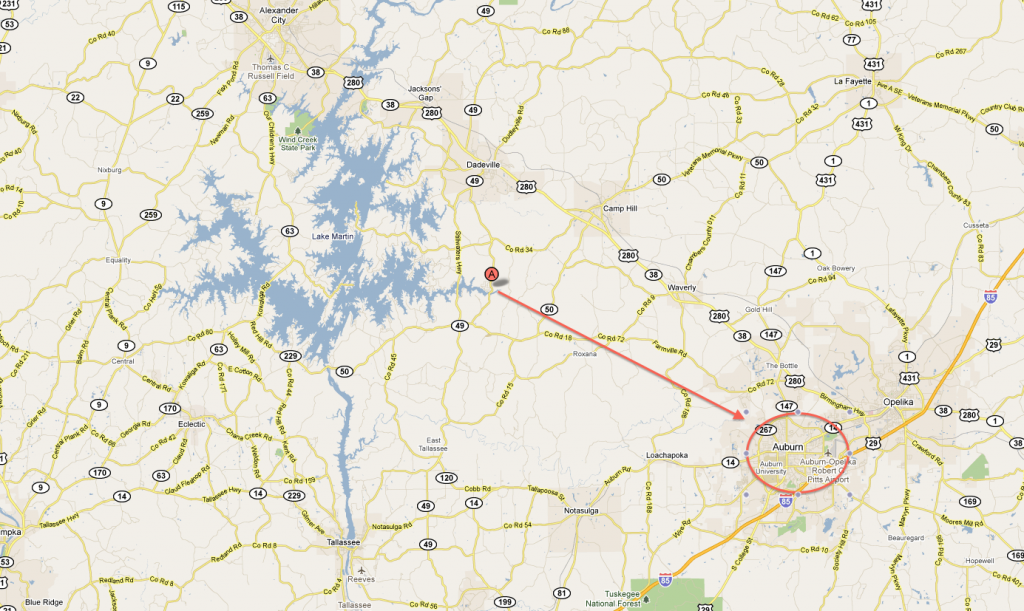 It's an easy drive to the stadium over peaceful country roads.
You've heard about those game day condos –  fans go in together and share them for a few weekends a year. Why not use this home for a game day condo?  Maybe 25 minutes more of a ride, but you get the HUGE bonus of having a waterfront home on Lake Martin to enjoy year round!
Click here for more information on 155 Lakeview Drive.