One of most enjoyable parts about writing this blog about Lake Martin real estate are some of the questions and comments I get from readers.
A couple of weeks ago I guy emailed me to ask me what I thought about his plan of renting a home on Lake Martin next year from May to September for $3,750 per month.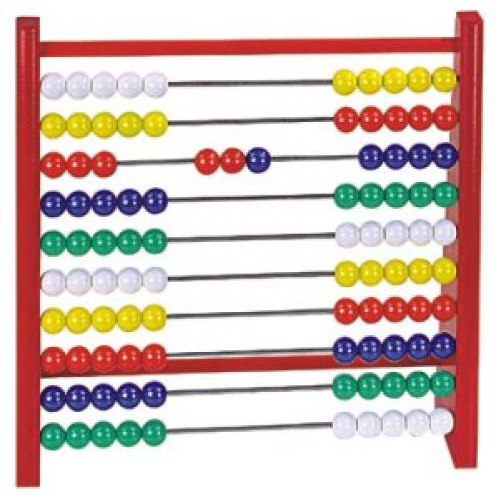 I thought that it was an interesting concept.  I don't know if he was planning to rent a Russell cabin or not.   Regardless, here is how I answered him:
"Thanks for your your email.  My guess is that you will probably have a tough time finding someone to rent to you May through September.    That is the peak season here on Lake Martin.  Most long term renters require 12 months.  This goes double for Russell cabins.  If you want to hear someone get tickled, call them and tell them you only want to rent during those months.
If you are really serious about renting a home, I would try lakemartin.com and go to the rentals section.  That is how most people rent their homes on Lake Martin, either long term or short (nightly or weekly) term.
However, one thing to think about – if you assume 5 months rent at $3,750 – at the end of which you would have nothing and it's (probably) NOT tax deductible.  that's 5 * $3,750 = $18,750 in total cash out for rent.
If you divide $18,750 by 12, it gives $1,562 you could pay per month on a bank loan.  Assuming 4.25% interest you could service the debt on a $320,000 loan.  At an 80% loan to value ratio, that assumes you can buy a $400,000 lake house.  You can buy a nice waterfront home on Lake Martin for $400,000 these days.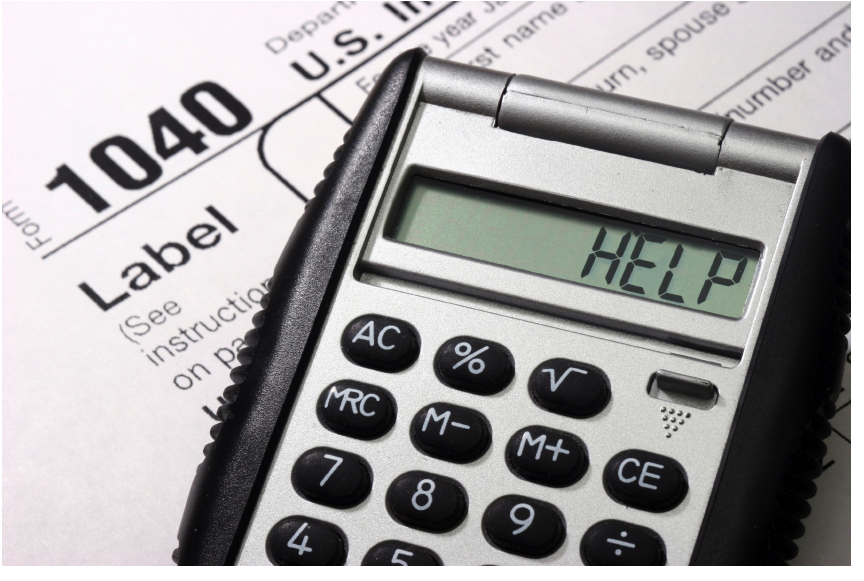 In other words, for the money you spent in rent for only 5 months, you could pay for a $400k waterfront home for a year.  At the end of the year, you are still the owner.  You can deduct your mortgage interest (probably, check with your CPA).  About $13,200 of that is mortgage interest payments, so if you assume a tax of 35% that's a net effect of a $4,620 discount (35% * 13,200).  Again, check with your CPA to be sure.
All this assumes that Lake Martin home values don't rise between now and December 2012 (which I think they are likely to do).  If / when they do, you gain on your home value as a direct result.  If you are renting, your landlord will just raise the rent.
With home prices this low, and rates this low, it really makes the case against renting.  Even for 5 months.  Much less 12 months."
What about you?
Have you thought about renting a home on Lake Martin, and are wondering how it compares to buying one?  I would be glad to help you consider your options. Please use this contact form to email me or call me at 334 221 5862.
Maybe you weren't thinking about 5 months at $3,750 per, but I am sure you still might like to entertain the notion of buying.