In my opinion, real estate advice that is based on folksy anecdotes is for chumps.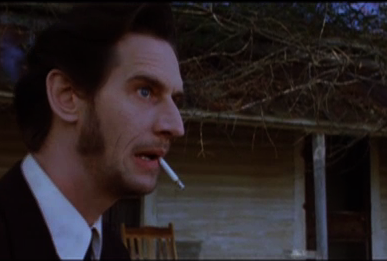 I mean to say – buying any sort of real estate, much less a waterfront home or lot on Lake Martin, is a big decision.  You shouldn't rely on other people's whimsical stories or vague opinions as evidence to buy or not.  In fact, this is one of the main reasons that I started this blog back in 2007 – to give hard facts…. verifiable evidence… the real story of what is going on with Lake Martin waterfront home, condo and lot sales.
That being said, please allow me to indulge in an anecdote once in four years.  Please don't take it seriously:
Accountants are attacking Lake Martin!
A couple of weeks ago I had a stretch of seven days where I showed homes to five different accountants.  Two of them were actually  married to each other.  That's right, a husband and wife CPA team.  One of them joked that the CPA stands for "Can't Pass Again."  Maybe, but in her case I doubt it.  I majored in Accounting in college and after I graduated I didn't sit for the CPA exam. I took and passed the CMA – which for me stood for "Scared of the CPA Exam."
Spending college and the first phase of my career in the accounting world taught me that the cliches are mostly true.  We accountants are a nerdy, math-brained, hyper analytical, careful with money bunch.
Here comes the anecdotal advice: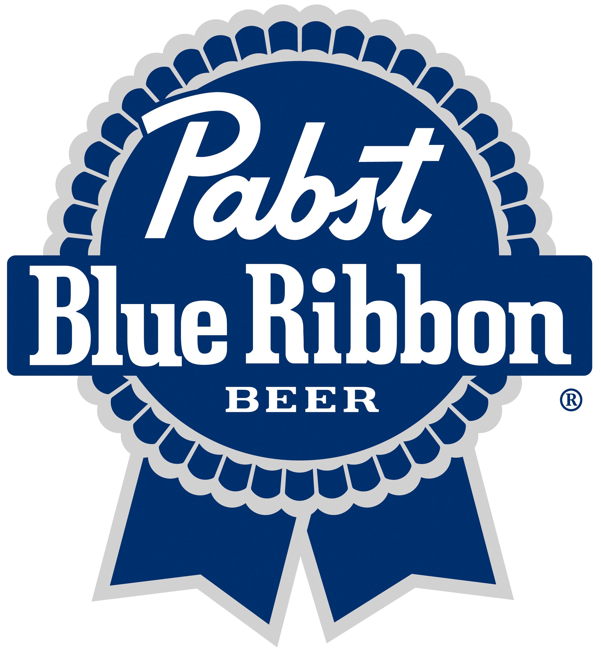 If a bunch of unrelated CPAs think that Lake Martin is a good buy, isn't that a good sign?
Sure, it's folksy, I know.  But it's a cute story.  Think about it – isn't it a good testimonial for Lake Martin?  Like if your doctor actually exercised as much as she nags you to do?  Like if your insurance agent actually bought those awful whole life policies at full retail prices instead of trying to sell these "great investments" to you?  Like if the Turtle Man said, "Wow – there's no way I'm swimming in that nasty pond," would you swim in it?
Sit on the sidelines if you want, but, as your CPA will tell you, The Geeks Shall Inherit the Earth.