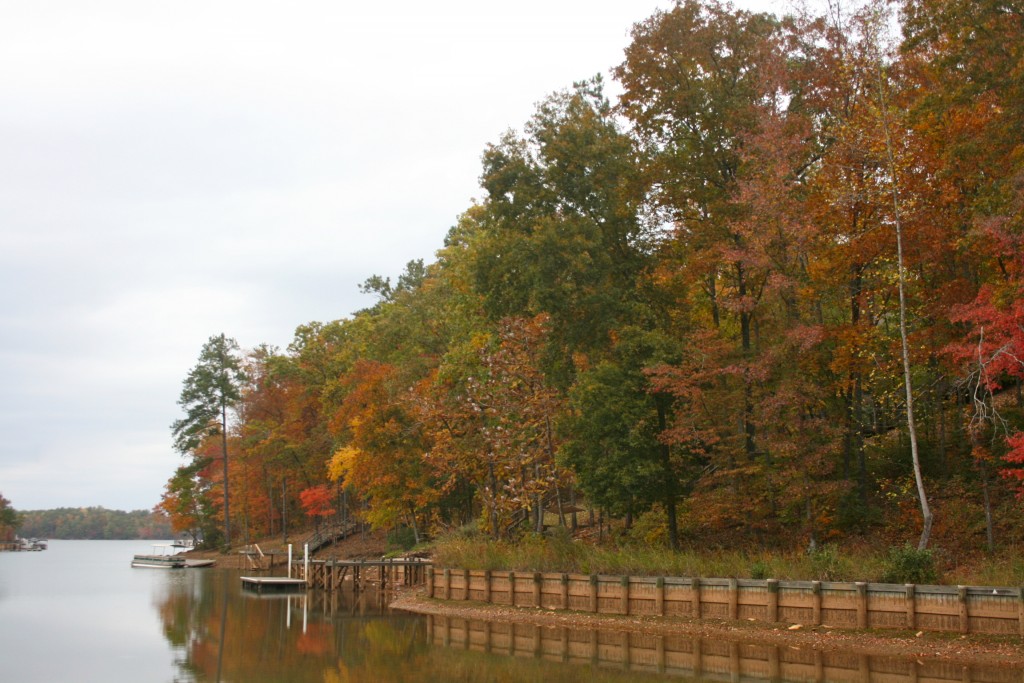 The leaves are changing and fall colors have absolutely reached their peak at Lake Martin. The next few weeks should be a great time to come and visit to see how Autumn paints itself on to our lake landscape.
I don't really understand a whole lot about predicting the fall foliage colors. My friends in the southern Appalachian Mountains tell me that the leaves change at high elevations first, then work their way down.  Lake Martin's summer pool level is at about 490 feet above sea level, and there are not too many areas that vary from that level.  By that I mean there are no mountains towering above the Lake Martin, so the leaves change at once, everywhere.
I could have this wrong, but to my eye we are at the peak right now.  Some of the leaves are falling, but most are still on the trees.  Furthermore, the various weeds and vines that normally just obscure your vision in the forest are also at their brightest.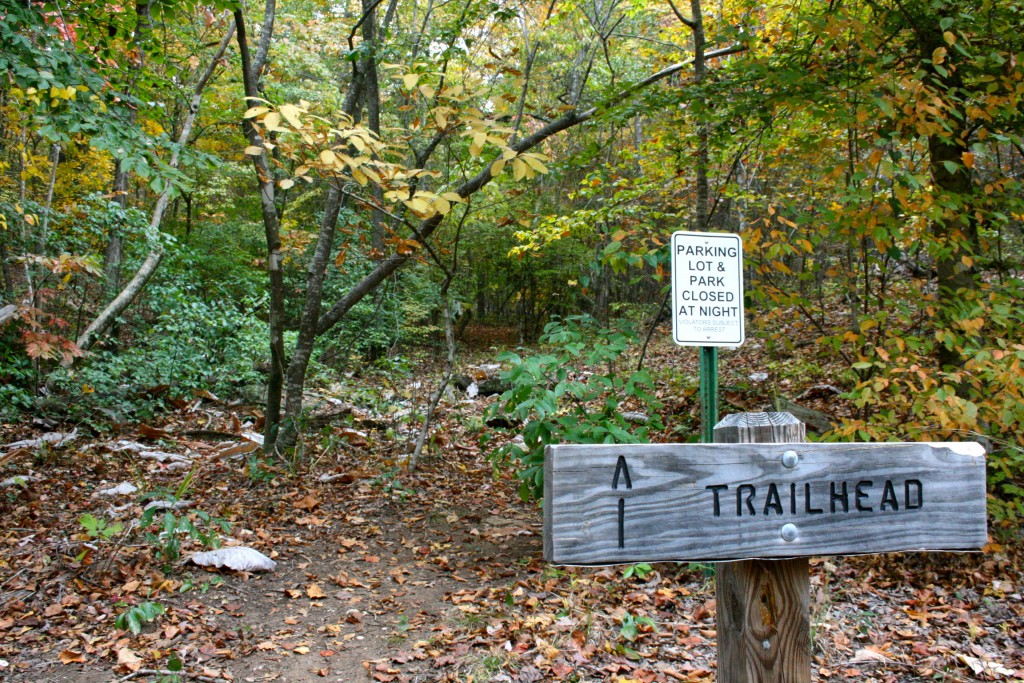 If you promised yourself that you would come to Lake Martin and just ride around one day when it's not so busy at home and work, this could be the perfect time.
My wife and I did some riding around today, taping a lot of video for my upcoming Neighborhood Tours.  It was fantastic.  It started to drizzle about 1:30, but before then, we were able to video The Ridge, Windermere, Windover, The Harbor (where I snapped these pictures), Marina Marin, and The Village.
I plan to take that "car footage" and edit it in with the boat footage I took when the water was still up.
Stay tuned, hopefully they will be helpful to you!