I wrote the following article for the March 2012 edition of LAKE Magazine:
"Nearly all the wisdom we possess, that is to say, true and sound wisdom, consists of two parts: the knowledge of God and of ourselves." John Calvin, 1559.
"Buyers are liars." – Worn out real estate agents' cliché.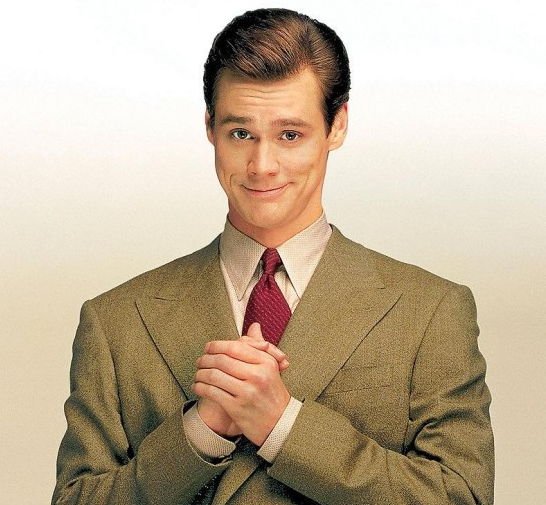 Is that true? Are buyers liars that tell you they want one thing and then choose another? Or are they simpletons, to be led around by the nose like a bullock, and told what they want by an all-knowing agent?
Obviously, neither is true. So why then, in most buying experiences on Lake Martin, do home buyers end up not buying the first home they visit? Why do they have to look around and weigh their options?
I think it's because each buyer must "know thyself." Buyers need to research the market as much as possible and, during that process, they need to look inside themselves to discover what they really want in a lake home. If you have an unlimited budget, you can totally disregard this article. Most people do have a budget; most people have limits. Limitations mean tradeoffs.
I guess the concept of tradeoffs exists in any real estate market. Maybe in some markets, for example, if you want a new home and you want to be in a certain school district, you have to accept a tradeoff. At Lake Martin, the decision I see many buyers struggle to make is the home versus the lot.
Many times buyers must decide: do I want a bigger or newer home on a smaller lot with less privacy or waterfront, or do I want an older or smaller home on a bigger or more private lot? The difficulty comes in defining the adjectives. One person's big is another person's small. Some buyers can find privacy in the most cramped condominiums and others need to feel like they are the only ones on the lake.
I call this the "Home / Lot Continuum." Imagine a line graph like we drew in high school. On one extreme is the person that loves the house and does not care one whit about the lot. The other extreme is a person who values the lot above all else and totally disregards what is built on it. Most people don't fit in the extremes, instead finding themselves somewhere along the line. What about you? If you are pretty fairly balanced, which way do you lean?
These are the sorts of questions you need to ask yourself in the home buying process. The more you know about yourself and your preference on the home versus lot issue, the more easily you will be able to decide between two homes with the same price yet varying degrees of home and lot quality.
So how should you go about increasing the knowledge of thyself? Here are three ways:
Research online
Most of us Lake Martin realtors have websites with access to the Lake Martin MLS. Go to one and search in your price range, paying careful attention to viewing all available pictures and videos of the properties. Also, our MLS has a mapping feature that allows you to go to a Google Map showing you the location of the home or lot. Click on the satellite view and zoom in as tight as possible to check it thoroughly. This will allow you to get past the sometimes-fuzzy agent descriptions of "cute house" that is "recently updated" on a "private lot." You can see for yourself how cute is cute, how private is private. Do they define "recent" as the disco decade? Judge for yourself.
Look In Person
I realize that most of the time this will involve talking to a realtor, which is the last thing most buyers want to do. I regret to break the news to you, at some point it is unavoidable. There is no substitute for being there yourself. I have walked down to the water on many lots that were described as "gently sloping" in the MLS, only to find myself huffing and puffing on the way back up. What did they mean by gently? What would they call steep? Sometimes the only way to know whether you want a short walk to the lake is to go and try it out.
Rent For The Weekend
If you are not ready to look with an agent, you should come spend some time at the lake. You can call it market research, but it is really just hanging out and having fun. Impose on one of your friends for a weekend vacation. If you don't have a friend with a lake house, get better friends. Seriously, you can rent a home here and that will give you an idea about how you plan to experience the lake. You might find that your favorite lake moments are the quiet hours in the morning with a cup of coffee. Or, you might realize that boating is your thing. Does each of your family members need their own bedroom, or can you pile them in like alligators? While you probably won't be able to test out a home that is for sale, your renting experience will give you a good idea of how you plan to use a lake house, and therefore shape your priorities.
Follow these suggestions and know thyself well to find your perfect lake home.
Or, maybe you will know it when you see it. I didn't know I wanted a white miniature poodle until a stray one ambled up in my yard.