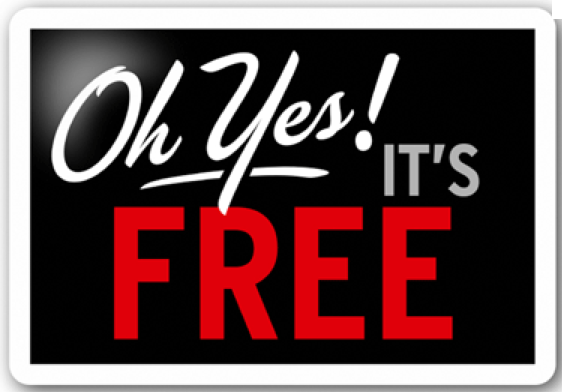 When I started blogging about Lake Martin real estate in 2007, I made the decision to give as much information as I could online. As a real estate agent, obviously, I am limited somewhat to what I can say by state and federal laws, ethics rules, and client relationships.
I also limit myself by common sense. When I state facts, I name my source. When I'm giving you my personal opinion, I try to disclose that very clearly. Other than that, I let it rip. I figure that's the whole purpose of a real estate blog like this. I am supposed to try and give you information about Lake Martin that no one else does.
When I first started this, I had many fellow agents tell me I was crazy. Their thoughts were, why should I put so much information, and more critically, my analysis, online? Isn't that too public? Shouldn't I keep all of that to myself, and force people to call me if they wanted the scoop? They would ask, aren't you afraid the reader will call someone else after you've done all that work?
My reasoning is that I agree with those that think the "Information Age" is over. Thanks to the web, Google, online databases like the county tax offices, information is free and flowing. You don't really need me to get the basic facts about a Lake Martin home or lot that is for sale. If you spend time online, you can get that. Gone are the days of having to physically walk into an agent's office to pierce that silo of information. I think that any real estate agent's value now lies in helping you make sense of the flood of info. I should be able help cut through the noise to find the deals or help you sell. That's why when it comes to information and advice about Lake Martin real estate, I put it out there and hope you call me.
I'm sure that there are readers out there who never call me. In fact I know by looking at the sheer volume of my web traffic, there is no way that every single person uses me as their agent. Occasionally they even use another.
I know! Shocking! 🙂
The other day a fellow called me about a lot that was for sale in the same neighborhood where he had recently bought a home. He casually mentioned that he watched one of my private home tours and that's why he ended up buying the house.
Wait a minute – I said. I only send private home tours to people who have requested info of me. That's what happened in this case. He requested info on a Foreclosure, and I later filmed and sent a private video tour to everyone on my foreclosure list. He saw the video, liked the house, but decided to use another agent to buy it. Ouch.
Further and even more ironically, after our conversation about the lot, he put in an offer on it – you guessed it – through yet a different agent. The deal didn't go through, and afterward he admitted he wished he had used me.
That makes two of us.
But that's life these days. I realize I will miss out on some. Tough but true.
I have set up this site to allow you to be anonymous as long as possible, as long as you want to be. I just try to be as helpful as possible to that when it comes time to pick an agent, you pick me. If you do make that decision, please use this form to contact me, or email me at info @ LakeMartinVoice . Com , or call 334-221-5862.
Thanks!