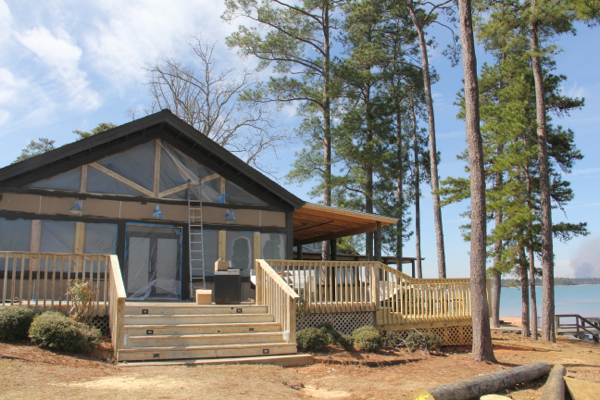 Most of you know that Kowaliga Restaurant is back.   Like I said in a recent  LAKE magazine article, I love this.
Russell Lands did not renew the lease of the restaurant's most recent operators, the group that runs Sinclair's Restaurant in Montgomery.  Russell Lands' Vice President Roger Holliday said that under their management, they "plan to offer a … dining experience reminiscent of the original Kowaliga Restaurant," since it "sits at the heart of Russell Lands on Lake Martin."
Update 4-11-13: Roger let me know that Kowaliga will open on Wednesday, April 24. Their hours of operation will be Wednesday, Thursday, Sunday 11 am to 10 pm. Friday and Saturday 11 am to 11 pm. Here's their website. For reservations at Kowaliga, don't call me, I'm just a real estate agent. Call 256-215-7035 for reservations and info at Kowaliga.
I think this is a brilliant move, and one they couldn't have pulled off 20 years ago. It is further proof, I think, that Russell Lands Corporation is shaping itself as being in the Lake Martin experience business, instead of merely selling lots or boats or lumber or golf. This move shows that they understand how important it is to give people a rich taste of life on the lake, including good dining, good shopping and fun things to do. All of these things create the milieu that drives their biggest engine – waterfront real estate sales. Now is the perfect time to take over Kowaliga. It's great for me, because I never got used to calling it Sinclair's anyway. But it is great for Russell Lands, because they have had three years of experience in the restaurant business with Catherine's Market and SpringHouse.
Like I said, I could be wrong. I am an outside observer; however, I think Russell Lands is extremely confident in the short and long term future of Lake Martin real estate.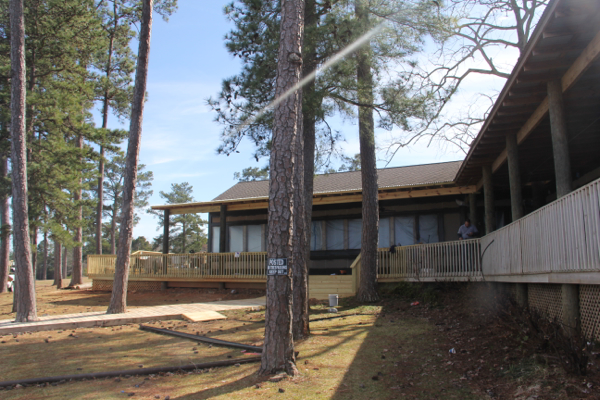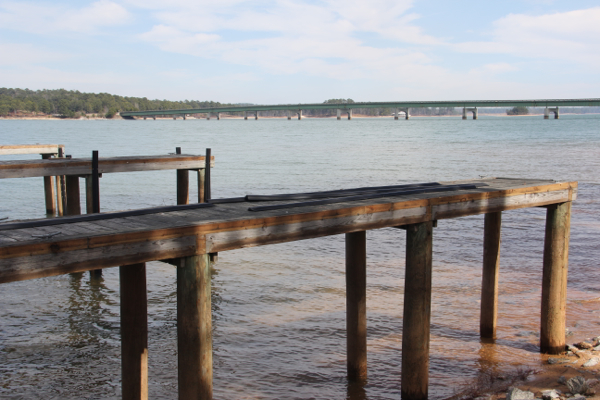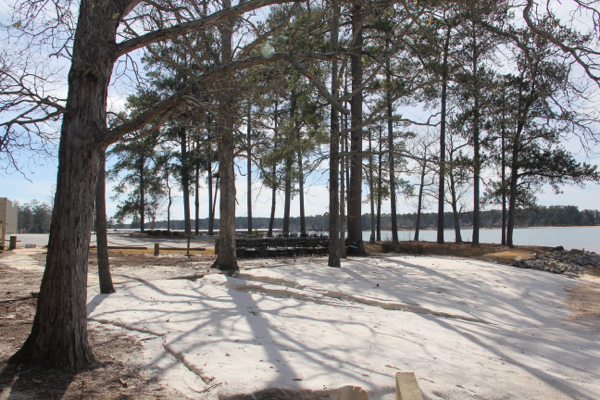 If you're interested in waterfront homes for sale in the Kowaliga area, check out my Kowaliga Bay and Little Kowaliga Neighborhood pages.  Here you'll find histories of these areas, maps, video tours, and most importantly, a live MLS feed of all the homes and lots for sale.  Check it out, and give me a call at (334) 221-5862 and let's talk.  I'd love to be your Lake Martin realtor.