I once embarked on a mission to see how cheaply I could take a brown bag lunch to work.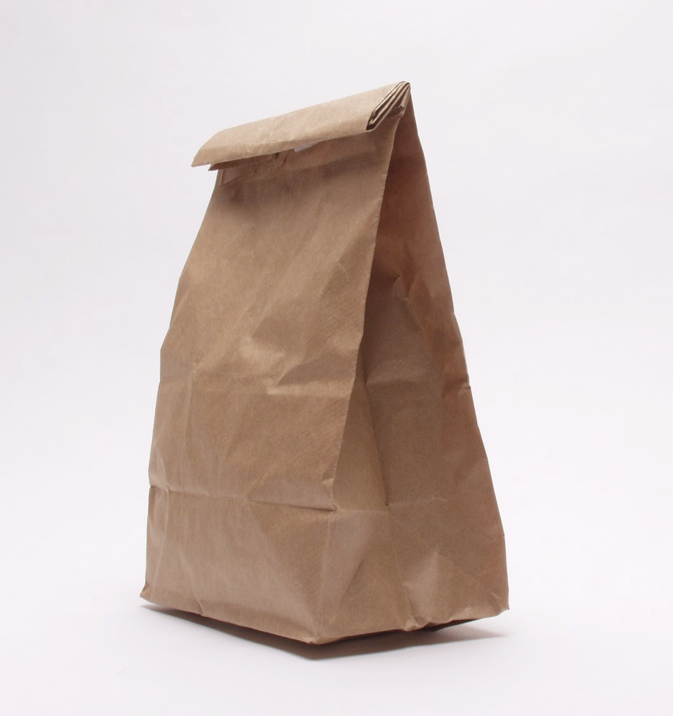 I brought all my accounting skills (I was a controller at the time) and all of my family traditions to bear upon the subject. I used fast food ketchup packets, bought cold cuts in bulk and stalked the "almost stale" bakery section, but I hit a wall at around $1.10 per lunch. Despite way too much thought on the subject, I could not pierce the $1.00 per lunch barrier.
One day, as I bemoaned my plateau to the rest of the office, one of the ladies suggested, "Why not re-use your bags?"
Eureka!
It was so simple. So obvious; yet, so effective. Re-using my bags and other packaging plunged my per-lunch cost to the seventy-cent range.
This leads me to my point for those who are thinking about selling a Lake Martin home. If you are the do-it-yourself type and want to go the for-sale-by-owner route, let me share a couple of Special Weapons and Tactics that we Lake Martin Realtors use. They may appear obvious, but remember the paper bag. Simple solutions can take you to new heights.
First, take your pictures with a wide-angle camera lens. If you have or can borrow an SLR camera, you can buy a wide-angle lens that will make a world of difference. The lens might cost you $500, but remember how much you are asking for your home.
I've read good articles on Houzz saying the opposite is true – use a regular lens and be happy capturing less square footage in the room.  For art's sake, I agree.  But I've found that wide angle lenses work well in some of the funky rooms we find in lake homes.  If I can capture more space in a room with the wide angle lens, I'm going to do it.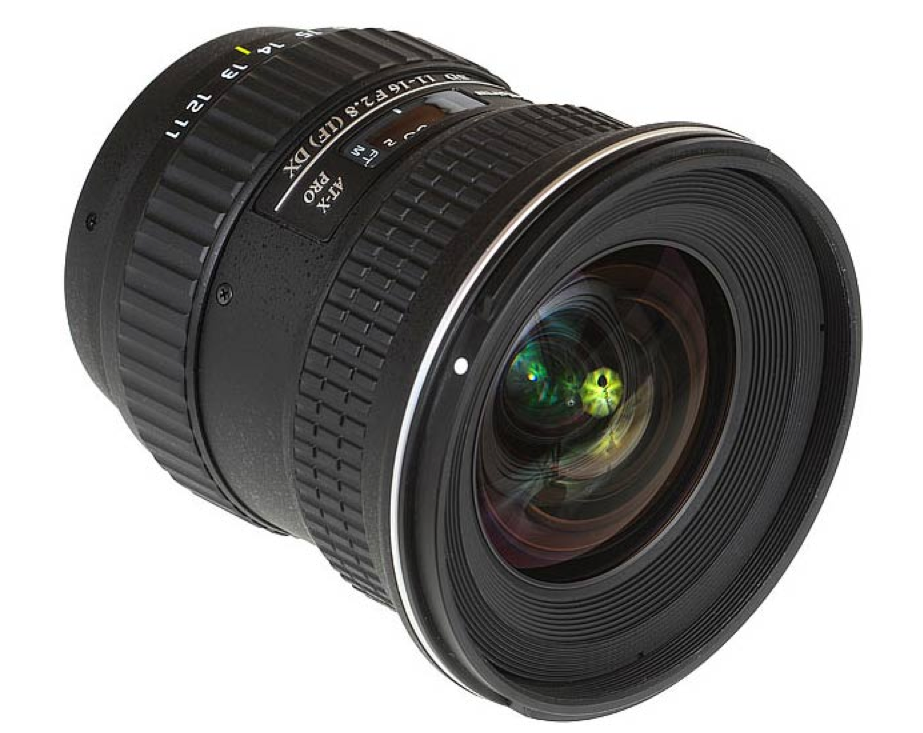 Bottom line, I'm neither an artsy nor accurate photographer and continue to try and learn.  If there's anyone in the Lake Martin area who is a budding photographer and would like to practice photographing homes, let's talk.  I'll give you the credit, and you could help me up my photography game.
If you don't have an SLR, and all you have is the camera on your smart phone, at least spend $50 for a wide-angle lens to put over it. Yes, no matter what kind of iPhone or Android phone you have, you can order a case to clip over it that will allow you to shoot wide angles. This is critical, because when people look at homes online, the pictures are a major way they weed out the tares from the wheat. Good quality photos can make or break your success.
Perspective is everything on home photos. Pictures look so good in magazines because professional photographers use different perspectives to present the best features of the room. Inside, a stepladder lets you point down into the room, as opposed to shooting flat across it. Try shooting some of your pictures from waist level, or from the height of a light switch on the wall.   Combine with a wide-angle lens and note the difference.
To get a nicer picture of the exterior of your home from the lake, use a taller ladder on your pier. When selling a lake home, the lakeside photo is the most important. Most Lake Martin homes are at least five feet above the dock; from dock level, you often are shooting the house at a weird, unflattering angle. Get a tall ladder and set it up on the dock; the results will be much better.
Once you master these special weapons and tactics of Lake Martin Realtors, you can move on to others, like finding a new you-just-can't-miss-it home.
If this sounds like a lot of hassle and you'd rather have a professional do the marketing work for you, give me a call at (334) 221-5862.  You can also email me at [email protected] or click here to contact me.  I'd love to help you!