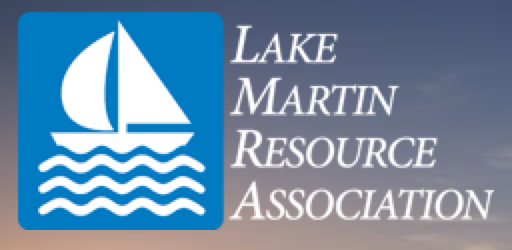 LMRA Annual Meeting 2015
When: Saturday, June 6, 2015 at 9:00 AM
Where: Harbor House at Children's Harbor
Make plans to attend and hear information on:
· Current break ins-Mack Daugherty-Chief of Security for Russell Lands
· Organizational changes and challenges-State Trooper Marine Patrol-Sgt. Mark Fuller
· Update on FERC EIS recommendation & COE Water Management Manual revisions – Steve Forehand, LMRA Officer
· Other LMRA programs
Non Members are welcome to attend!
For more info contact:
John Thompson, President
[email protected]
**********************
I am a huge supporter of LMRA (Lake Martin Resource Association) and all of the good they have done, and continue to do, for Lake Martin. They do it all, from lobbying FERC to picking up trash. I can't be there because I will be showing houses but please attend if you can!