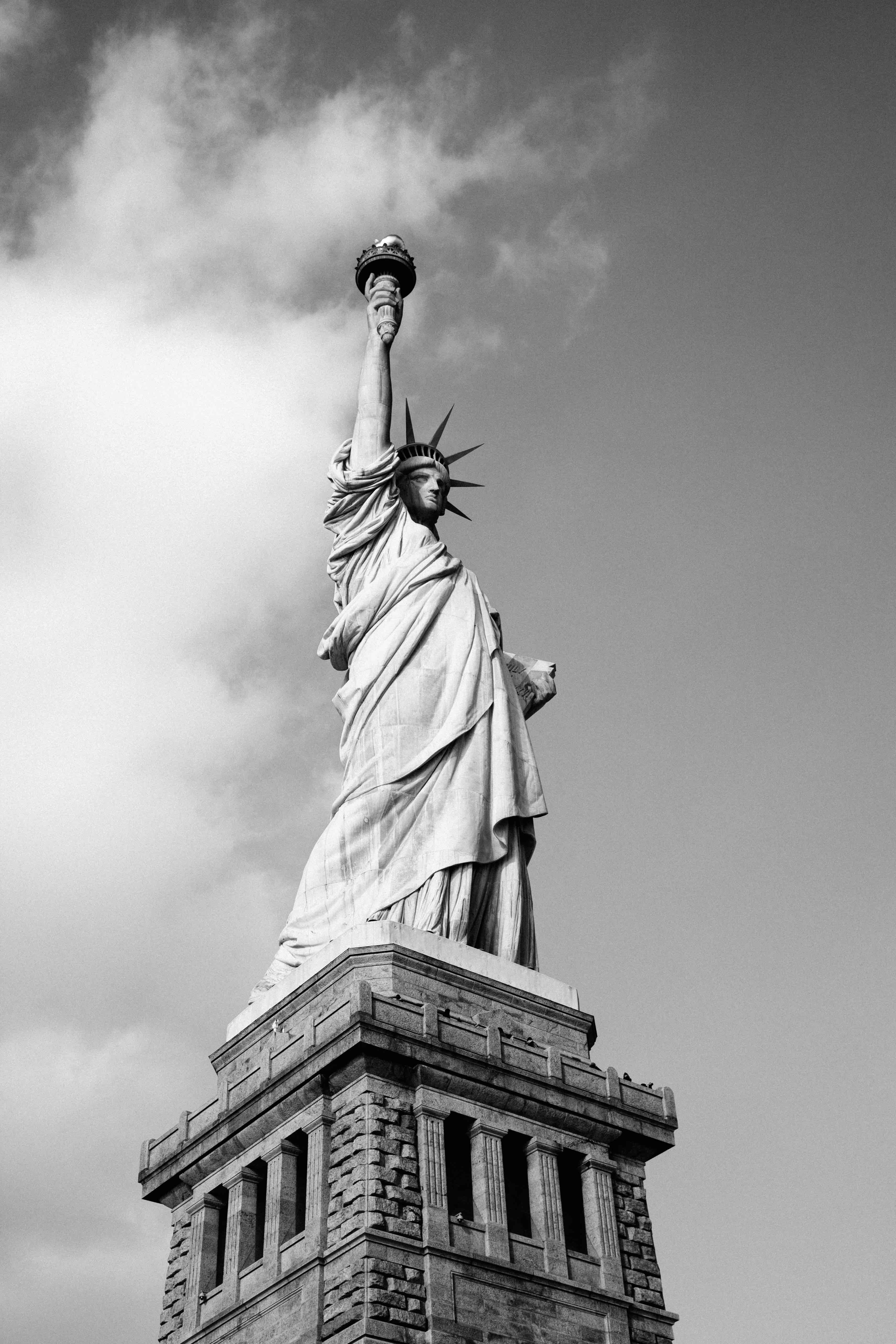 July 4th at Lake Martin
Lake Martin is the place to be this Independence Day with plenty of activities for everyone.
Sure, there's the fireworks show at 9 PM at The Amp. I challenge you to find a better one! But did you know about the concert before? See the Amp's site for more info.
A few other fun events:
July 3rd: Fridays on The Green, Wine Tastings, Arti Gras at Russell Crossroads; Live Music at Chuck's Marina
July 4th: Boat Parade at Kowaliga, Pancake Breakfast  & Arti Gras at Russell Crossroads.
July 5th: Worship God lakeside at Church In The Pines or Church of the Living Waters or any of the numerous Lake Martin area churches.
Why miss any Lake Martin events when you can download our FREE APP here?  Or go to your favorite app store and search "Lake Martin Voice."
John Coley's tips for a fun 4th of July at Lake Martin:
Wherever you go, whatever you do, please be careful and have fun.
If you are man enough to go see the fireworks by boat, have a sober driver and two sober spotters. Don't take off instantly and create huge hole shot waves. Take it slow and easy when you leave.
Don't pack a huge cooler from home. Stop in and give the locals some business. It's probably cheaper from wherever you are coming, is less of a hassle, and our economy is centered around tourism.
Don't complain about the boat traffic. We all know that you are so old you "can remember when…. "
Spend 10% more on fireworks than you planned.
Find a slough that is empty. Toss out a small anchor and float, if even for a few minutes.
Know that the U.S. is still the greatest country in the world. I am quite sure that no matter your political flavor, in the past 12 months there has been something in our country that made you shake your head and think the whole thing is going down the tubes. Cheer up. Be thankful for today, and resolve to help change tomorrow. America wasn't founded, nor was it made great, by apathetic whiners. That last bit is directed at me. I find myself saying "they ought to…." or "someone should …." a lot these days. My resolution is to pitch in and help, not complain.
Get a bad sunburn on purpose. Racoon eyes. Farmer's tan. How else will the folks at work know you've been to the lake? (I wrote that to see how many in my family read to the end).