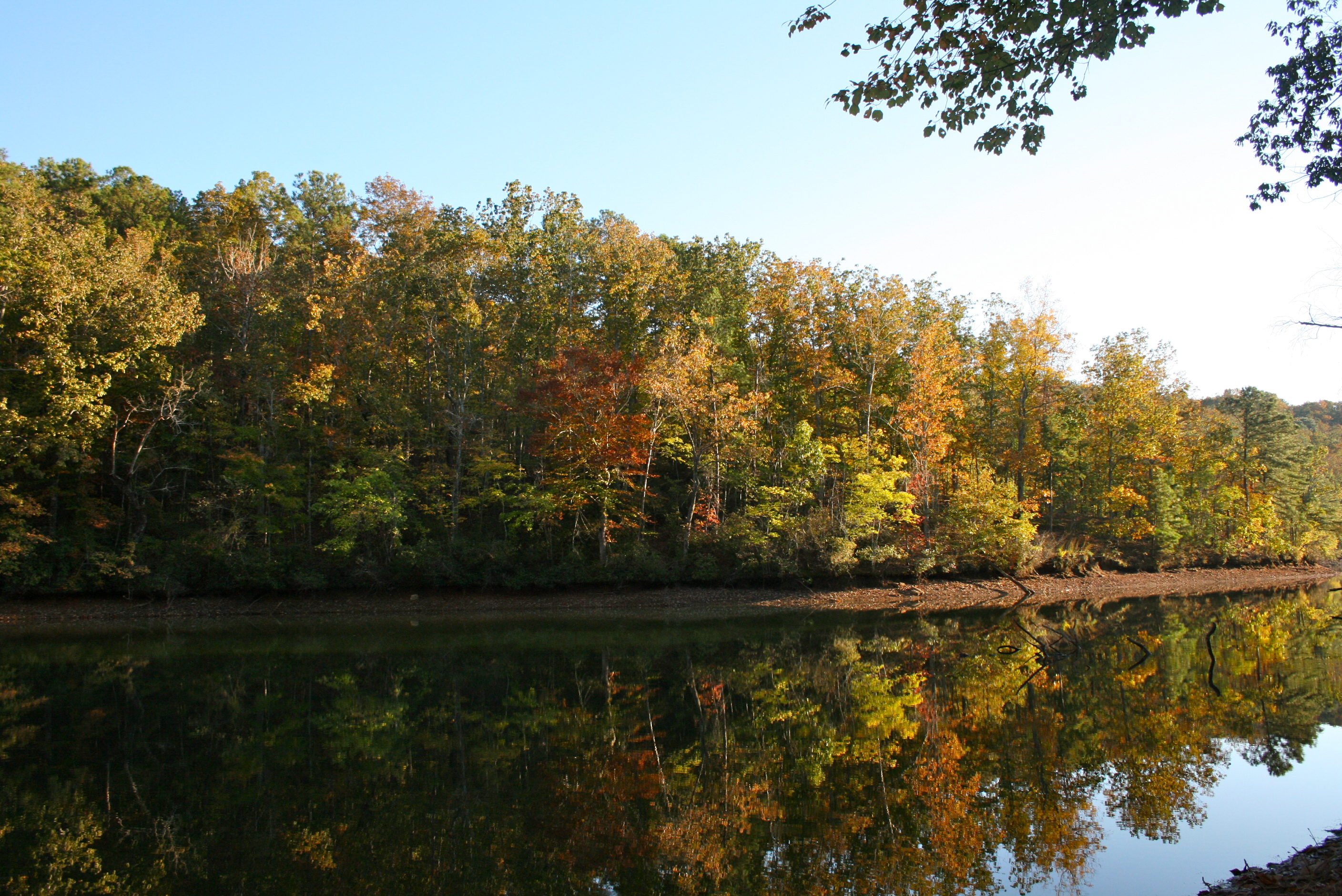 Are Lake Martin waterfront real estate sales seasonal? That's a question I hear a lot this time of year.
It's a pretty natural question, I think. If you own waterfront property on Lake Martin, you might be wondering whether or not to put it on the market now, or wait until the spring when the weather and the sales heat back up.
Or, if you are considering buying a home or a lot on Lake Martin, you could possibly be thinking that everything goes on sale after Labor Day.
To start with the buying side question, the answer is no. There is not huge price drop that happens after Labor Day. It just doesn't happen. A studied the numbers on this a few years ago and found that the sale to list price ratio does not change when the temp goes down.  See this link. This myth persists, though. But it is bunk.
What about on the selling side? Are there so few sales on Lake Martin in the cold months that you're better off to wait until the Spring?
I don't think so.
Some sellers might worry that they will have a higher Days On Market statistic in the Spring if they don't sell. I polled a few of my fellow agents and they agree with me:
It's better to have it on the market and have a few higher days on market. Nobody pays much attention to that piece of data. In our market it doesn't mean a seller is desperate, it usually means they are stubborn on price.
Think about it – if it's not on the market, agents (like me) can't advertise it. They can't put it in the MLS. No one knows about it. It definitely won't sell in that scenario.
Do you need help with Lake Martin real estate this fall? I would love to help out. I am a full time agent here at Lake Martin. Please call me at the number at the top of the screen or contact me here.