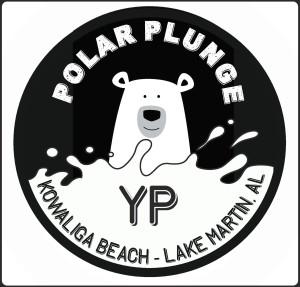 Brrrr.  Ready to take the plunge? Come join the Lake Martin Young Professionals on Saturday, January 23 at 11:00 AM and take the polar plunge while helping raise funds for the Lake Martin Resource Association (LMRA).
The LMRA has been working to promote, preserve and protect Lake Martin since its origination in 1970.
"We are going to do a count down," Jacob Meacham of LMYP said. "At noon everyone will take the plunge together. Then we will have four hours of music from local musicians. Kowaliga Restaurant will be there as well with food and drink."
It costs $10 to attend, $20 to get a t-shirt and plunge and $30 to get a t-shirt and not plunge.
It is open to all ages with fun and games for the entire family.
For more info, see the Lake Martin Young Professionals' Facebook page here.