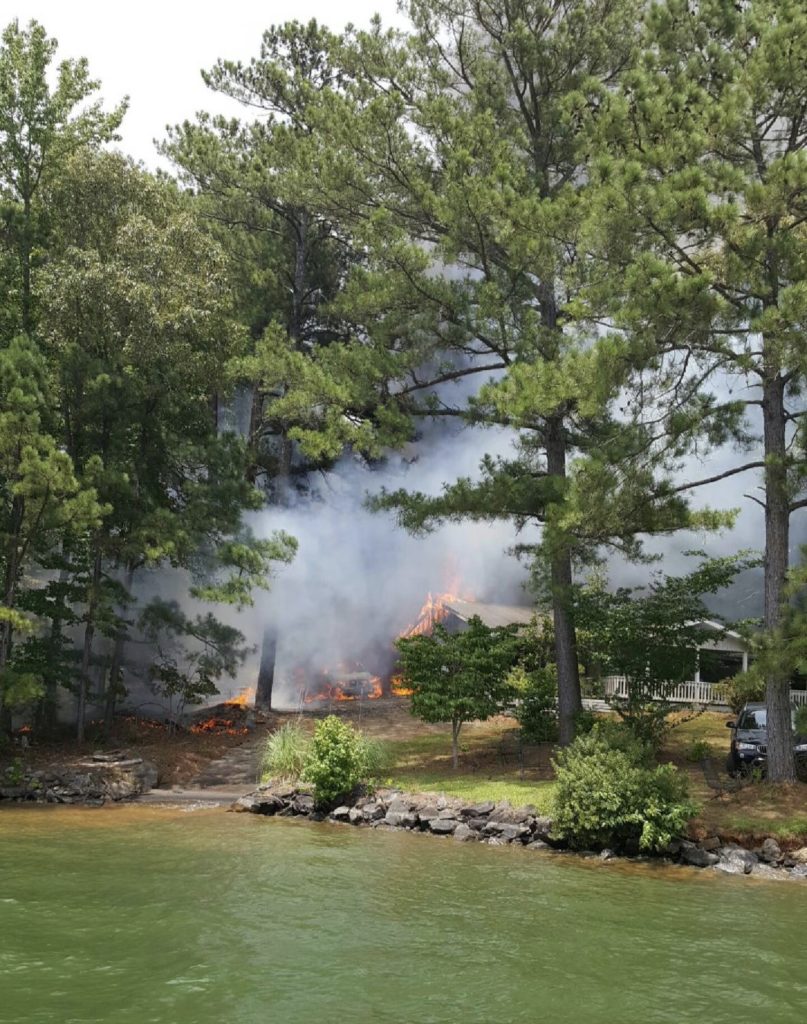 What fire department responds to your house in Lake Martin?
The answer is – it depends. Why? Several reasons – Lake Martin is located in 3 counties (Tallapoosa, Elmore and Coosa), the Lake has about 880 miles of shoreline and there are several nearby cities (Alexander City, Dadeville, Jackson's Gap and Eclectic).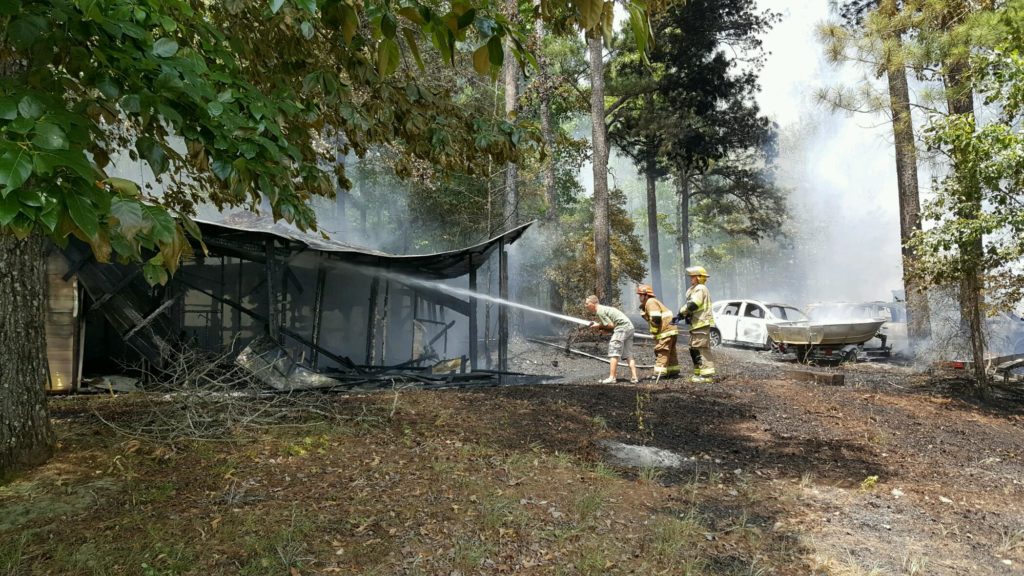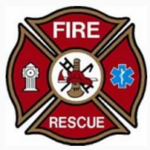 If you want to know more about some of the area fire departments click on the links below:
Alexander City Fire Department
Pace's Point Volunteer Fire & Rescue
But if you have an emergency call 911!  Don't call me to ask what fire district you are in!