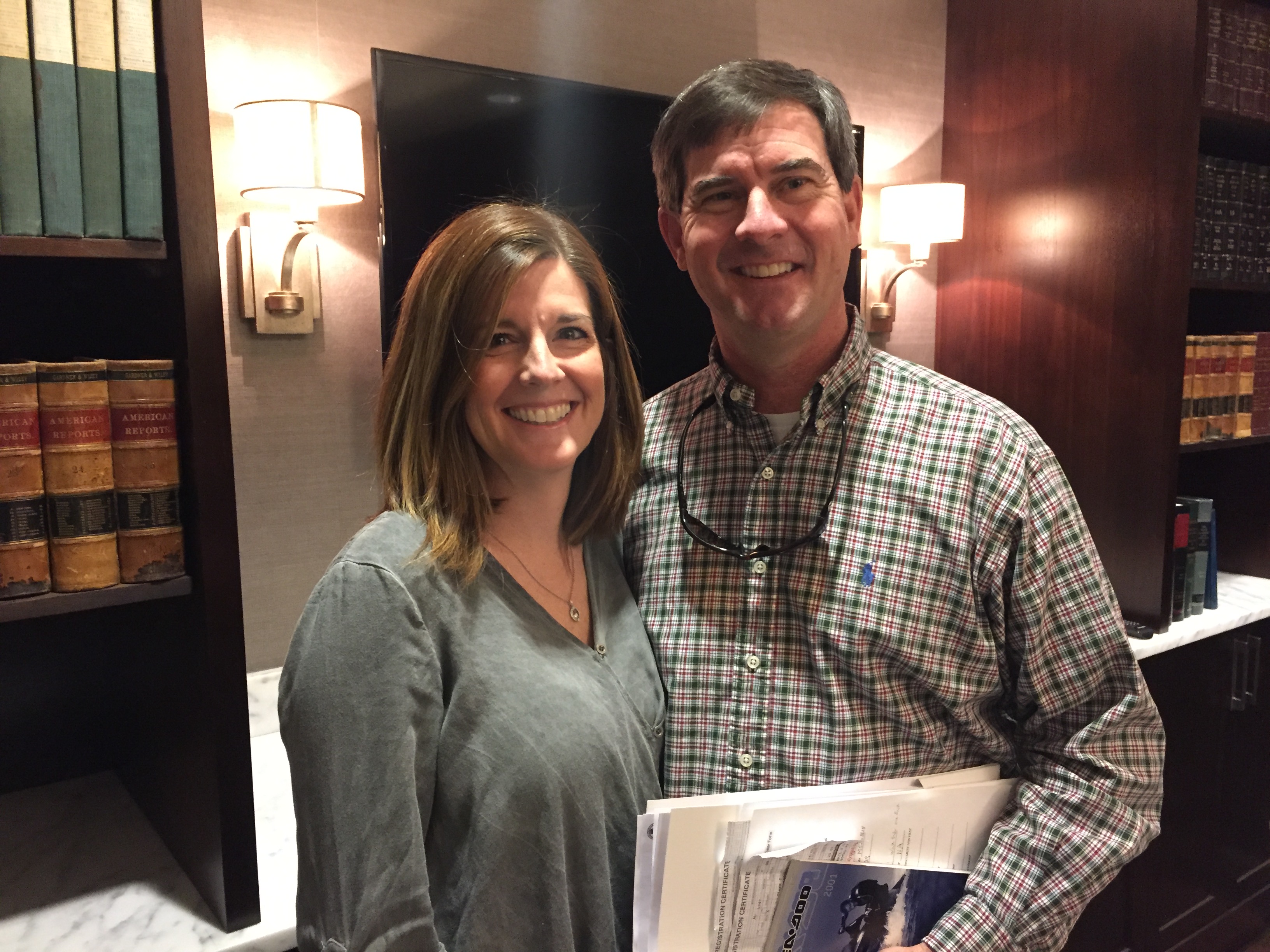 Not long ago I sold a waterfront home in the Real Island area of Lake Martin to Mike and Michelle. Like many couples, they had been dreaming about owning a home at Lake Martin for a long time.
This will be their first summer at Lake Martin in their new home. I couldn't wait to see how they were enjoying it so far.  So I checked with them earlier in May and here is their response:
"We are thoroughly enjoying our lake house! We hosted our school's track team this past Saturday for their end of the year party. We had about 50 people there for the afternoon, and it was a blast! This holiday weekend we will have some close friends staying with us.We are having fun making it our own, and creating special memories! Thanks for checking on us!"
I am happy to help you make your dream of owning a home at Lake Martin come true too! But here is a warning – be prepared to be the most popular mom and dad around the school when it comes time to host the team!
Can I help you find your dream Lake Martin home or lot? Contact me here or call me at the number at the top of the page.