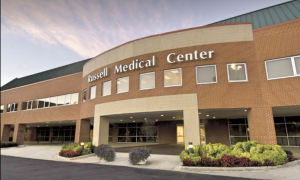 Congrats to Russell Medical Center for receiving a high rating – an "A" rating for Patient Safety from The Leapfrog Group, a national nonprofit organization that rates hospitals.
According to the Leapfrog website – "The Leapfrog Hospital Safety Grade assigns letter grades to hospitals based on their record of patient safety, helping consumers protect themselves and their families from errors, injuries, accidents, and infections."
For more information read the article in the Alexander Outlook.
To review the details of the rating for Russell Medical from Leapfrog Hospital Safety Grade – click here.