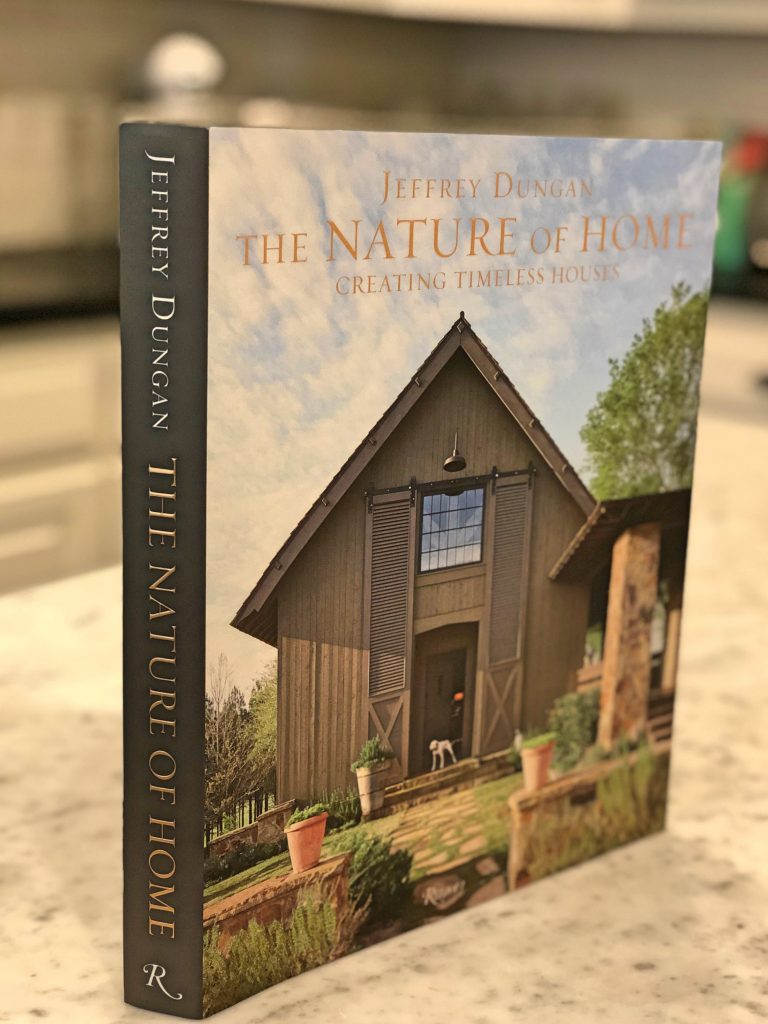 Jeffrey Dungan's new book – The Nature of Home: Creating Timeless Houses, is hot off the press!
In this book Jeff is showing you the "design environment." The book is loaded with beautiful photography from really creative pros like William Abranowicz and Chris Luker.
In the chapter titled  "The Lake House" Jeff had this to say about the setting of a house, "I think it's always important for a house to appear to be indigenous to its context and surroundings, yet also have something unique to say about itself and its inhabitants. It need not shout for attention; it just needs to be confident in its own place, in its own clothes."
Jeff, an award winning Southern architect, is one of the approved architects for the new Lake Martin waterfront neighborhood – Kennebec.
To read more about the Kennebec design and for a complete list of architects and builders for Kennebec click here.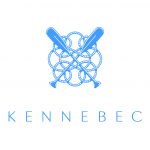 Are you interested in learning more about Kennebec – the newest lakeside community at Lake Martin? Give me a call or text (334) 221-5862 or email.  My name is John Coley and I would love to hear from you!