You've probably heard about Alabama Tourism's list of 100 Dishes to Eat in Alabama (formerly known as 100 Dishes to Eat in Alabama before you DIE). Well now they have added 44 more dishes to the list. Mr. Jim's vegetable plate served at SpringHouse is on the list!
Have you tried it before? Even though Mr. Jim retired from SpringHouse last year his dish is still offered on the menu. Also on The List at SpringHouse are the s'mores with made-from-scratch marshmallows.
The List also included the Fried Alabama Shrimp Platter and the Catfish Squealers at Kowaliga.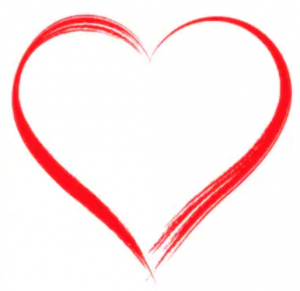 Valentine's dinner plan anyone?